Trump's Last Stand for Apartheid America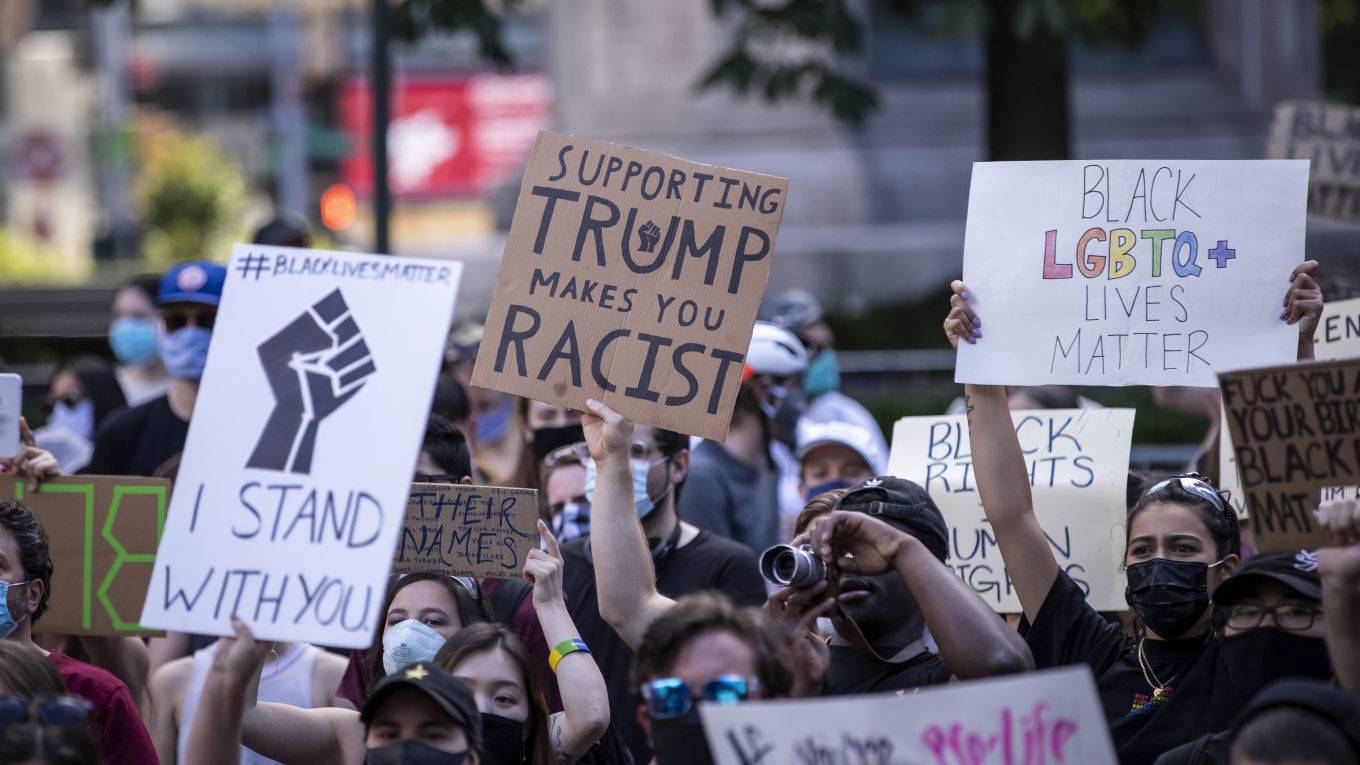 The long history of America's state-sponsored racism will draw to an end in the coming generation. Yet the damage that Trump's brand of white nationalism could still cause to the US and the world if he wins a second term makes the election easily the most important in modern American history.
explains why the US and the world will not be safe until the avatar of white supremacy is no longer in power.