Longer Reads provide in-depth analysis of the ideas and forces shaping politics, economics, international affairs, and more.
The New European Frontier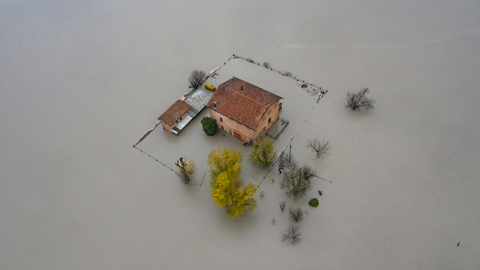 Giulio Boccaletti
Given this summer's climate-driven disasters, one might think that the European political system would be devising comprehensive adaptation plans. But, despite some steps in the right direction, Europeans are only just waking up to the constitutional implications of a changing physical environment.
thinks a changing climate will force the European Union finally to embrace its political nature.
Where else…

can you read new insights from renowned economists, world leaders, and distinguished thinkers every day?