Longer Reads provide in-depth analysis of the ideas and forces shaping politics, economics, international affairs, and more.
Revisiting America's War of Choice in Iraq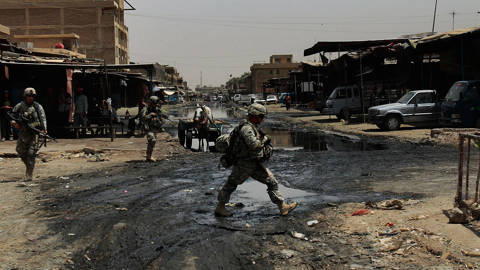 Richard Haass
considers the enduring lessons from a foreign intervention that was both ill-conceived and poorly executed.
Where else…

can you read new insights from renowned economists, world leaders, and distinguished thinkers every day?