Longer Reads provide in-depth analysis of the ideas and forces shaping politics, economics, international affairs, and more.
The Digital Economy's New Monetary Imperative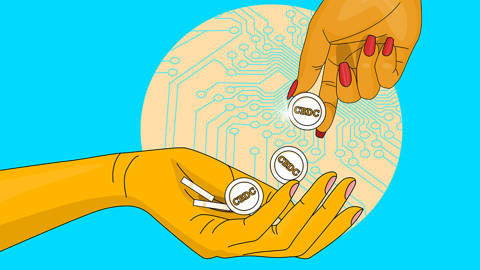 Piroska Nagy Mohácsi
thinks governments must embrace central bank digital currencies or risk a fundamental loss of control.
Where else…

can you read new insights from renowned economists, world leaders, and distinguished thinkers every day?