Global Bookmark offers long-form examinations of global trends and challenges, viewed through the lens of important new books.

The Contested Fed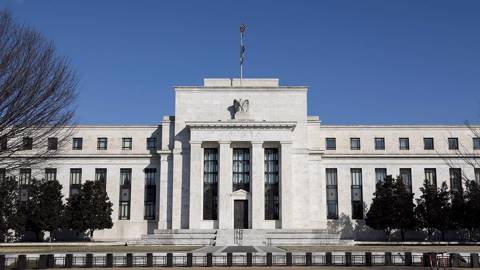 James Livingston
By all accounts, central banks – particularly the Fed, because the dollar is still the world's dominant currency – already act as investment authorities. But their recent bailouts have exacerbated economic inequality, and have done little or nothing to address climate change.
reviews three books that, each in its own way, reveal a central truth about the world's leading central bank.
Where else…

can you read new insights from renowned economists, world leaders, and distinguished thinkers every day?