Global Bookmark offers long-form examinations of global trends and challenges, viewed through the lens of important new books.

The Sense of an Ending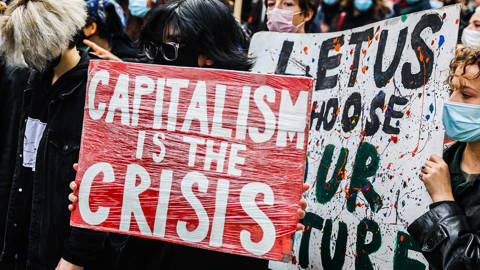 James Livingston
surveys the intellectual terrain created by the transition from capitalism as we have come to know it.
Where else…

can you read new insights from renowned economists, world leaders, and distinguished thinkers every day?