Global Bookmark offers long-form examinations of global trends and challenges, viewed through the lens of important new books.

What's Breaking Democracy?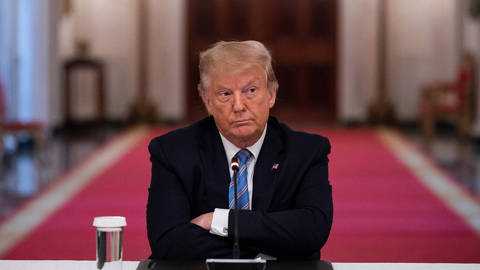 William H. Janeway
traces the historical roots of the West's current problems to the rise of neoliberalism in the 1970s.
Where else…

can you read new insights from renowned economists, world leaders, and distinguished thinkers every day?