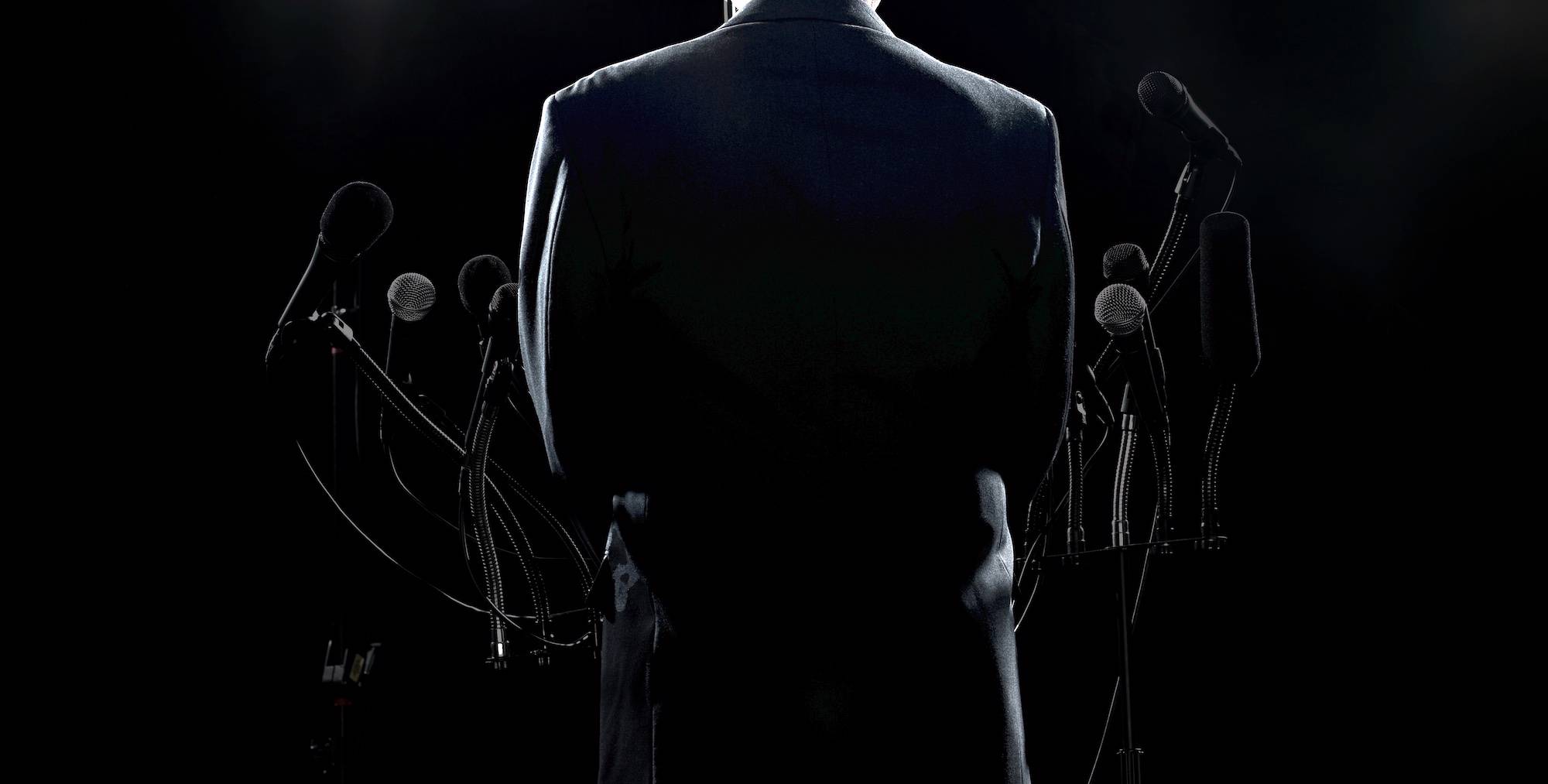 OnPoint
Subscriber Exclusive
America's Silent Progressive Majority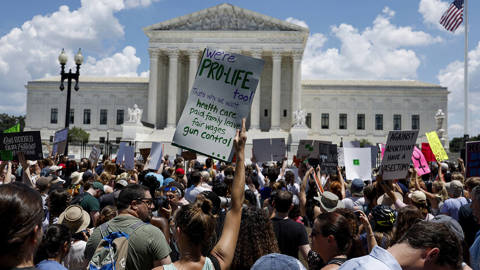 Joseph E. Stiglitz
considers what the midterm election results indicate about voters' real priorities.
Will the West Give in to Russia?

NurPhoto / Contributor via Getty Images

Featured in this Big Question

Shlomo Ben-Ami

,

Simon Johnson

,

Salome Samadashvili

,

Charles Tannock

From soaring inflation to a deepening energy crisis, the United States and Europe are facing no shortage of economic challenges, and Russia's war against Ukraine – and the sanctions imposed in response to it – bears much of the blame. As Russia launches new rounds of missile attacks, we asked PS commentators what the West should be doing for Ukraine – and how likely it is to do it.

A Writer's War

Sergei Chuzavkov/SOPA Images/LightRocket via Getty Images

Thucydides's Trade Trap

Doug Mills/Pool/Getty Images

Featured in this Big Picture

Dani Rodrik

,

Pinelopi Koujianou Goldberg

,

Carl Bildt

,

Sergei Guriev

,

Nouriel Roubini

When it comes to trade policy, the West has lately been embracing the adage, "Keep your friends close." But will its failure to heed the maxim's ironic kicker – "and keep your enemies closer" – ultimately hurt their economies, undermine their global standing, and perhaps most important, make war with China more likely?

Where else…

can you read new insights from renowned economists, world leaders, and distinguished thinkers every day?

Nouriel Roubini on stagflation, debt distress, financial innovation, and more

Yuichiro Chino/Getty Images

Nouriel Roubini

explains why advanced-economy central banks have only bad options, highlights barriers to tackling inequality, predicts that China's growth slowdown will continue, and more.

The Sanctions Trap

Mike Kemp/In Pictures via Getty Images

Brigitte Granville

considers the history of the "economic weapon" and whether it is as effective as many assume.

What Do the Midterms Mean?

Featured in this Big Question

Daron Acemoglu

,

Jeffrey Frankel

,

Teresa Ghilarducci

,

Anne-Marie Slaughter

Though US Republicans performed much worse than expected in this week's midterm elections, they may yet secure a thin majority in the House of Representatives, with control of the Senate likely to be decided in a runoff in Georgia in December. At a time of deep polarization, soaring inflation, and heightened geopolitical tensions, we asked PS commentators what the election results mean for the US and the world.

The Age of Megathreats

Getty Images

Nouriel Roubini

thinks new systemic risks amount to not just a quantitative but a qualitative change in the global economy.

Is Sunak "the One" for the UK?

Jeff J Mitchell / Staff via Getty Images

Featured in this Big Question

Diane Coyle

,

Antara Haldar

,

Harold James

,

Anatole Kaletsky

Britain's new prime minister, Rishi Sunak, has vowed to lead the economy out of crisis and restore public trust in government. Given the scale of the challenges ahead – and that Sunak is Britain's third prime minister in as many months – we asked PS commentators whether he can deliver.

Stephen S. Roach on US monetary tightening, China's growth sacrifice, the Sino-American rivalry, and more

Stephen S. Roach

says the US Federal Reserve remains mired in the quicksand of excessive monetary accommodation, warns the Communist Party of China against "premature overreach," proposes a three-pronged strategy for easing Sino-American tensions, and more.

Displaying Our Skeletons

SERGEI SUPINSKY/AFP via Getty Images

Dina Khapaeva

explains how Halloween arose from the dead and, since the late 1970s, took over the world.

One Hundred Years of Fascism

BIPs/Getty Images and Tayfun Coskun/Anadolu Agency via Getty Images

Jason Stanley

marks the centennial of Mussolini's March on Rome by explaining the ideology's staying power.

Emperor Xi

Future Publishing / Contributor via Getty Images

Featured in this Big Picture

Minxin Pei

,

Chris Patten

,

Jim O'Neill

,

Stephen S. Roach

,

Javier Solana

In many ways, the just-concluded 20th National Congress of the Communist Party of China unfolded exactly as expected: President Xi Jinping touted the CPC's achievements, packed the powerful Politburo Standing Committee with loyalists, and secured a norm-breaking third term as the Party's general secretary. But the predictability of these developments does not make them any less momentous – and potentially dangerous – for China and the world.

America and the Promised Land

THOMAS COEX/AFP via Getty Images
Anticipations of a hotter world have brought the issues of adaptation and climate justice to the fore. How can public policy, finance, and technology be leveraged to protect vulnerable communities in a dangerously warmer world?

Learn more