America's Political Crisis and the Way Forward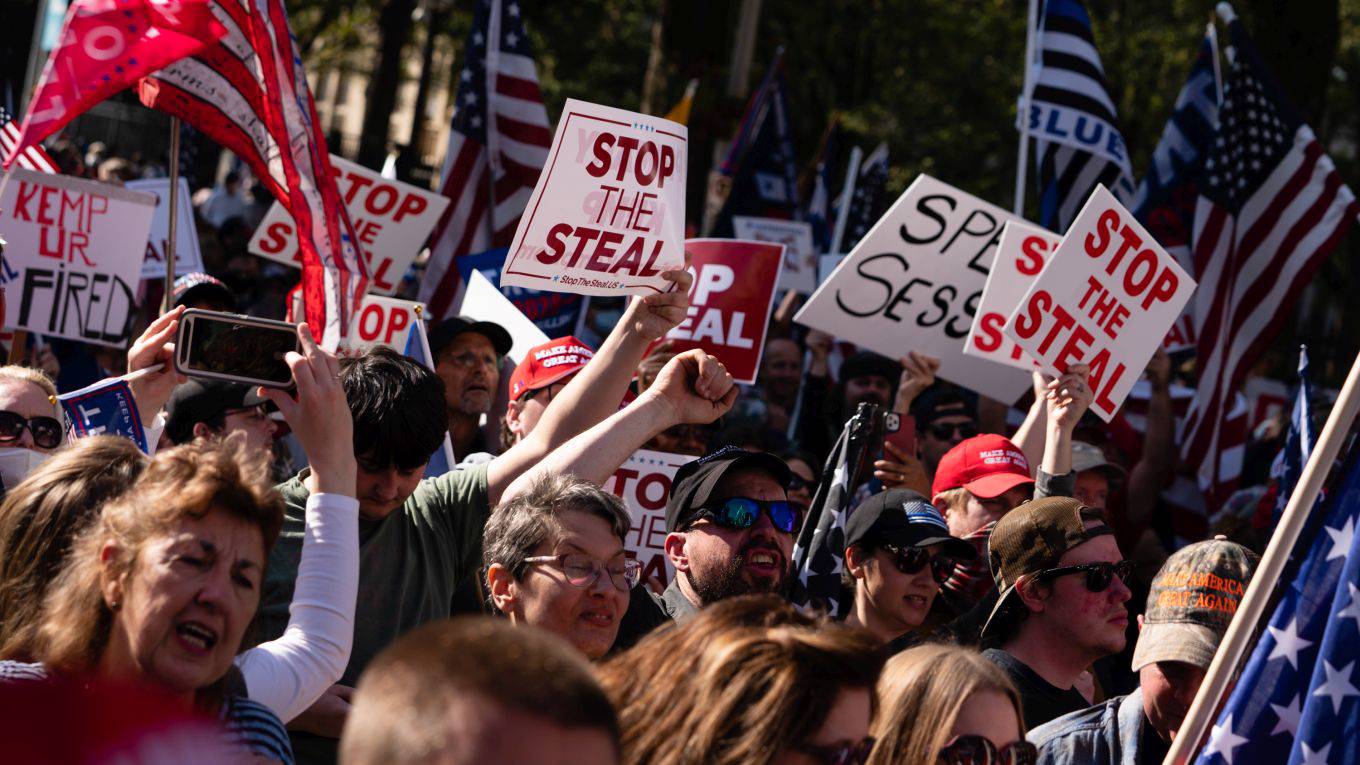 President Donald Trump's recent election defeat is a necessary step toward restoring sanity to American politics. But it is only the first of many steps that will be required to convince the world that the US no longer poses a threat to itself or others.
explains why President-elect Joe Biden cannot restore US global leadership and would be wrong to try.