PS Commentators Respond: Could the "Chinese Century" Belong to India?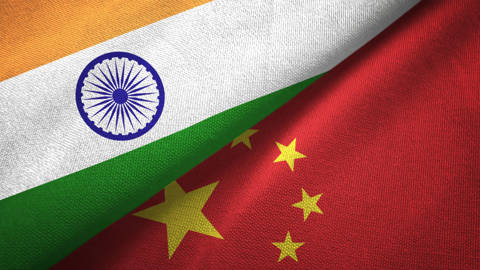 Featured in this Big Question
Pranab Bardhan
,
Brahma Chellaney
,
Pinelopi Koujianou Goldberg
,
Yi Fuxian
From demographics to trade to GDP growth, China is currently struggling precisely where India seems to be thriving. At a time when the global economy's center of gravity is shifting to Asia, we asked PS commentators whether India's rising star will soon outshine China's.