Saving America's Public Pensions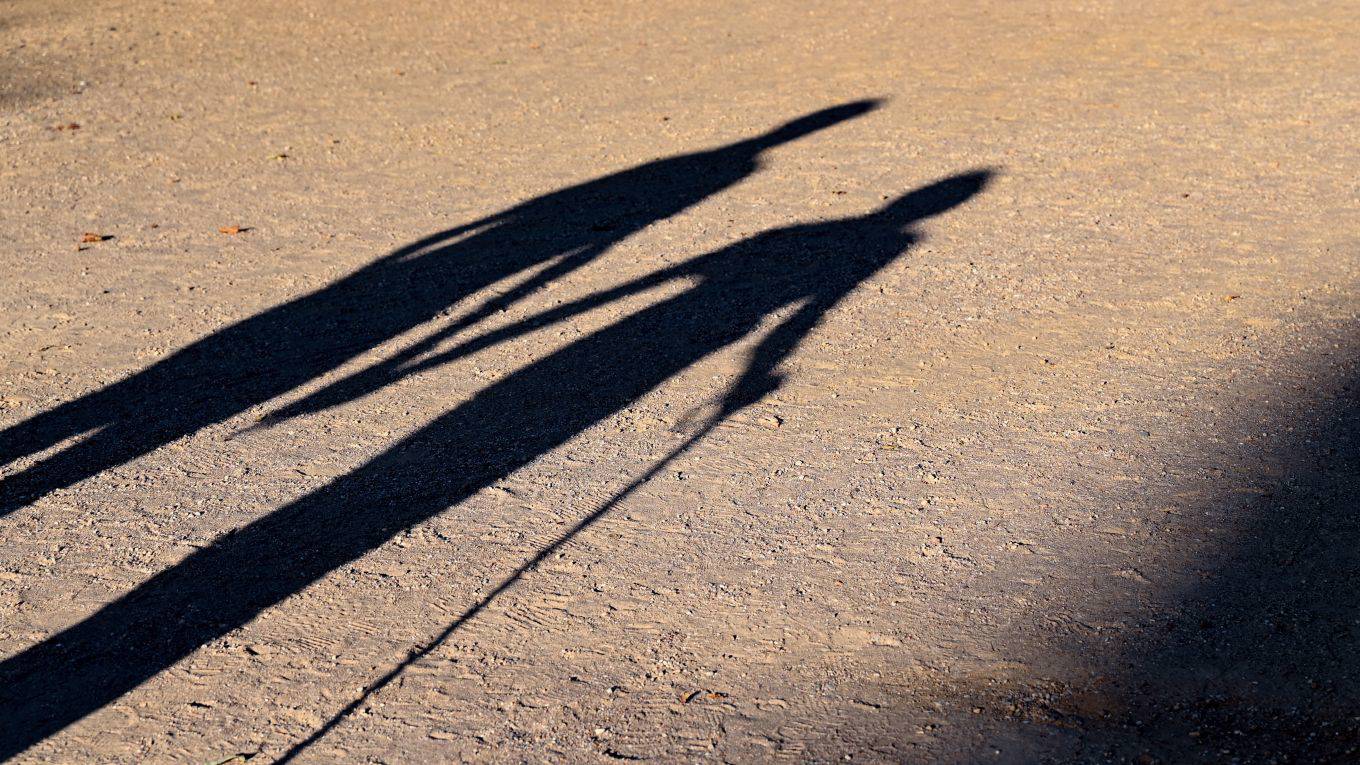 Although the plight of major US public pension funds is nothing new, the gap between actual and assumed returns is widening faster than ever, owing to today's ultra-low interest rates. But these funds also have inherent advantages that, if used wisely, can place them on a much sounder financial footing.
explains how struggling institutional investors can meet their goals in today's financial environment.