Christophel Fine Art/UIG via Getty Images

worries that technological and economic changes are overwhelming political leaders' capacity to manage them.

Belal Hossain Rana/Pacific Press/LightRocket via Getty Images

explains the country's remarkable economic success, but also sees potential obstacles ahead.

Justin Sullivan/Getty Images

explains how IT innovation is boosting corporate monopoly power and, with it, wage stagnation and inequality.

Matthew Daniels/U.S. Navy via Getty Images

thinks the latest US, British, and French attack failed to achieve even the tactical goal of deterrence.

Tim Boyle/Getty Images

Although the US economy is only a year away from matching its longest-ever expansion, stock markets have become increasingly jittery, a damaging trade war looms, and the IMF is warning that debt levels could drag down global growth.

When the next slump arrives, will America's fiscal and monetary authorities be ready?

Yvan Cohen/LightRocket via Getty Images

points out the many ways in which the world is improving, owing mainly to a sharp decline in poverty.

 Michele Tantussi/Getty Images

laments the Christian Social Union's turn to the right since the federal elections last year.

Mikhail Metzel\TASS via Getty Images

worries that the two countries most responsible for creating the postwar global order are now abandoning it.

Zhang Peng/LightRocket via Getty Images

highlight incipient training efforts that provide hope in the face of a future of disrupted labor markets.

Drew Angerer/Getty Images

shows what today's US protectionists are getting wrong – and why their ignorance is so dangerous.
Jason Furman questions whether policymakers should be concerned with balancing economic growth and inequality.
Minxin Pei and PS editors discuss presidential power, strongman rule, and the removal of term limits in China.
Opinion that Moves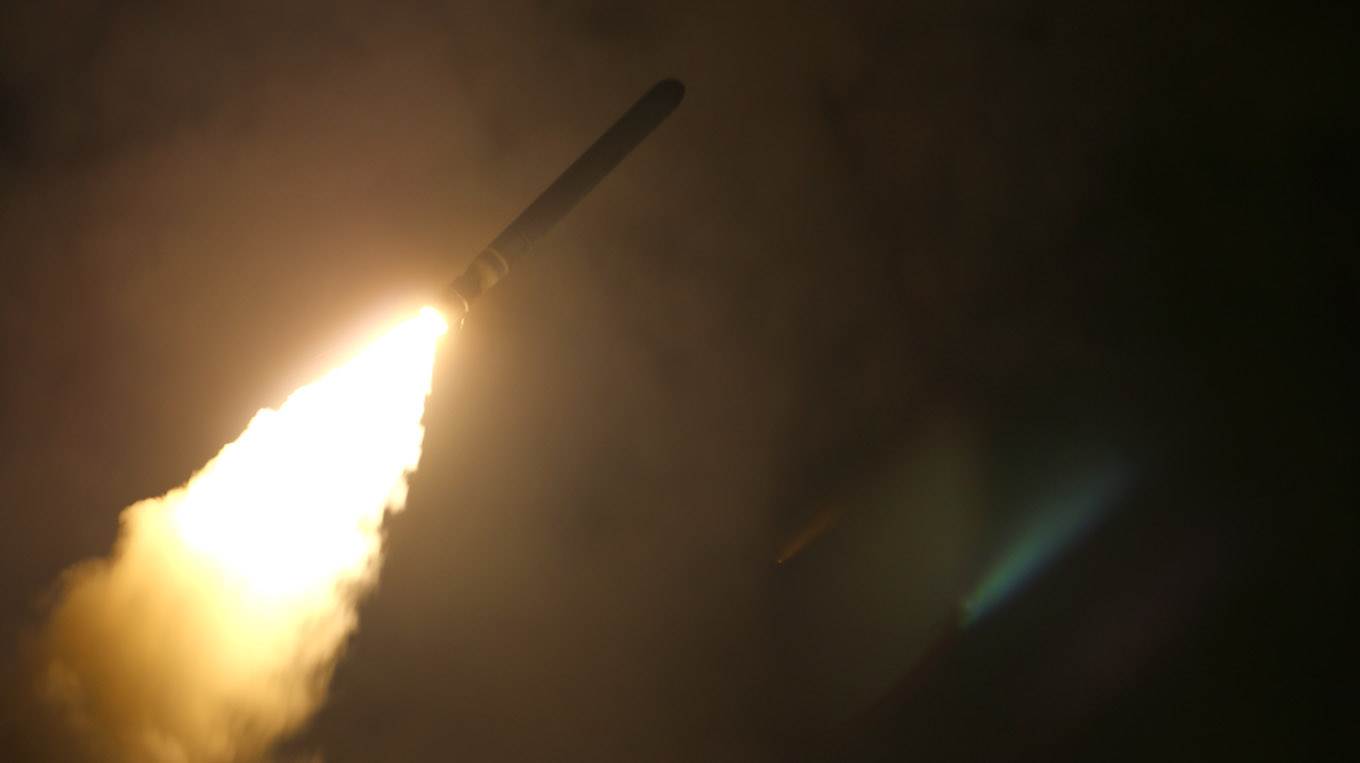 The world's attention is drawn to Syria seemingly only when Syrian troops drive rebel forces from another town or city, or attack civilians using chemical w… read more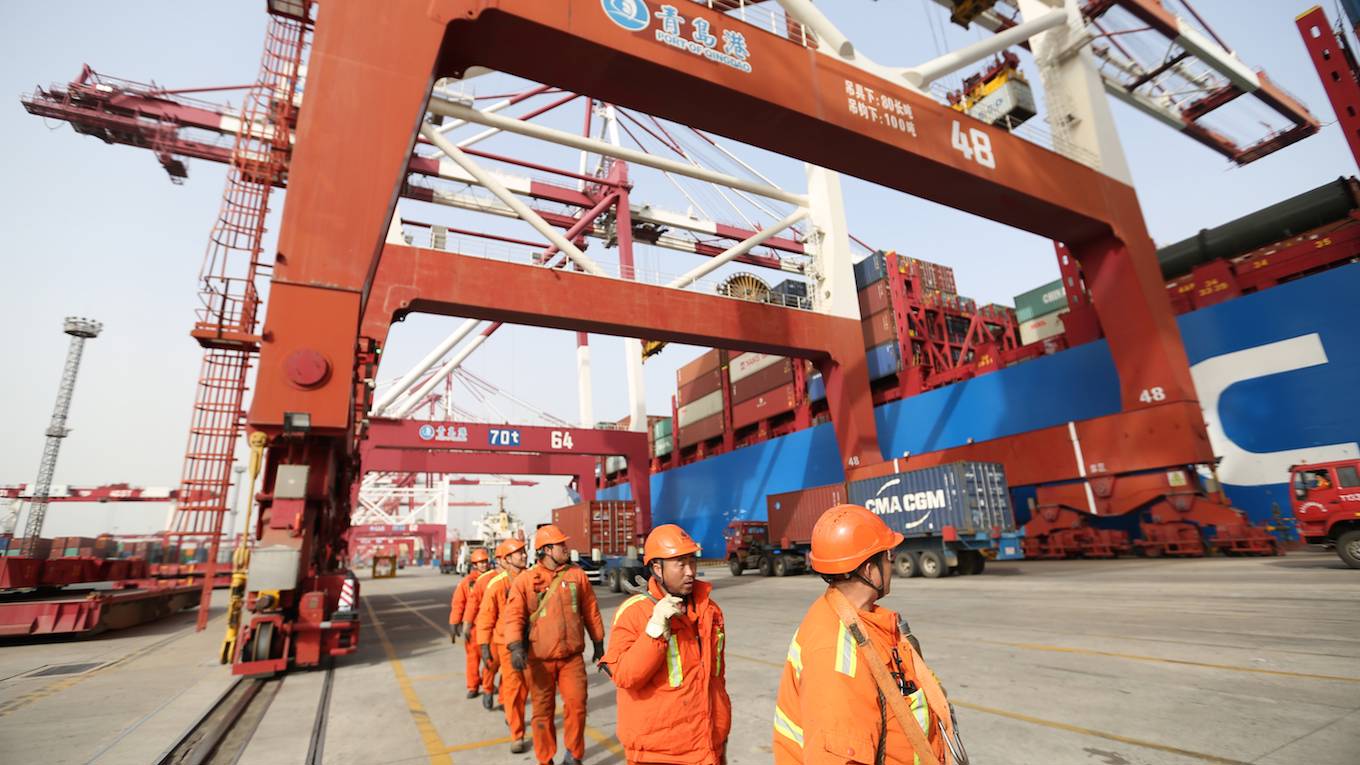 The biggest cloud hanging over the world economy is the incipient trade war with China launched by US President Donald Trump. But with America's closes… read more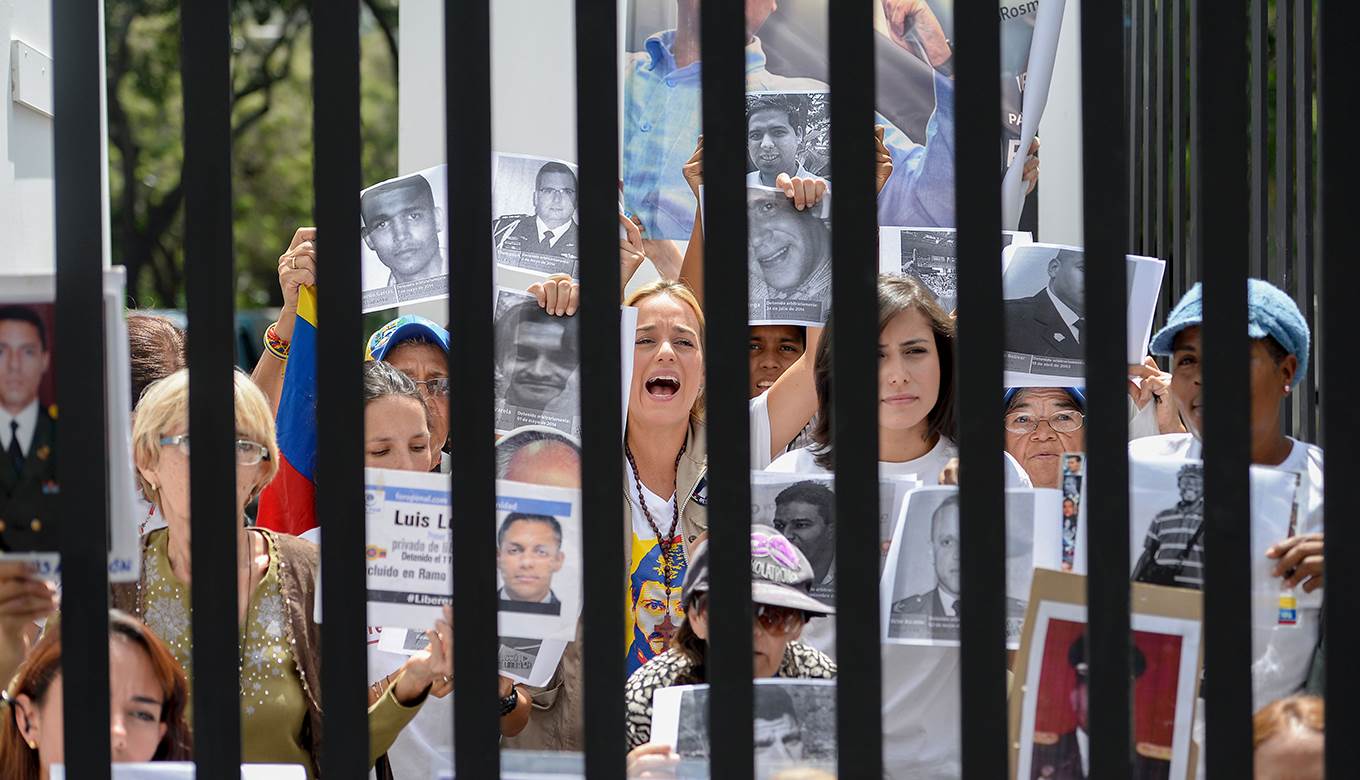 Today's media landscape is littered with landmines: open hostility by US President Donald Trump, mounting censorship in countries such as Hungary, Turkey, a… read more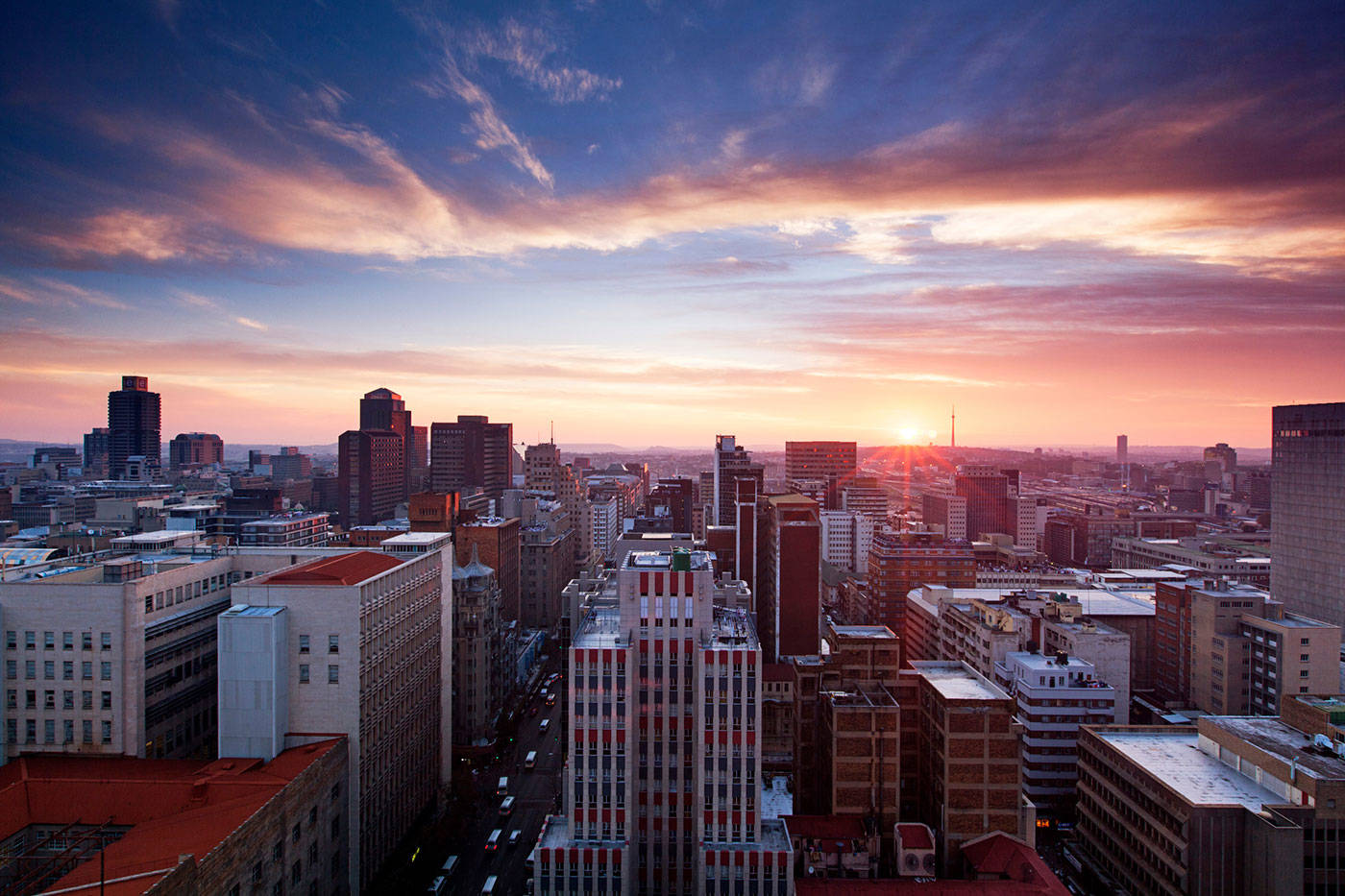 Africa's economic rise is a world-changing development, but the sources of its emerging strength – and lingering weaknesses – are little understood. W… read more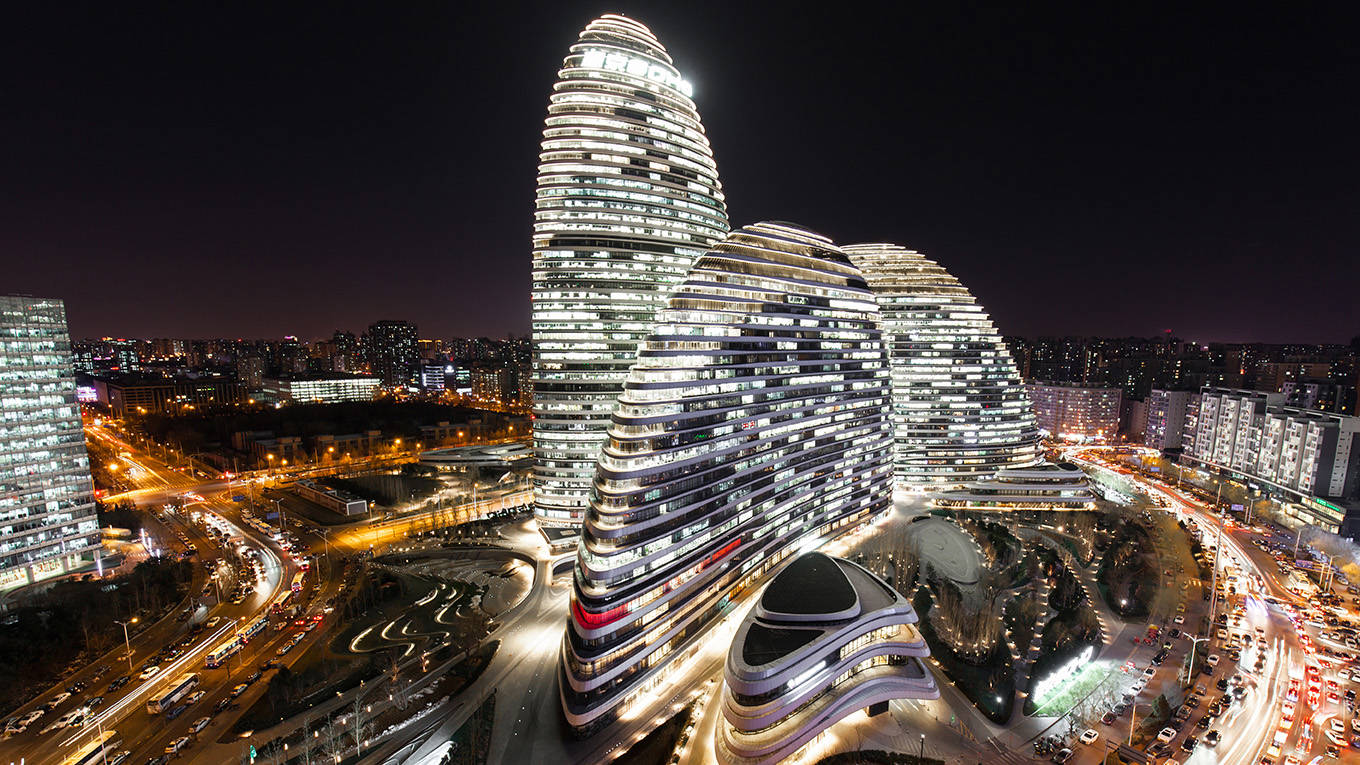 Half of the world's population live in cities, and that share is growing rapidly. How can cities expand, maintain services and communities, and be envi… read more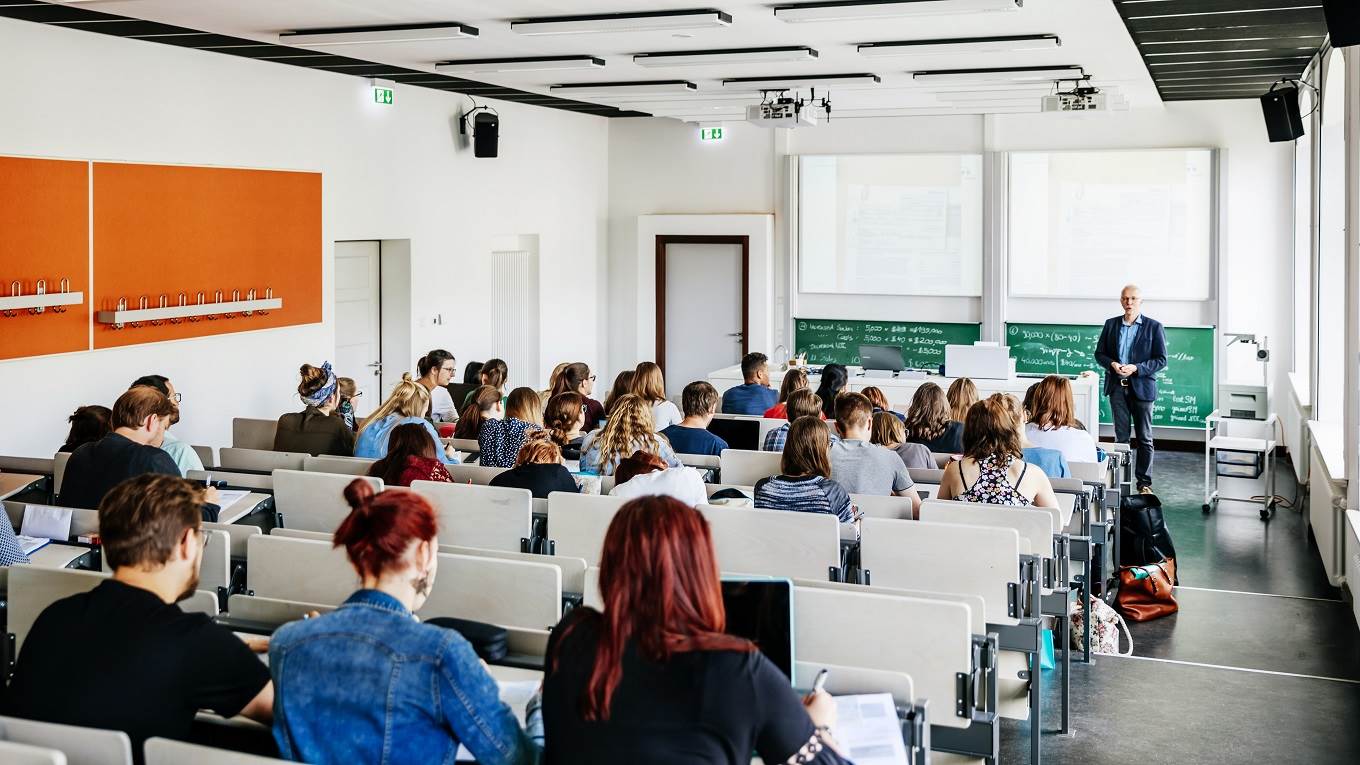 Education does not benefit only its recipients; it has a profound impact on national economic outcomes. Poor educational performance may be a determin… read more