examines how digital-platform monopolies emerged and the nature of the growing threat they pose.

BRENDAN SMIALOWSKI/AFP/Getty Images

Although Donald Trump is not the first US president to have reservations about America's spies, he is the first to attack the intelligence community so openly. As US intelligence analysts' job becomes ever more difficult, other national-security policymakers must support them in providing in-depth, fact-based assessments.

Getty Images

Given the long history of creative destruction since the Industrial Revolution, it may be a truism that capitalism's current woes won't be the last. But just because crises are the norm doesn't mean that every crisis is normal.


Keystone Features/Hulton Archive/Getty Images

urges wealthy people who support left-wing causes to reject accusations of hypocrisy meant to silence them.

PA/PA Images via Getty Images

suggests that Geoffrey Chaucer would have welcomed the current frenzied debate in the UK House of Commons.

JIM WATSON/AFP/Getty Images

laments the Chinese and US leaders' unwillingness to pursue mutually beneficial economic reforms.
PS editors explain how the rise of ultra-powerful superstar firms may be depressing wages.
Opinion that Moves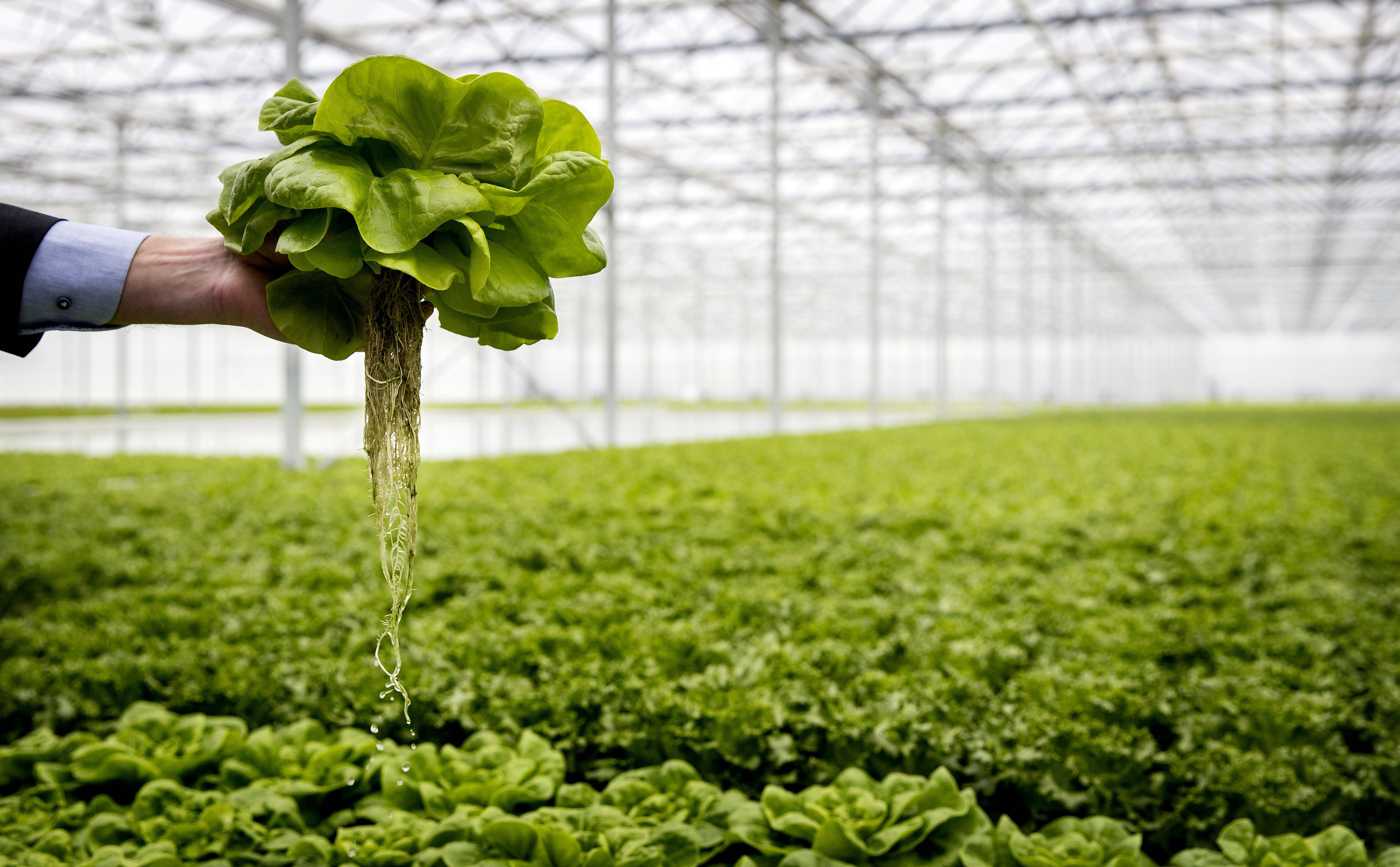 Efforts to combat climate change through sustainable development are as complex as they are important for the future of humanity. With US President Donald T… read more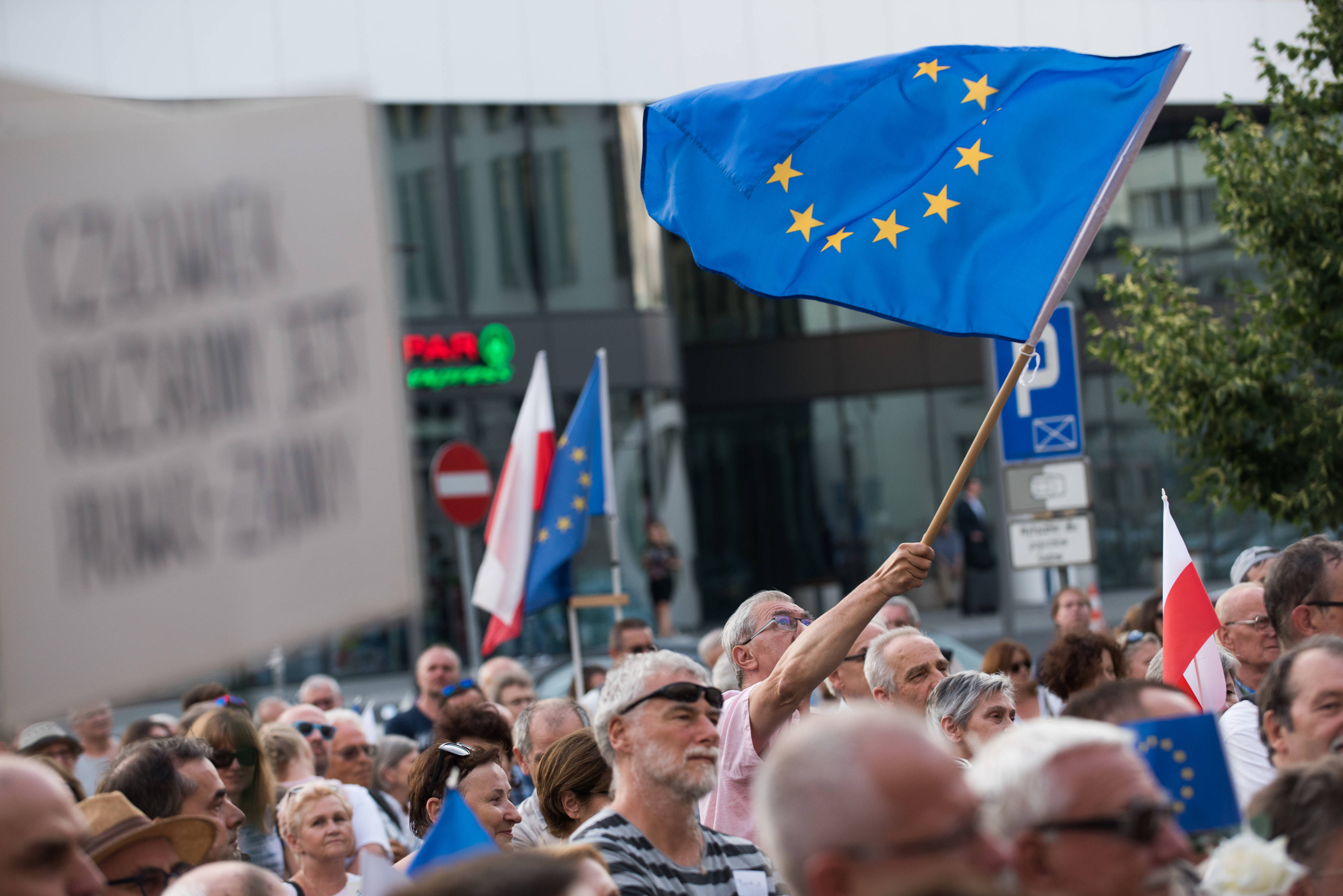 After the election of President Emmanuel Macron in France and the return of a centrist grand coalition government in Germany, many hoped that the Franco-German ax… read more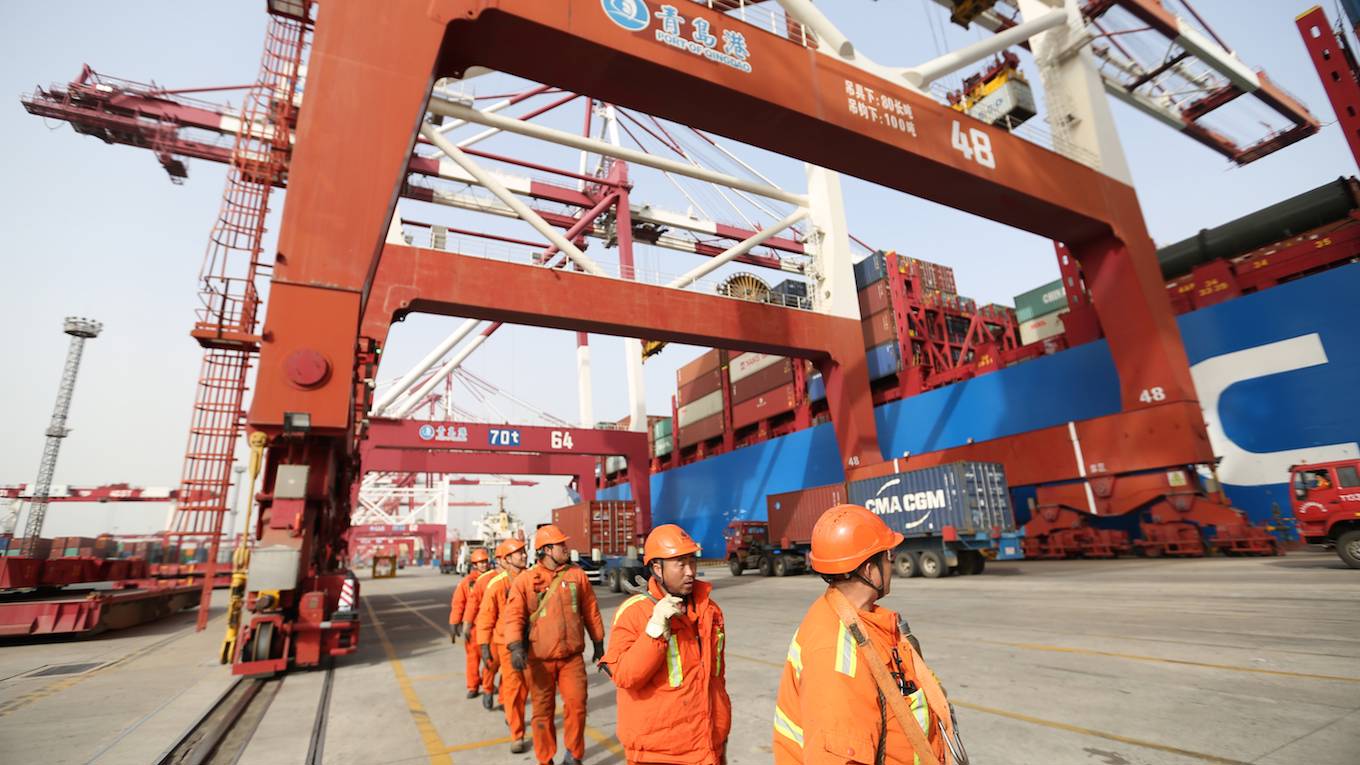 The biggest cloud hanging over the world economy is the incipient trade war with China launched by US President Donald Trump. But with America's closes… read more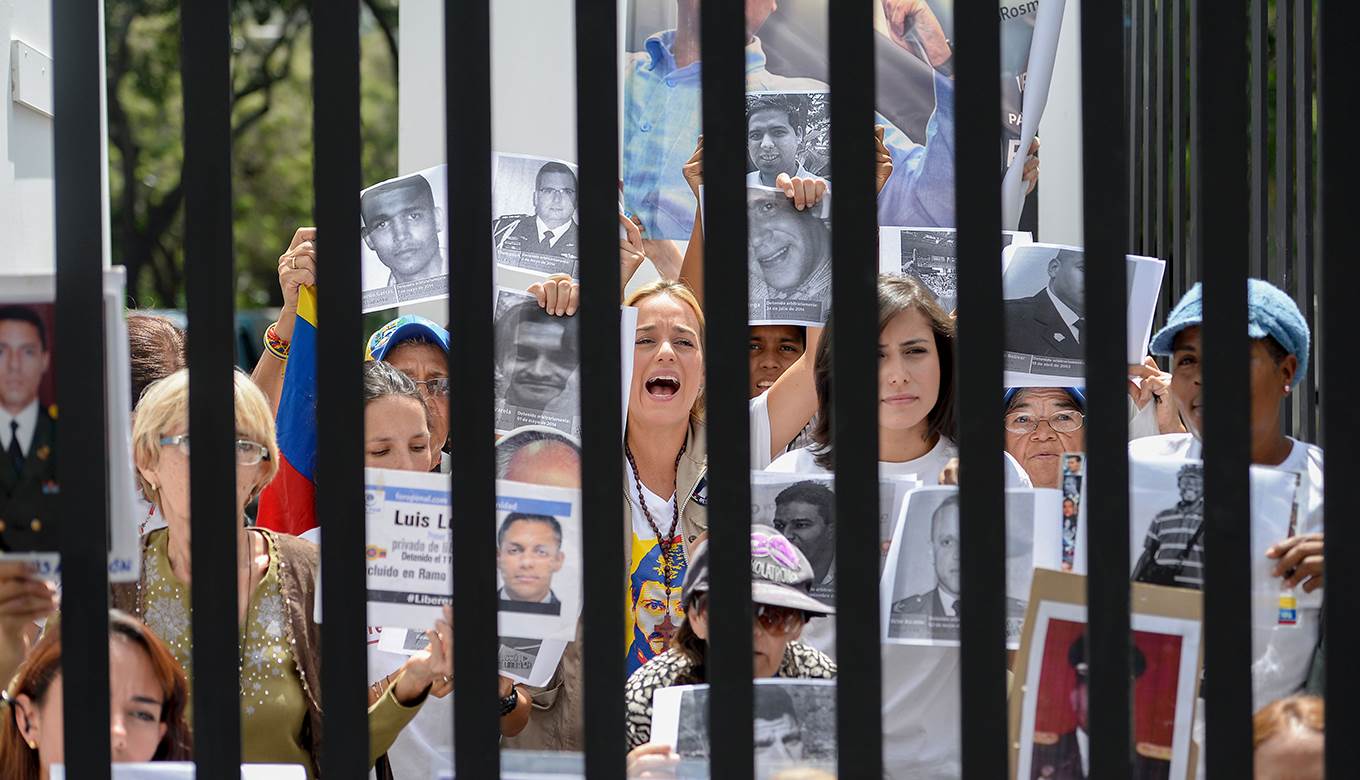 Today's media landscape is littered with landmines: open hostility by US President Donald Trump, mounting censorship in countries such as Hungary, Turkey, a… read more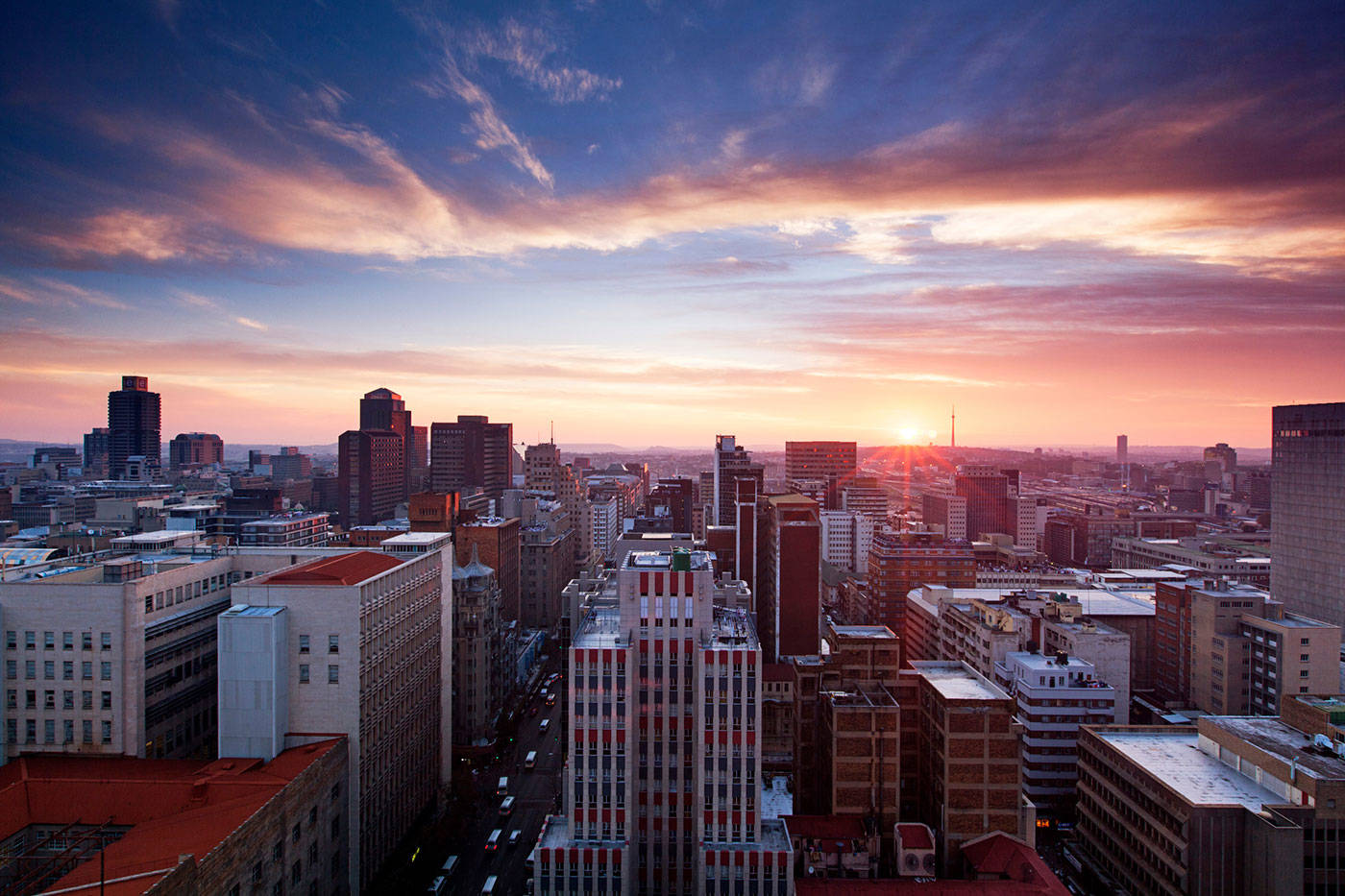 Africa's economic rise is a world-changing development, but the sources of its emerging strength – and lingering weaknesses – are little understood. W… read more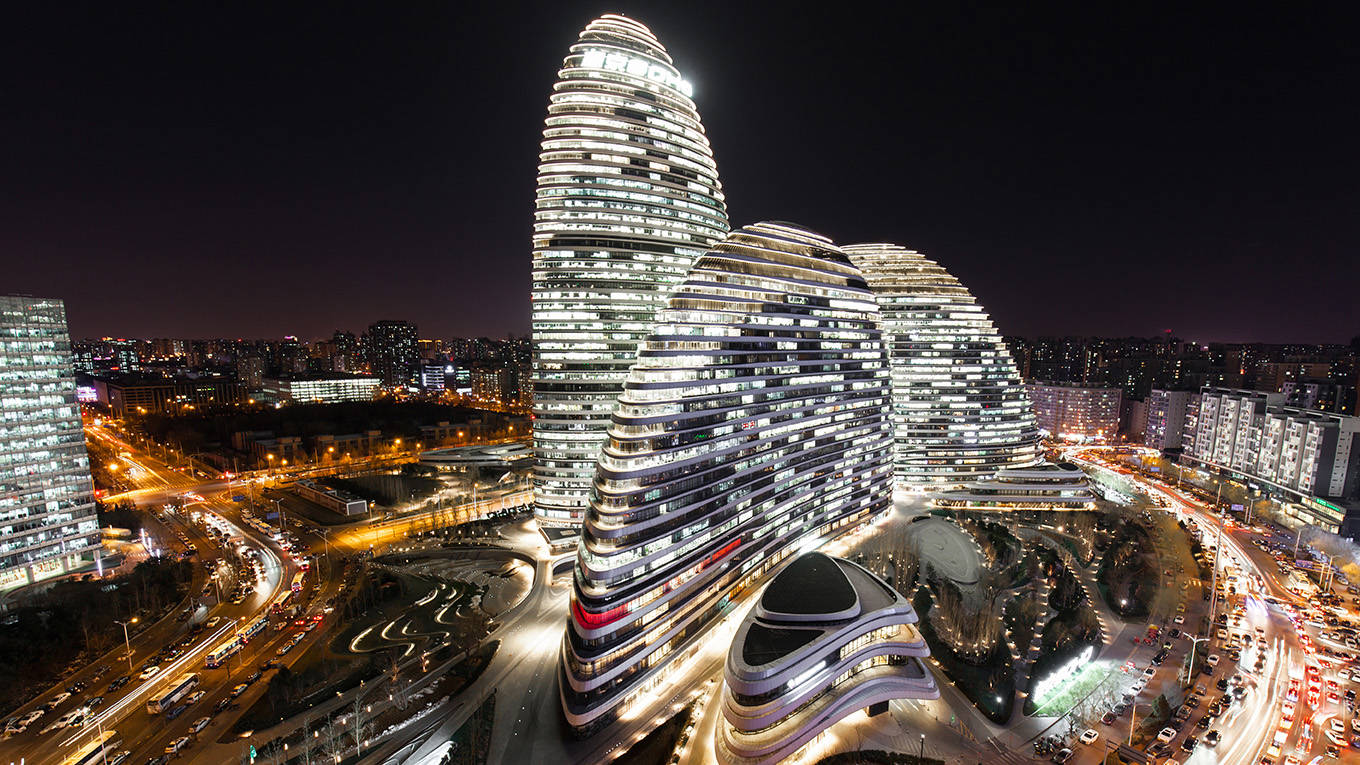 Half of the world's population live in cities, and that share is growing rapidly. How can cities expand, maintain services and communities, and be envi… read more