Tom Williams/CQ Roll Call

outlines five issues policymakers will need to consider when crafting a new approach to regulation.

Sergei Savostyanov\TASS via Getty Images

expects the event to provide an impetus for tolerance and comity, especially within the host country.

 LIONEL BONAVENTURE/AFP/Getty Images

sees five lessons for an industry that, like the financial sector a decade ago, has lost the public's trust.

Carsten Koall/Getty Images

thinks the French president's policy pronouncements lack the courage of his European convictions.

juststock

Every year, millions of people across 91 countries contract the disease, and just under a half-million people die from it.

How can the world meet its commitment to eliminate this scourge by 2030?

Belal Hossain Rana/Pacific Press/LightRocket via Getty Images

explains the country's remarkable economic success, but also sees potential obstacles ahead.

Xinhua/Xiao Yijiu via Getty Images

calls the US Trade Representative's Section 301 report a biased and embarrassing political document.

STR/AFP/Getty Images

says the problem in Sino-American relations is the Trump administration's worldview, not external balances.

STR/AFP/Getty Images

urges the Trump administration to broaden the focus of its approach to take in more than denuclearization.

Justin Sullivan/Getty Images

explains how IT innovation is boosting corporate monopoly power and, with it, wage stagnation and inequality.
Jason Furman questions whether policymakers should be concerned with balancing economic growth and inequality.
Quratulain Fatima and PS Editors examine the state of gender equality in Pakistan ahead of key national elections.
Opinion that Moves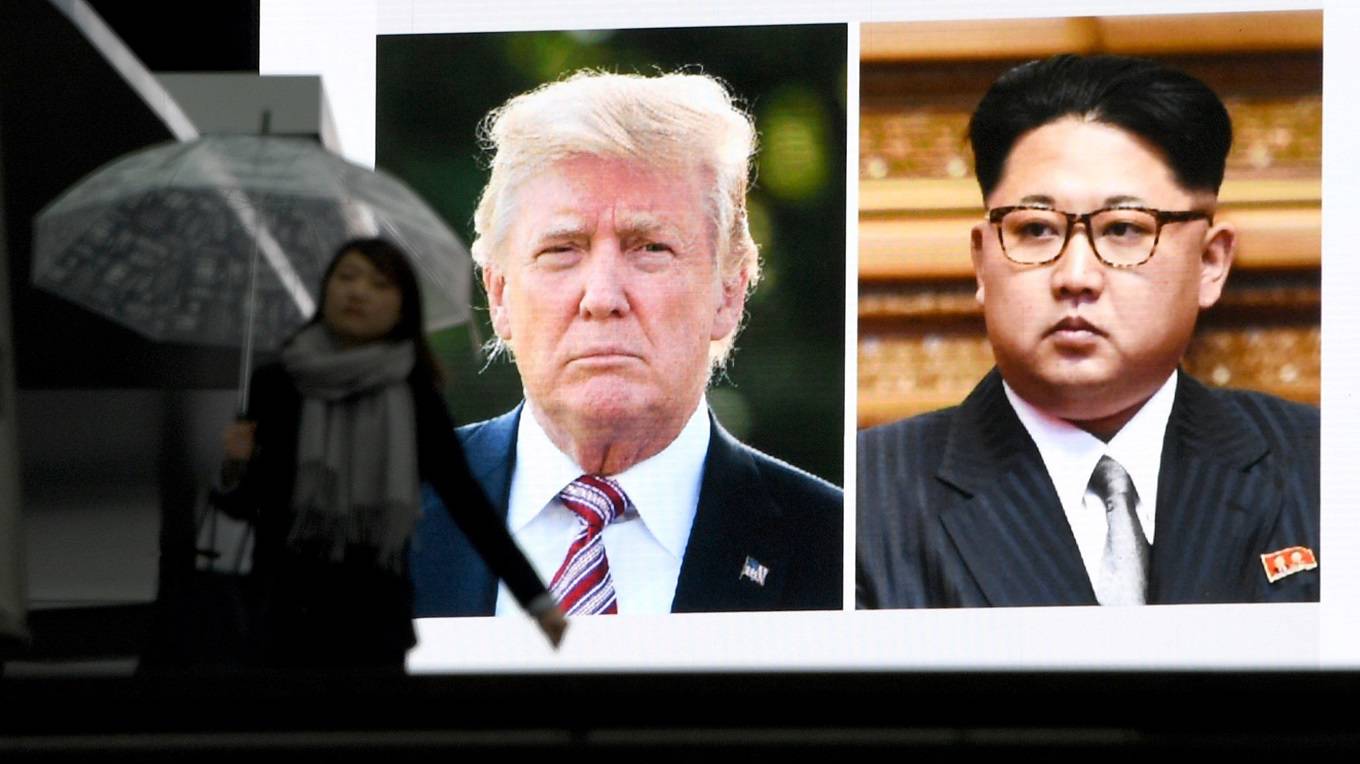 As the meeting between Donald Trump and Kim Jong-un approaches, the North Korean leader continues to surprise the international community, most recent… read more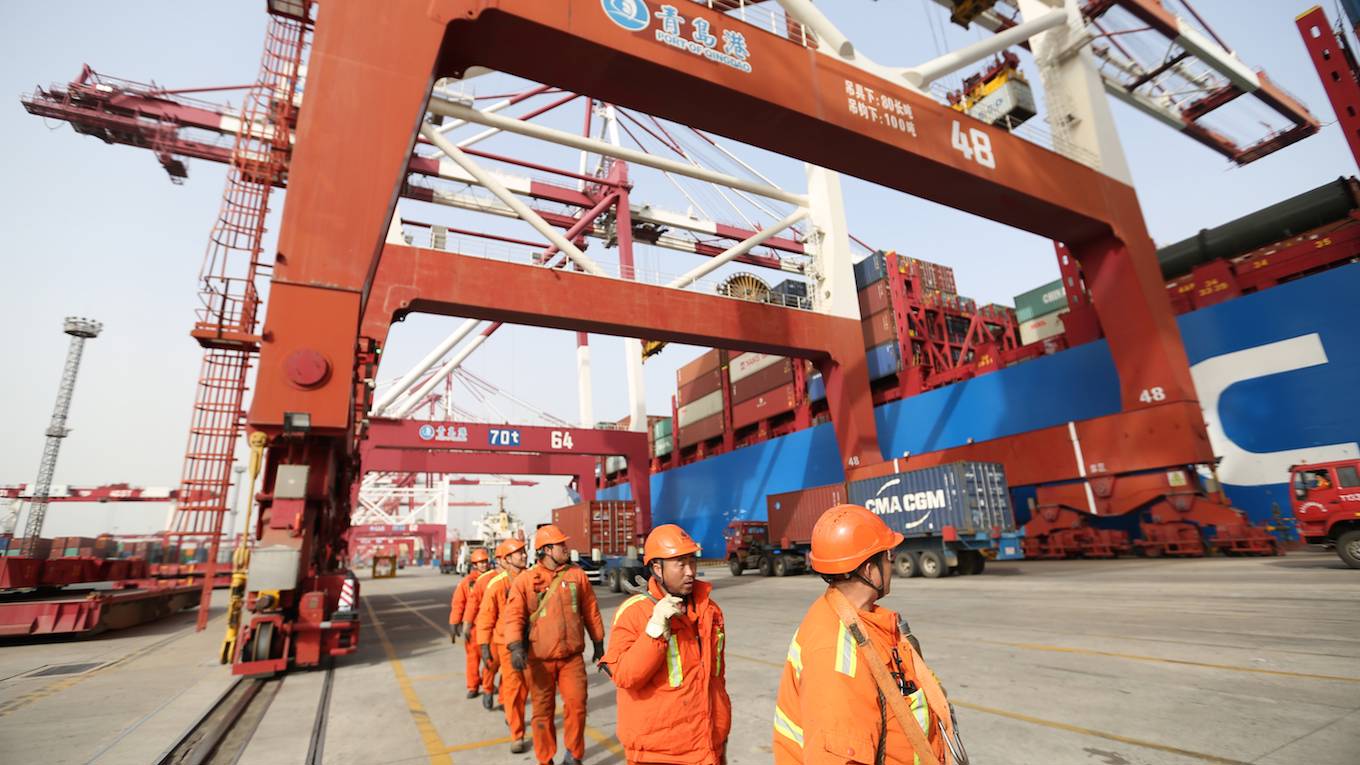 The biggest cloud hanging over the world economy is the incipient trade war with China launched by US President Donald Trump. But with America's closes… read more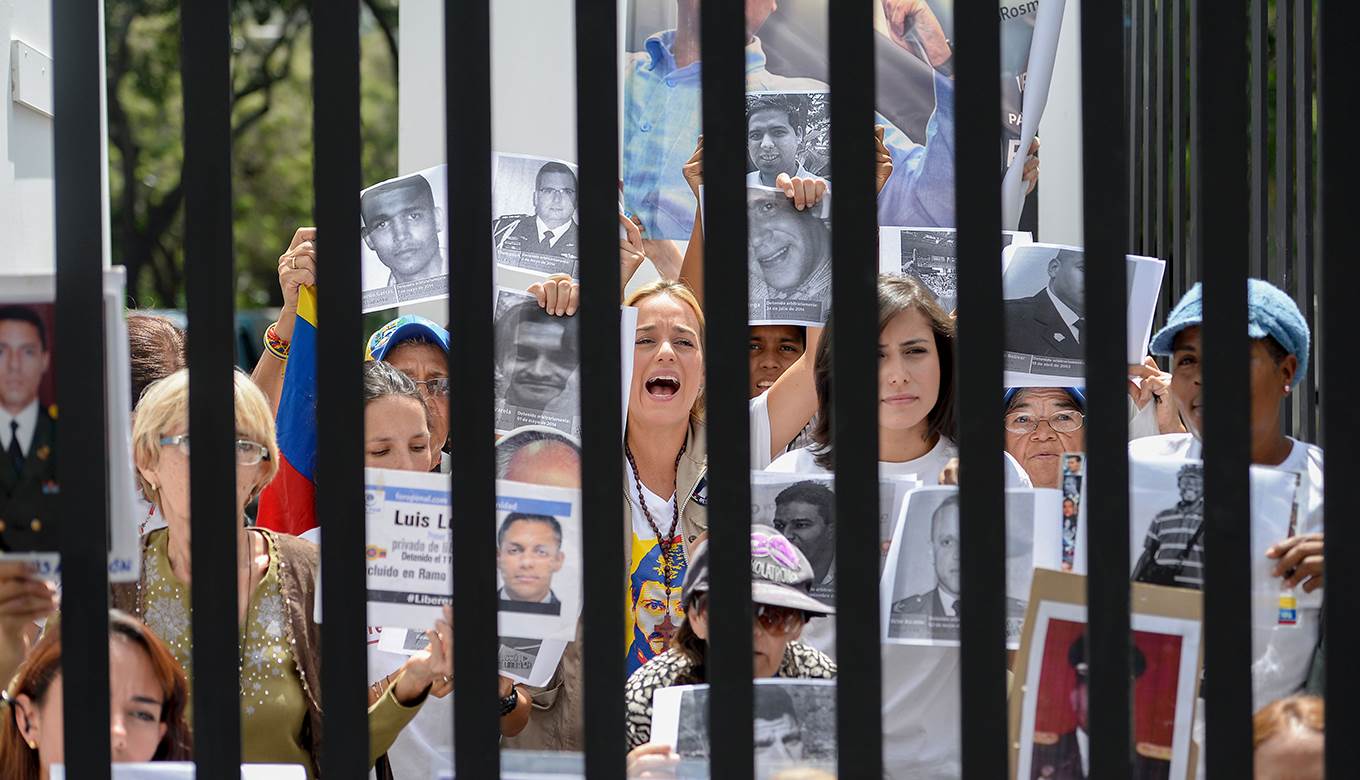 Today's media landscape is littered with landmines: open hostility by US President Donald Trump, mounting censorship in countries such as Hungary, Turkey, a… read more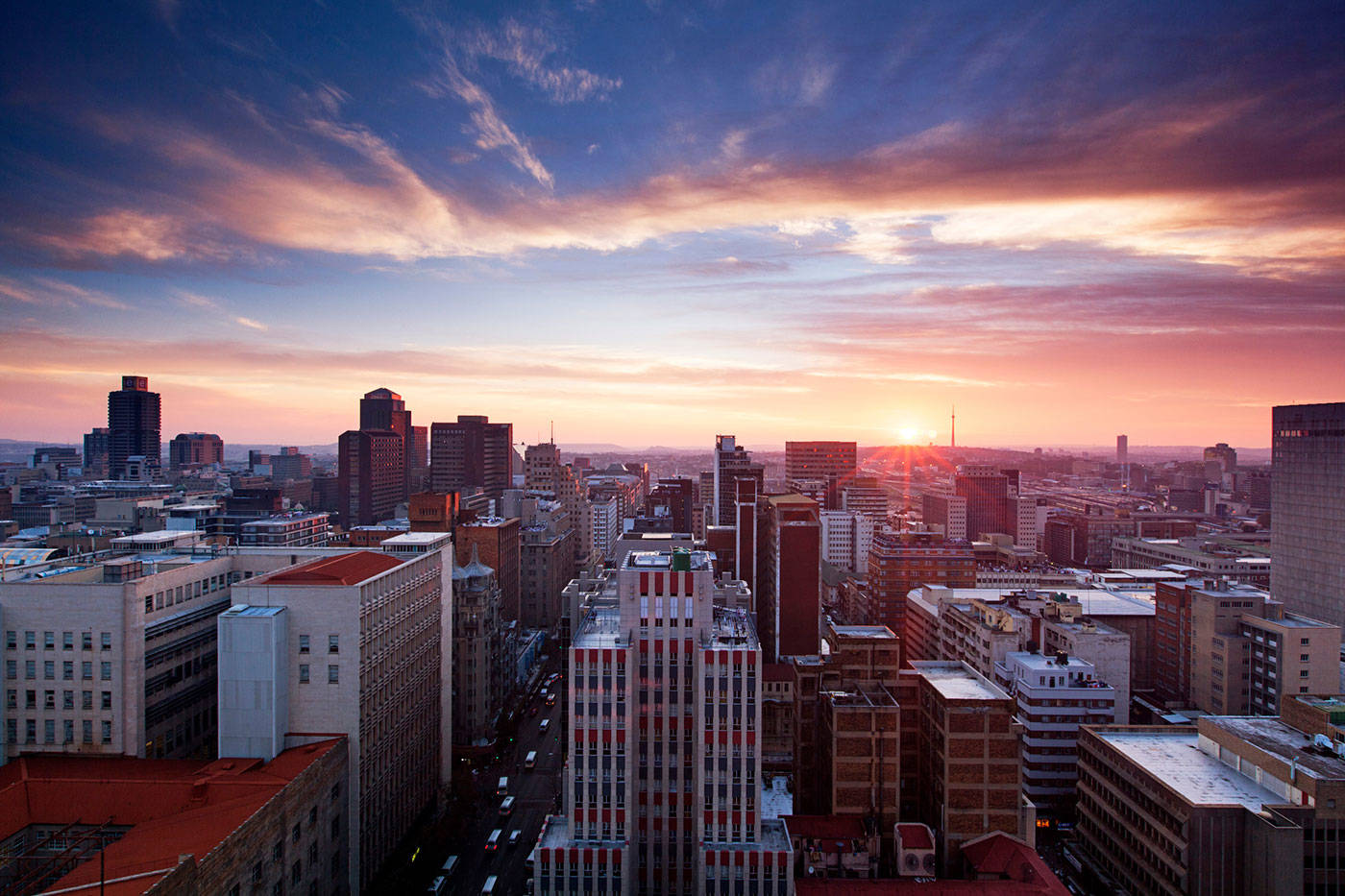 Africa's economic rise is a world-changing development, but the sources of its emerging strength – and lingering weaknesses – are little understood. W… read more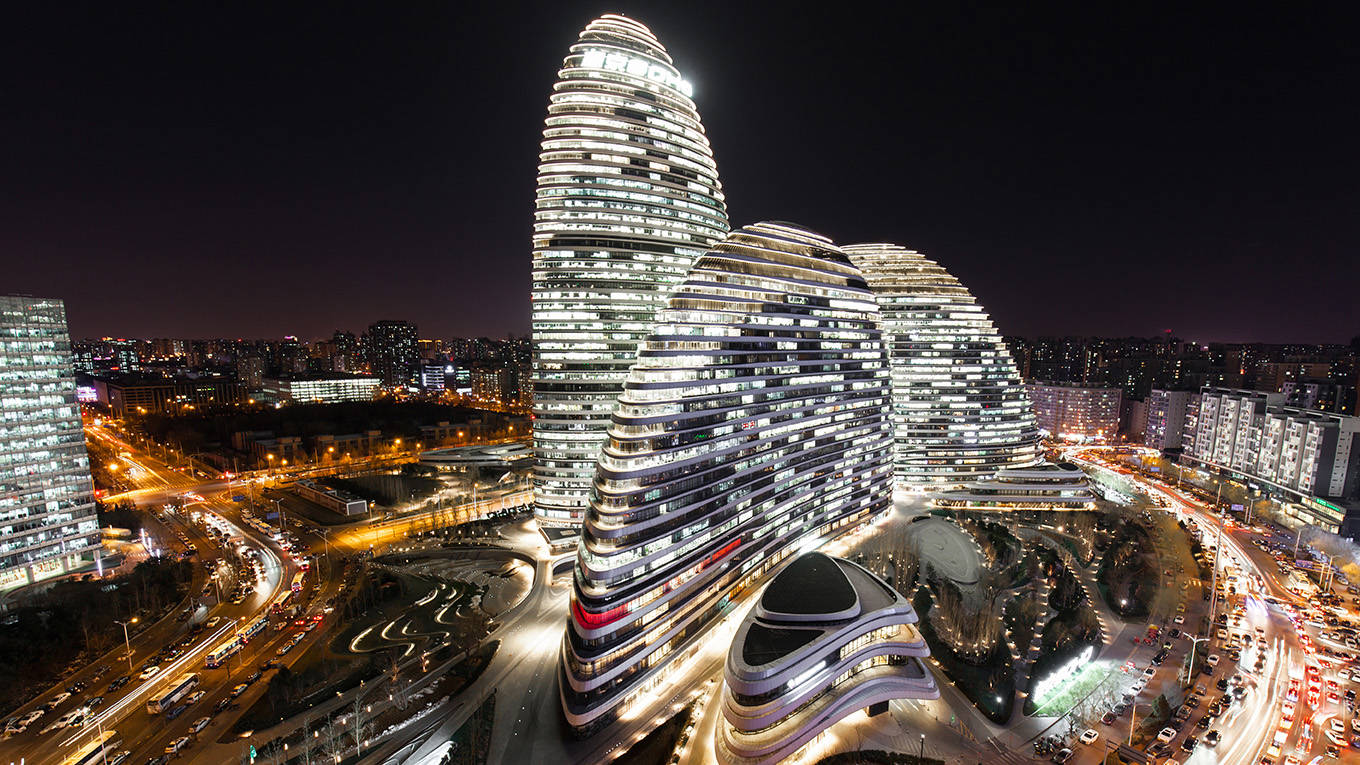 Half of the world's population live in cities, and that share is growing rapidly. How can cities expand, maintain services and communities, and be envi… read more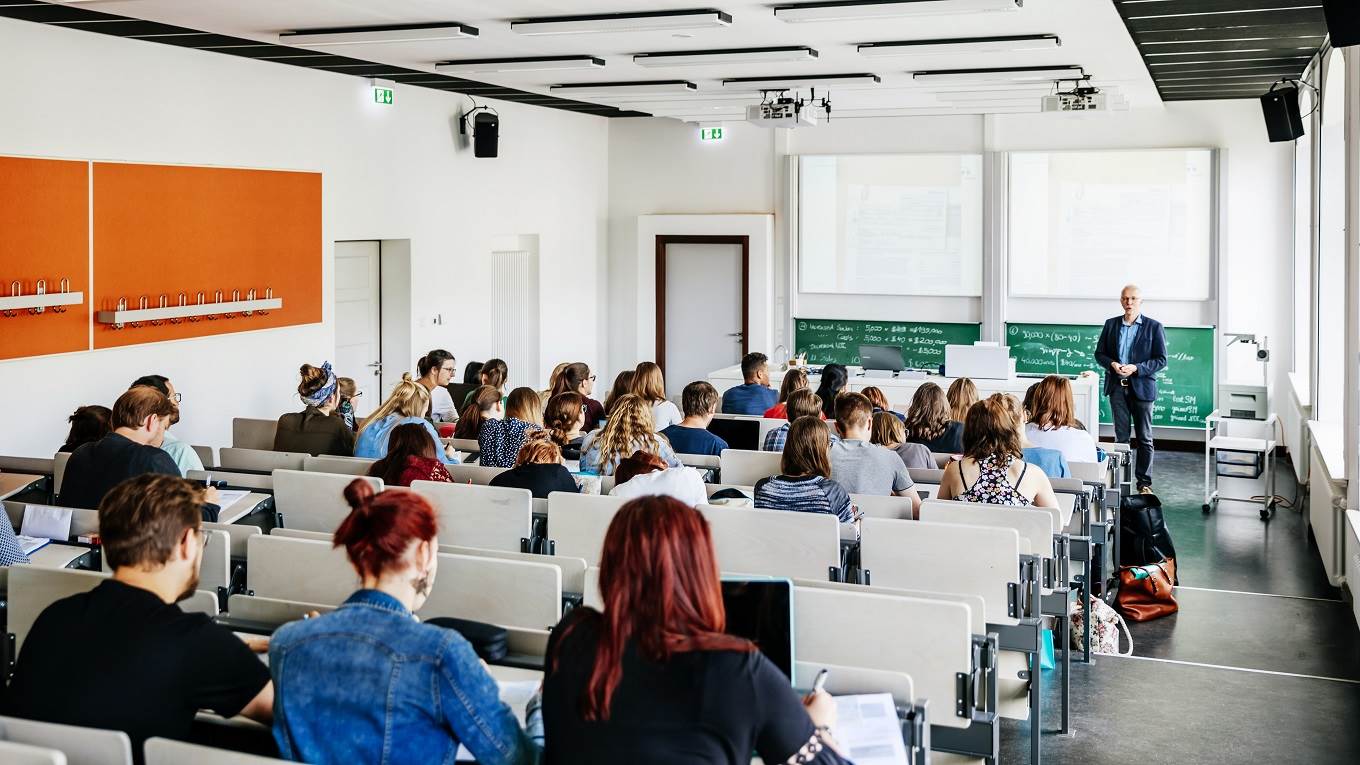 Education does not benefit only its recipients; it has a profound impact on national economic outcomes. Poor educational performance may be a determin… read more