The ECB's Existential Dilemma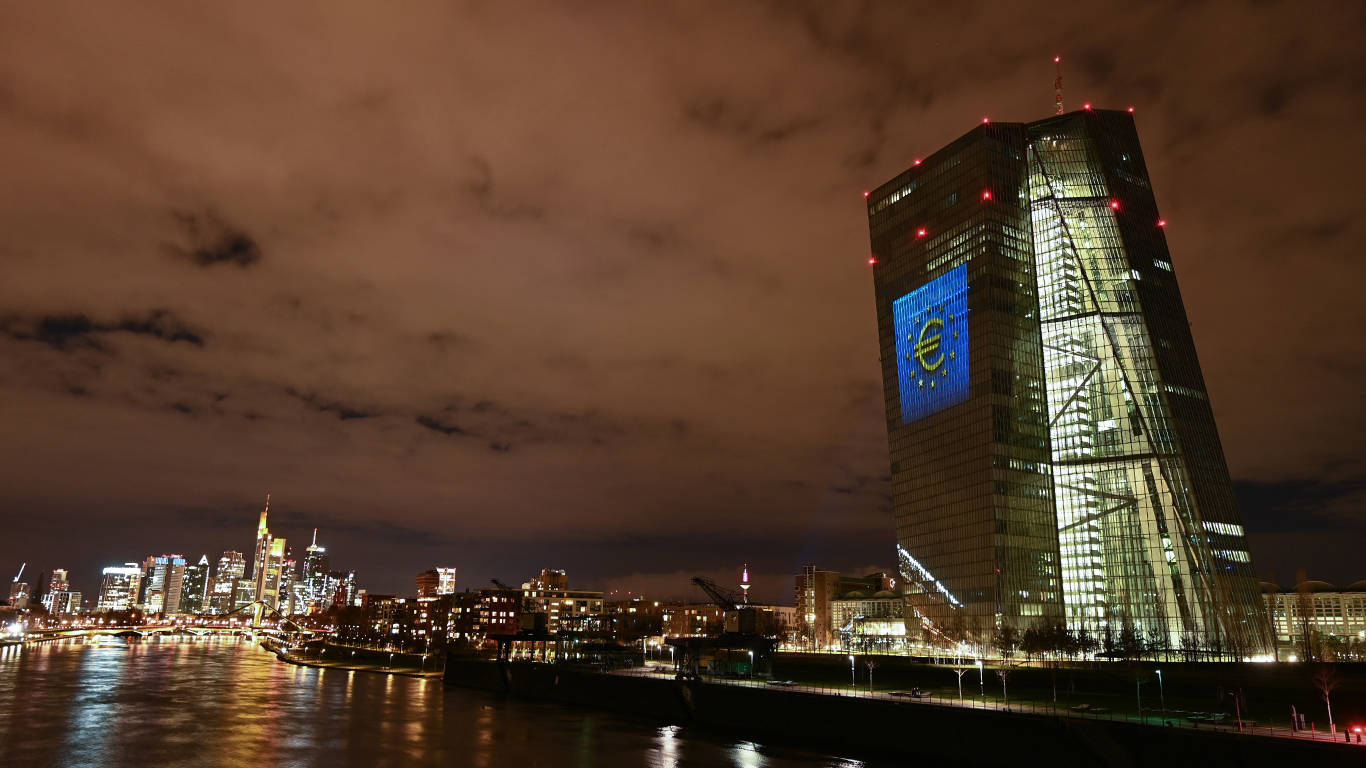 , et al.
For years, the European Central Bank has been succumbing to political interests and pursuing objectives beyond the scope of its primary mandate: maintaining price stability. But now that inflationary pressures are building, the ECB's credibility is on the line.
warns that the European Central Bank's politicization will catch up to it in the new inflationary environment.