Insider Interview places prominent leaders and thinkers on both sides of the table for conversations on issues of global importance.
A Writer's War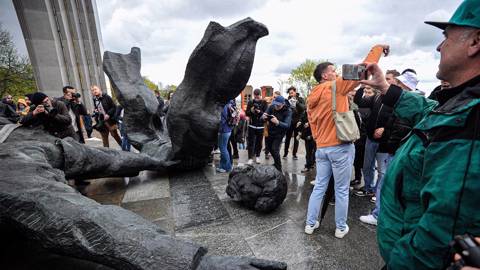 Andriy Lyubka
interviewed by
Kate Tsurkan
Ukrainians have shown the world that they are determined to reclaim their country's territory and drive out all Russian forces. But does that mean they must drive out Bulgakov and Pushkin, too?
about Ukraine's literary front – and volunteering on the military one.
Where else…

can you read new insights from renowned economists, world leaders, and distinguished thinkers every day?