Is the Long-Awaited Constitutional Crisis at Hand?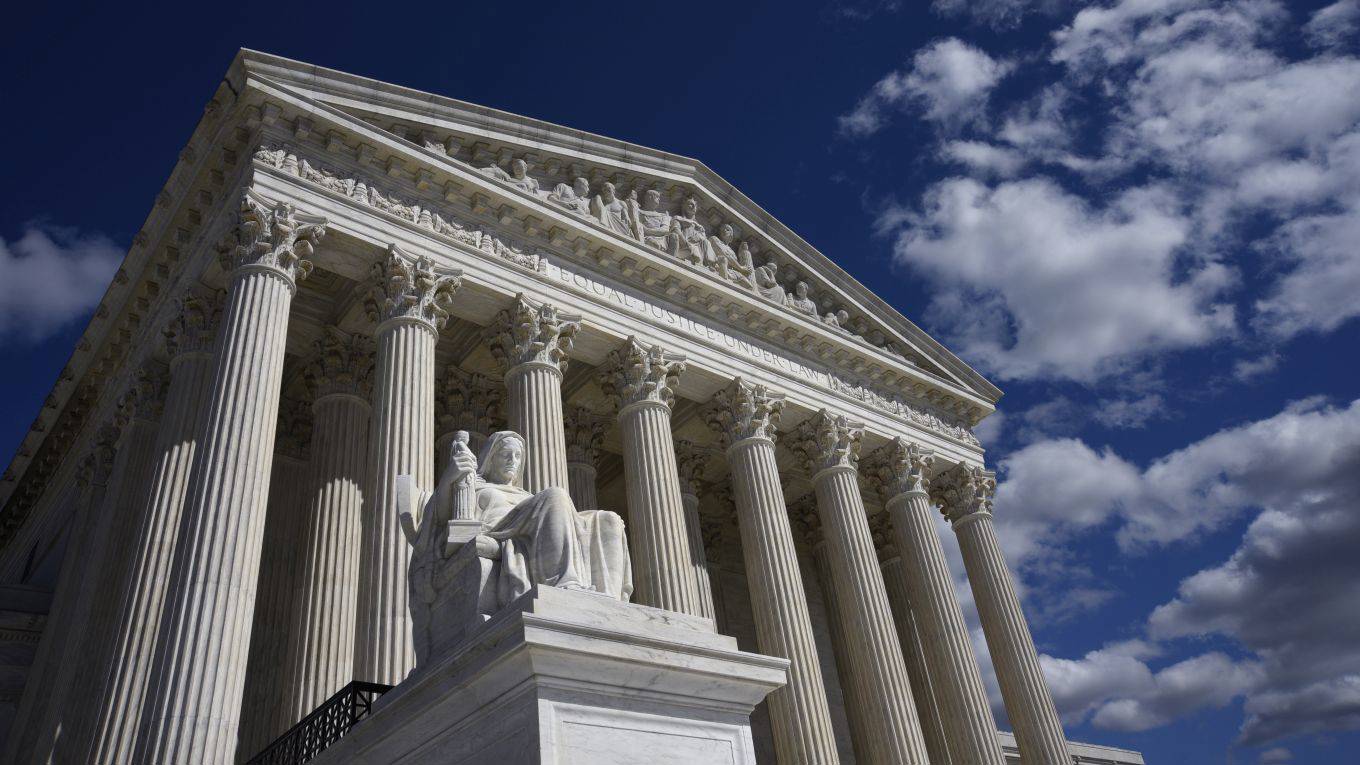 Throughout US President Donald Trump's first term, there has been constant hand wringing over a "constitutional crisis" that never arrived. The irony is that an administration led by Joe Biden would almost certainly confront such a crisis, owing to Trump's transformation of the Supreme Court into a right-wing redoubt.
foresees a messy conflict between elected representatives and a staunchly right-wing Supreme Court.