Determinar la carboneutralidad corporativa
NUEVA YORK – En los preparativos para la Conferencia de las Naciones Unidas sobre el Cambio Climático (COP26) de este año en Glasgow, un número creciente de compañías se subieron al vagón de la sostenibilidad, declarando compromisos de alcanzar la carboneutralidad –es decir, cero emisiones de dióxido de carbono- para mediados de este siglo. Y entre los muchos anuncios ambiciosos que produjo la COP26 destacó el que casi 500 firmas de servicios financieros "acordaron alinear $130 billones –algo así como el 40% de los activos financieros mundiales- con los objetivos climáticos definidos en el acuerdo de París, incluida la limitación del calentamiento global a un 1,5 ºC".
Sin embargo, muchos comentaristas han mostrado escepticismo sobre esas proclamas, sugiriendo que no son más que lavados verdes de imagen. Los críticos apuntan a la fuerte dependencia de las corporaciones en la "compensación de emisiones", que se ha convertido en un problema cada vez más importante –y controvertido- en el debate climático global. Tan grande es la confusión entre lo que es real y lo que no, que el Grupo de Tareas sobre la Ampliación Voluntaria de los Mercados de Carbono, encabezado por Mark Carney, Enviado especial de las Naciones Unidas para la Acción Climática y las Finanzas, ha tenido que crear un nuevo comité de gobernanza para evaluar los compromisos de emisiones corporativos.
Los escépticos están en lo correcto en su preocupación por el uso de esas compensaciones. El planeta necesita llegar a las cero emisiones para mediados de siglo, y eso no se puede lograr mediante compensaciones. Las compañías las adquieren precisamente para poder seguir emitiendo gases con efecto invernadero (GEI) mientras afirman producir cero emisiones, restadas las compensaciones de carbono adquiridas. La existencia misma de una compensación implica que las emisiones del comprador no son cero.
Pero no todas las compensaciones de emisiones se parecen. Los críticos se centran en aquellas en las que una compañía o país pagan a otro por reducir emisiones y entonces la claman para sí mismos. Este es el tipo de compensación que no se puede permitir si el mundo como un todo debe alcanzar la meta de cero emisiones. Sin embargo, sí hay un lugar para compensaciones generadas por eliminar GEI de la atmósfera, por ejemplo, mediante la captación directa de aire o el crecimiento de los bosques. Si una compañía emite 100 toneladas de CO2 y, tras ello, elimina la misma cantidad, sus emisiones netas son verdaderamente cero. Si todas las compañías lo hacen, el planeta como un todo logrará las cero emisiones.
Es cierto que el recurso a lo forestal exige una nota de precaución. Plantar árboles plantea los problemas de la adicionalidad y la permanencia: adicionalidad porque es difícil estar seguros de que el crecimiento de los bosques no habría ocurrido de todos modos, y permanencia porque hay un riesgo de que se incendie, asunto que se ha vuelto más visible y grave en los últimos años.
Aun así, las compensaciones siguen jugando un papel positivo. Los costes de reducir las emisiones de GEI, y la voluntad y habilidad de pagar por eso, varían mucho de país en país, dependiendo de las fuentes de sus emisiones y su etapa de desarrollo. Puede que algunos países no estén dispuestos ni sean capaces de pagar una costosa reducción de emisiones local, pero todavía puedan pagar reducciones menos costosas en el extranjero. Cuando eso ocurre, un mercado de compensaciones de carbono puede facilitar una reducción de emisiones que de otro modo no habría sido posible, o no habría ocurrido sin una política que penalice las emisiones de CO2.
Subscribe to Project Syndicate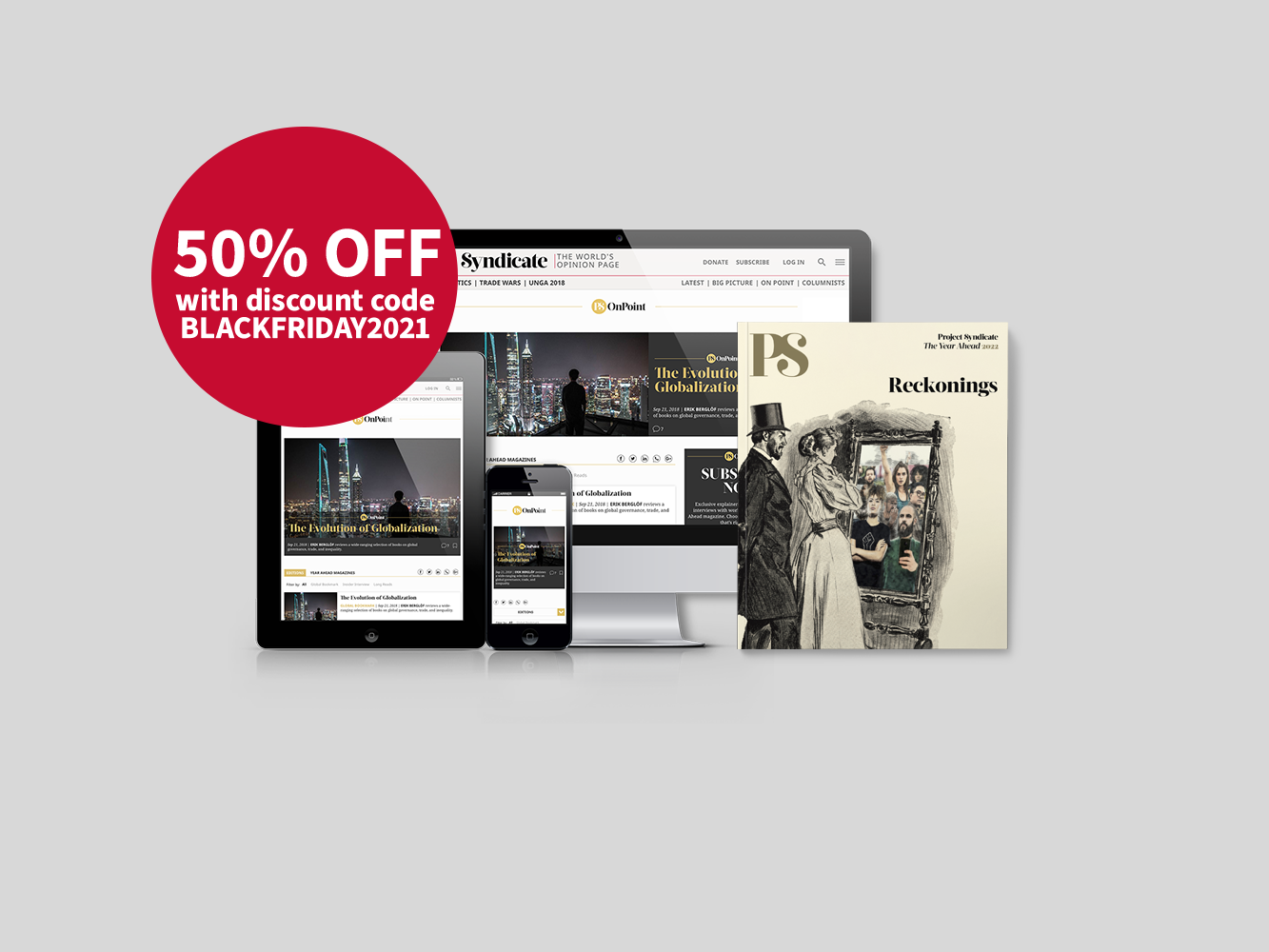 Subscribe to Project Syndicate
Enjoy unlimited access to the ideas and opinions of the world's leading thinkers, including weekly long reads, book reviews, topical collections, and interviews; The Year Ahead annual print magazine; the complete PS archive; and more – for less than $5 a month.
En este caso, las compensaciones pueden ser útiles, al menos en acercar al mundo a las cero emisiones. Pero para cruzar la recta final, en algún momento tendrán que irse eliminando gradualmente. En último término no hay lugar para las compensaciones de carbono en un mundo sin emisiones.
En el intertanto, las autoridades y los líderes de negocios harían bien en prestar atención a un tema relacionado que se ha dejado de lado: el no haber distinguido entre las llamadas emisiones de alcance uno, dos y tres. El alcance uno se refiere a las emisiones que surgen de las propias operaciones de una compañía, mientras que el alcance dos corresponde a aquellos asociados con la producción de energía eléctrica adquiridas por la compañía, y el alcance tres se refiere a los que surgen de otras partes de la cadena de suministro, particularmente a partir del consumo del producto.
Es claro que hay un potencial enorme de doble conteo aquí si se suman todas las emisiones entre compañías. Si mi compañía adquiere electricidad de un proveedor local, las emisiones asociadas son de alcance dos para mí y alcance uno para el proveedor. Si Exxon vende combustible para avión a American Airlines para que lo use en una aeronave Boeing, las emisiones serán de alcance tres para Exxon y Boeing, y alcance uno para American Airlines. Estas emisiones se cuentan tres veces, lo que es anatema para todo sistema contable que se precie de tal. Cada emisión de alcance dos o tres es una emisión de alcance uno de otro actor.
Afortunadamente, se trata de una confusión evitable. Si cada compañía ha reducido sus emisiones de alcance uno a cero, las emisiones corporativas sumadas también lo serán. En consecuencia, tiene sentido el que cada compañía se centre únicamente en este factor. Si se lleva a cero las emisiones de alcance uno, las de alcance dos y tres lo harán por sí solas.
Esto ayudaría a simplificar la orientación e instrucciones de políticas generales que reciban las compañías: céntrense en reducir sus emisiones de alcance uno. Planifiquen en el largo plazo para ir eliminando las compensaciones de emisiones. Y sigan buscando oportunidades para eliminar los GEI de la atmósfera, ya que esas reducciones todavía se pueden contar contra sus propias emisiones de alcance uno.
Traducido del inglés por David Meléndez Tormen