Expandir el programa de estudios de las disciplinas STEM
SAN FRANCISCO – Después de una luna de miel prolongada para la economía digital, el lado oscuro de Internet, las redes sociales y las "Big Tech" se ha vuelto cada vez más evidente en los últimos años. Online, lo que es bueno para los negocios no necesariamente es bueno para los individuos o las sociedades. Las plataformas Big Tech hacen más fácil que se pueda manipular la opinión, diseminar el odio e incitar a la violencia.
Alguna vez creíamos ingenuamente que el acceso masivo a la web inevitablemente democratizaría la información; hoy, nos preocupamos por el surgimiento de una "economía de la adicción" que es mala para todos. ¿Qué se puede hacer para sustentar una tecnología más humana, ética y efectiva?
Una manera importante de abordar este problema de una manera sistémica es reformando la educación en las llamadas disciplinas STEM: ciencia, tecnología, ingeniería y matemáticas. Los hacedores de políticas públicas en todo el mundo ya se están concentrando en aumentar la cantidad de graduados de STEM y la diversidad de los alumnos de STEM. Pero también deberíamos expandir el alcance de la educación STEM, para garantizar que los alumnos aprendan a evaluar y responder a las consecuencias sociales, económicas y políticas de su trabajo.
Esto no significa agregar cursos de humanidades o de ciencias sociales existentes a un programa STEM. Por el contrario, exigirá el desarrollo de un programa absolutamente nuevo que le dé a la próxima generación de tecnólogos, ingenieros, científicos y matemáticos las bases formales –incluidos un vocabulario compartido y marcos intelectuales- para considerar los efectos macro de sus acciones en la sociedad. Sin ese marco, la brecha entre la promesa de innovación y la realidad de la experiencia humana no hará más que crecer.
Afortunadamente, las semillas de esta revolución educativa ya están germinando. Algunas universidades están agregando clases de ética al programa STEM. La Universidad de Stanford, con sus profundos vínculos con la industria tecnológica, recientemente ha incorporado cursos con temas como "Ética, Políticas Públicas y Cambio Tecnológico" y "Computadoras, Ética y Políticas Públicas".
Recientemente, Stanford también ha lanzado una nueva Iniciativa de IA Centrada en los Seres Humanos, que reconoce que "el desarrollo de IA debería estar acompañado por un estudio continuo de su impacto en la sociedad humana, y estar guiado en consecuencia". El año pasado, Cornell lanzó el Programa Milstein en Tecnología y Humanidad.
Subscribe to Project Syndicate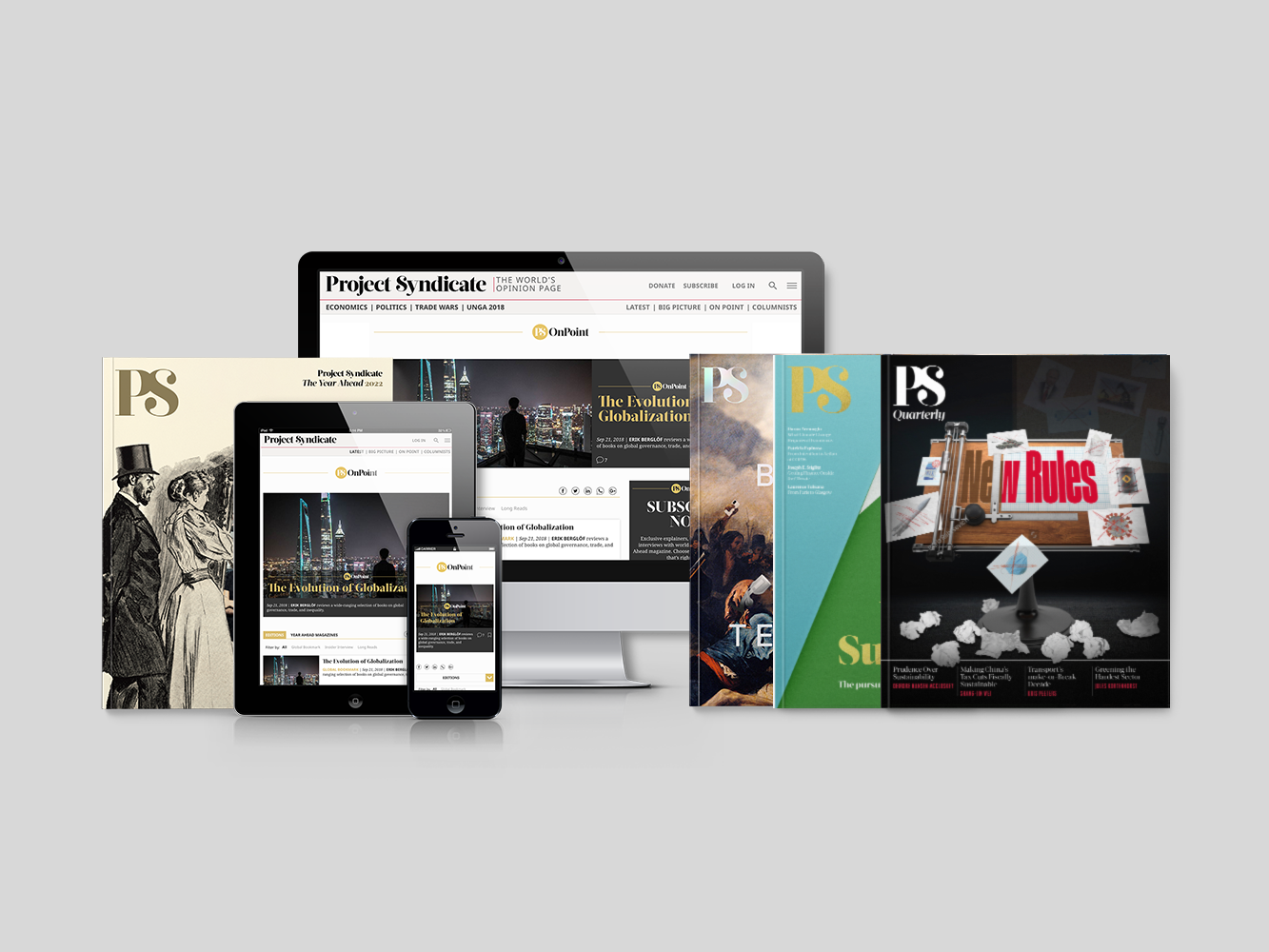 Subscribe to Project Syndicate
Enjoy unlimited access to the ideas and opinions of the world's leading thinkers, including long reads, book reviews, topical collections, short-form analysis and predictions, and exclusive interviews; every new issue of the PS Quarterly magazine (print and digital); the complete PS archive; and more. Subscribe now to PS Premium.
Estas iniciativas tempranas pueden servir como campos de prueba importantes para nuevos programas y métodos. Pero el cambio real sólo se producirá cuando todos los programas STEM les ofrezcan a los estudiantes las herramientas que necesitan para llevar a cabo una evaluación creíble de los efectos de su trabajo en la humanidad.
Por supuesto, esos cambios significarán poco si no sabemos cuáles son realmente las herramientas más efectivas. Es por eso que una experimentación continua también es esencial.
Casey Fiesler de la Universidad de Colorado, Boulder, está llevando a cabo esta experimentación mediante programas de estudio participativos focalizados en ética tecnológica. La creciente base de datos online ya contiene más de 200 programas diferentes de universidades de todo el mundo. Sin embargo, sólo un cuarto de esos cursos son dictados por profesores de ciencias informáticas. El resto son dictados en departamentos como leyes, filosofía y comunicaciones, lo que significa que no están siendo adaptados a los desafíos relacionados con las disciplinas STEM.
En un plano más fundamental, estos cursos individuales no son ideales. Una mejor estrategia, como concuerda la propia Fiesler, sería concentrarse en integrar la ética a la "práctica de todos los días" en los campos STEM. (Fiesler espera que su base de datos ayude al personal docente a plantear este caso en sus universidades).
Éste es el objetivo del Desafío de CI Responsable, lanzado el mes pasado por Omidyar Network, Schmidt Futures, Craig Newmark Philanthropies y Mozilla. El desafío de dos años debería alentar a los profesores de ciencias informáticas (CI) en Estados Unidos a integrar la ética en su programa de estudios, para que los alumnos de STEM puedan obtener una comprensión más profunda de cómo la tecnología afecta a la humanidad.
Éste es un buen primer paso, pero debe hacerse mucho más. Por un lado, si bien el foco inicial en la ética tiene sentido, harán falta exploraciones similares en una amplia variedad de disciplinas como la economía, la psicología y muchas más de las llamadas humanidades.
Expandir la educación STEM para incluir estas consideraciones más amplias serviría como un pilar de una estrategia más integral de largo plazo para garantizar que la tecnología sirva a la sociedad de maneras inmensamente positivas. Esa estrategia debe también incluir cambios, por ejemplo, en los modelos de negocios, incentivos, estrategias de innovación y regímenes regulatorios –cambios que deberían implementar quienes tienen una educación que los ha preparado para enfrentar los efectos de su trabajo en el resto de nosotros.