The Swiss illusion
At the end of last week I attended the Riga Conference, an annual Transatlantic foreign-policy conference that goes back to the 2006 NATO summit. For me one of the most extraordinary moments of the conference came during a panel discussion on the diminishing importance of Europe and the future of the West. The panelists included Julianne Smith, deputy national security adviser to US Vice President Joe Biden, and Hans-Friedrich von Ploetz, a former German ambassador to Russia and the UK. During the discussion, a member of the audience asked whether Europe might be becoming a greater Switzerland – rich but neutral and strategically irrelevant. Von Ploetz's simple response was: "Switzerland is not such a bad country!"
Subscribe to Project Syndicate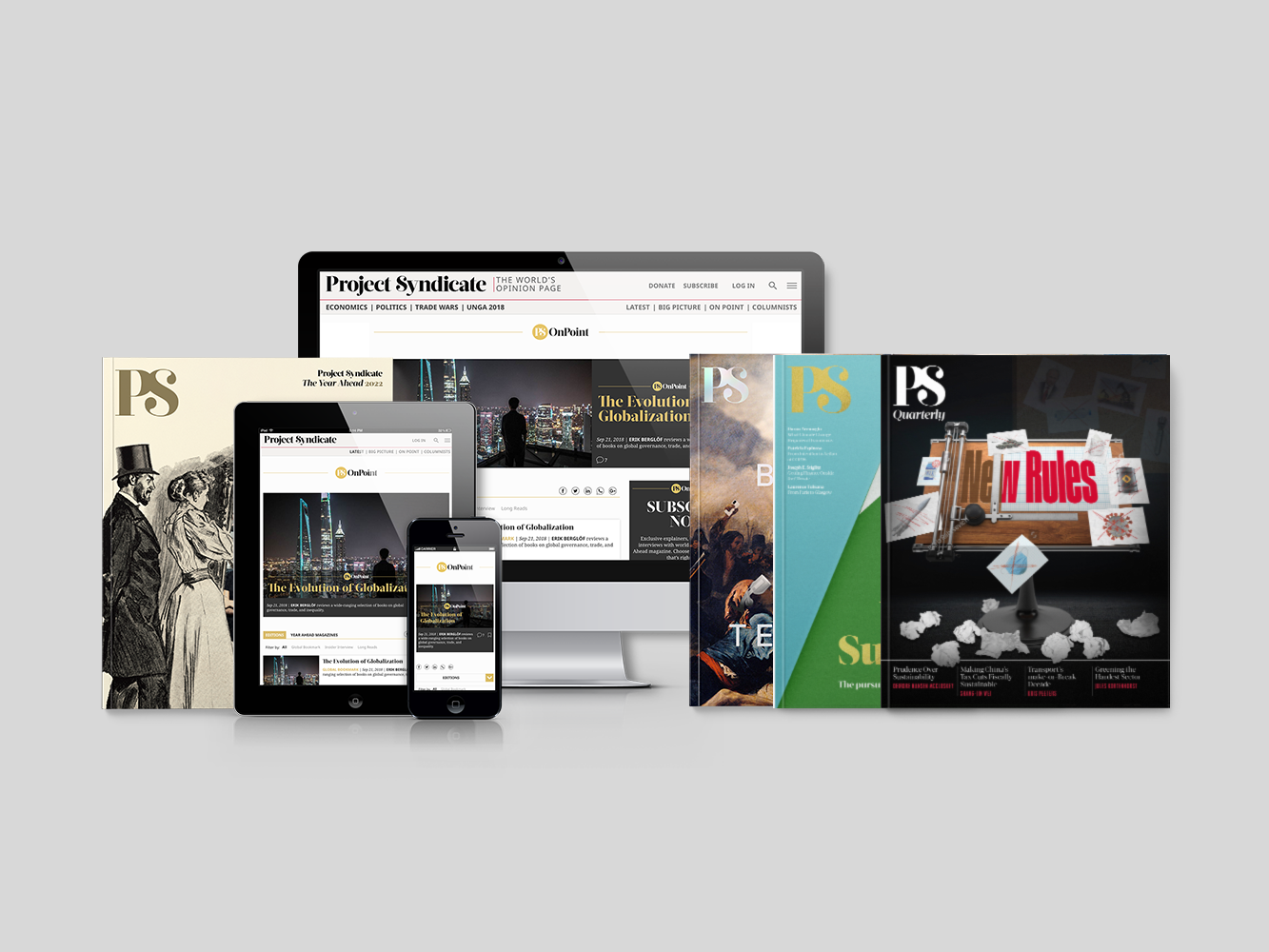 Subscribe to Project Syndicate
Enjoy unlimited access to the ideas and opinions of the world's leading thinkers, including long reads, book reviews, topical collections, short-form analysis and predictions, and exclusive interviews; every new issue of the PS Quarterly magazine (print and digital); the complete PS archive; and more. Subscribe now to PS Premium.
It was a joke, right? Perhaps not. Eberhard Sandschneider is the director of the German Council on Foreign Relations (DGAP), the leading German foreign-policy think tank. In 2011, he published a book called Der erfolgreiche Abstieg Europas ("The successful decline of Europe"). In it, he argues that although Europe faces relative decline as power shifts from West to East, this is "not automatically something negative" because international relations is not a zero-sum game. The key, he argues, is to manage decline. Sandschneider says explicitly – and seriously – that his model is Switzerland, which he says has influence "beyond traditional power politics".
This idea of neutral Switzerland as a model is a pretty modest vision of the future to which Europe should aspire. But it's also surely unrealistic. Switzerland is protected by the EU states that surround it; Europe's neighbourhood, on the other hand, includes states with great-power ambitions such as Russia and an unstable Middle East and North Africa – and in the future, possibly, a nuclear Iran. I left the discussion in Riga wondering whether, if the unstrategic vision that some senior figures in the German foreign-policy establishment seem to have becomes a reality, India would replace Europe as the United States' most valuable and perhaps even closest partner in solving global problems as it rebalances towards Asia.
Nor is it just Germans who see Switzerland as a model. Some hardcore British Eurosceptics want Britain to secure a free trade pact with the EU, turning the country into a "Switzerland with nukes". In his recent report for the Centre for European Reform, David Rennie writes that one Conservative MP told him: "What's wrong with being a big Switzerland? I'm sure that's what my constituents would like." David Cameron has rightly rejected the idea of the UK as a "greater Switzerland" as "a complete denial of our national interests." While extreme eurosceptics in the UK reject the neutrality that some Germans want Europe to aspire to, they also reject the strategic basis for the military power they want Britain to keep. In that sense, the idea of Switzerland as a model is as much of an illusion for the UK as it is for Europe.