La maggioranza silenziosa dell'Europa leva la voce
LONDRA – Le elezioni del Parlamento europeo del mese scorso hanno prodotto risultati migliori di quanto si pensasse, e questo per una semplice ragione: la maggioranza silenziosa favorevole all'Europa ha fatto sentire la propria voce, esprimendo la volontà di preservare i valori su cui è fondata l'Unione europea, ma altresì invocando un cambiamento radicale nel modo in cui essa funziona. La preoccupazione principale di questi elettori è il cambiamento climatico.  
Ciò favorisce i partiti europeisti, in particolare i Verdi. I partiti antieuropeisti, da cui non ci si può aspettare nulla di costruttivo, non sono riusciti a ottenere i risultati sperati né sono in grado di dare vita a un fronte unito che li aiuterebbe ad aumentare la propria influenza.  
Uno degli istituti che va cambiato è il sistema dello Spitzenkandidat, letteralmente "candidato-guida", che dovrebbe consentire una forma di selezione indiretta della leadership europea. In realtà, come ha spiegato Franklin Dehousse in un articolo geniale ma pessimista pubblicato sul giornale online EU Observer, tale meccanismo è persino peggiore della totale assenza di selezione democratica. Ogni stato membro ha dei partiti politici veri e propri, ma la loro combinazione a livello transeuropeo dà luogo a costrutti artificiali che servono soltanto a promuovere le ambizioni personali dei loro leader. 
Questo si evince soprattutto nel Partito popolare europeo (Ppe), che detiene la presidenza della Commissione dal 2004. L'attuale leader del Ppe, Manfred Weber, che non ha mai fatto parte di un governo nazionale, sembra disposto ad accettare praticamente qualunque compromesso pur di restare nella maggioranza parlamentare, incluso accogliere le posizioni di Viktor Orbán, l'autocratico primo ministro ungherese.
Orbán rappresenta un serio problema per Weber, avendo apertamente calpestato le norme europee e instaurato l'equivalente di uno stato mafioso. Quasi la metà dei partiti nazionali che fanno parte del Ppe era dell'avviso di espellere il partito di Orbán, Fidesz. Invece di andare fino in fondo, però, Weber è riuscito a convincere il Ppe a presentare a Fidesz una richiesta abbastanza facile da soddisfare, e cioè consentire alla CEU, l'università dell'Europa centrale da me fondata, di continuare a esercitare liberamente la propria attività in Ungheria come un'università americana.  
Fidesz non ha rispettato l'impegno ma, nonostante questo, il Ppe ha deciso di non espellerlo, bensì di sospenderlo soltanto, in modo che possa figurare come membro del Ppe al momento di scegliere il presidente della Commissione. Orbán sta ora cercando di riabilitare l'immagine di Fidesz quale membro del Ppe. Sarà interessante vedere se Weber troverà un modo per accontentarlo.
Subscribe now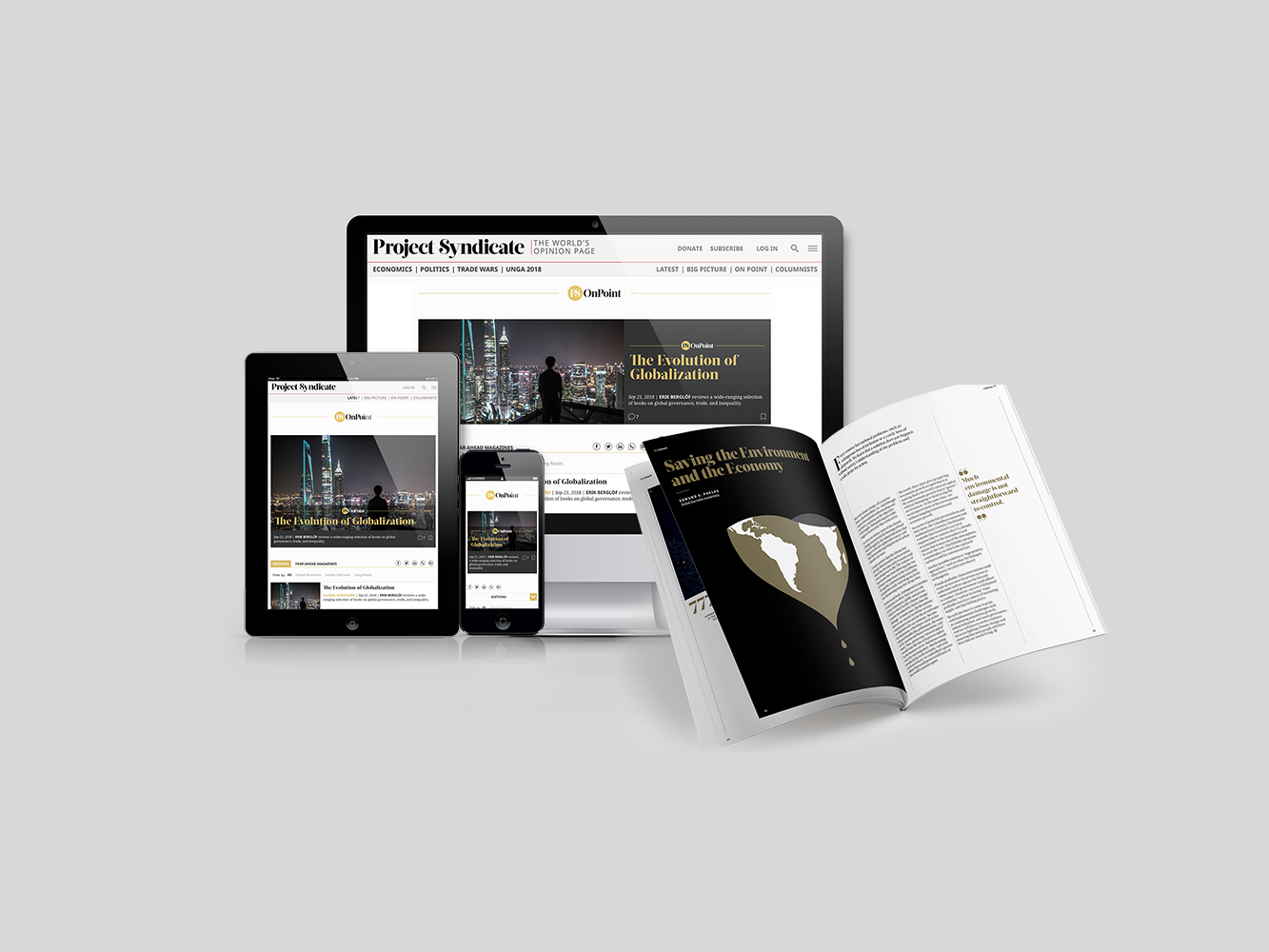 Subscribe now
Get unlimited access to OnPoint, the Big Picture, and the entire PS archive of more than 14,000 commentaries, plus our annual magazine, for less than $2 a week.
Il sistema dello Spitzenkandidat non è basato su un accordo intergovernativo, pertanto si potrebbe facilmente modificare. Sarebbe molto meglio se il presidente della Commissione europea fosse scelto direttamente tra una rosa di candidati qualificati selezionati con cura, ma ciò richiederebbe una modifica del trattato. Il presidente del Consiglio europeo potrebbe continuare a essere eletto da una maggioranza qualificata di stati membri, come previsto dal Trattato di Lisbona.   
La riforma che richiede una modifica del trattato è giustificata dalla maggiore legittimità democratica conferita dalle elezioni del Parlamento europeo. L'affluenza alle recenti elezioni ha superato il 50%, riportando un netto incremento rispetto al 42,6% del 2014. Questa è la prima volta, dalle prime elezioni del 1979 a cui partecipò il 62% degli aventi diritto al voto, che l'affluenza è in aumento.  
Curiosamente, in quest'occasione, il sistema dello Spitzenkandidat promette di dare luogo a un "dream team". Il presidente francese Emmanuel Macron, che è contrario a questo metodo per principio, è il principale responsabile di tale sviluppo. Durante una cena con il premier spagnolo Pedro Sánchez, vincitore delle elezioni politiche in Spagna tenutesi prima del voto europeo, i due leader hanno deciso di sostenere due Spitzenkandidaten che sarebbero ideali per la Commissione e il Consiglio.   
La Germania è il principale sostenitore del sistema dello Spitzenkandidat, e se Weber sarà sconfitto, essa spingerà affinché Jens Weidmann, presidente della Bundesbank, sia eletto alla presidenza della Bce. Sarebbe un candidato tutt'altro che ideale, anzi per nulla idoneo, avendo testimoniato davanti alla Corte costituzionale federale tedesca contro la Bce in una causa volta a invalidare il cosiddetto programma di transazioni monetarie dirette della banca, una strategia che è stata cruciale per superare la crisi dell'eurozona all'inizio di questo decennio. Spero che questo fatto diventi sempre più di dominio pubblico.  
Qualunque altro candidato qualificato sarebbe preferibile a Weidmann come presidente della Bce. Per come stanno attualmente le cose, alla Francia non verrà assegnata nessuna delle cariche più alte. Sarebbe un bene che neanche la Germania ne avesse, perché ciò lascerebbe più spazio ad altri paesi.
Oltre allo Spitzenkandidat, molti altri istituti dell'Ue necessitano di una riforma radicale. Questo, tuttavia, può aspettare finché non avremo stabilito se e in che misura la promessa racchiusa nei risultati delle elezioni parlamentari sarà realizzata. Non è ancora il momento di cantare vittoria, rilassarsi e festeggiare. C'è ancora molto da fare per trasformare l'Ue in un'organizzazione ben funzionante in grado di esprimere appieno il suo immenso potenziale.
Traduzione di Federica Frasca