La mayoría silenciosa de Europa se expresa
LONDRES – La elección del mes pasado para el Parlamento Europeo tuvo resultados mejores que los que uno hubiera esperado, y fue por una sencilla razón: la mayoría silenciosa proeuropea habló. Su mensaje fue que quiere preservar los valores fundacionales de la Unión Europea; pero también quiere cambios radicales en su funcionamiento. Su principal inquietud es el cambio climático.
Esto favorece a los partidos proeuropeos, especialmente los Verdes. Los partidos antieuropeos, de los que no se puede esperar nada constructivo, no consiguieron los avances que esperaban. Tampoco pudieron formar el frente unido que necesitarían para aumentar su influencia.
Una de las instituciones que necesita cambios es el sistema de Spitzenkandidat, que supuestamente provee una forma de selección indirecta de la dirigencia de la UE. Pero en realidad, como explicó Franklin Dehousse en un artículo brillante, pero pesimista, en el EU Observer, es peor que si no hubiera ningún proceso de selección democrática. Los estados miembros tienen partidos políticos reales, pero su combinación transnacional produce construcciones artificiales que sólo sirven para promover las ambiciones personales de sus líderes.
Esto es evidente sobre todo en el Partido Popular Europeo (PPE), que se las arregló para capturar la presidencia de la Comisión desde 2004. El líder actual del PPE, Manfred Weber (que no tiene ninguna experiencia en un gobierno nacional), parece dispuesto a entrar en casi cualquier acuerdo con tal de permanecer en la mayoría parlamentaria, incluso aceptar al autocrático primer ministro de Hungría, Viktor Orbán.
Orbán le generó un grave problema a Weber, al incumplir abiertamente las normas europeas y establecer el equivalente a un estado mafioso. Casi la mitad de los partidos nacionales que forman el PPE querían expulsar al partido de Orbán, Fidesz. Pero en vez de hacerles caso, Weber consiguió convencer al PPE de plantearle a Fidesz una demanda relativamente fácil: que permita a la Universidad Centroeuropea (de la que soy fundador) seguir funcionando libremente en Hungría, como universidad estadounidense.
Fidesz no cumplió. Aun así, el PPE no lo expulsó, sino que sólo lo suspendió, para que pudiera contar como parte del PPE en la elección del presidente de la Comisión. Ahora Orbán está tratando de restablecer la participación plena de Fidesz en el PPE; hay que ver si Weber encuentra un modo de darle lugar.
Subscribe now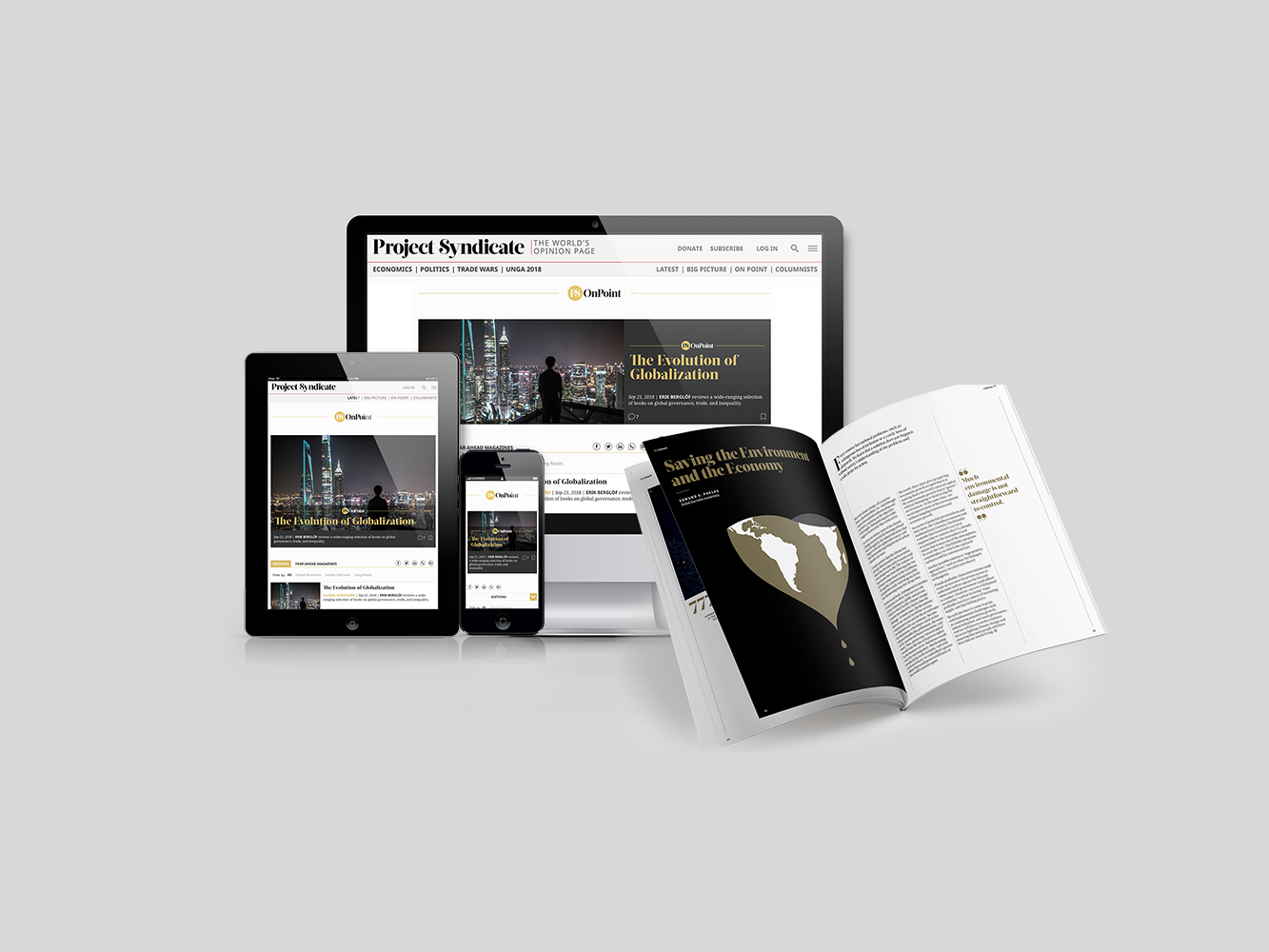 Subscribe now
Get unlimited access to OnPoint, the Big Picture, and the entire PS archive of more than 14,000 commentaries, plus our annual magazine, for less than $2 a week.
Como el sistema de Spitzenkandidat no se basa en un acuerdo intergubernamental, cambiarlo no presenta mayores dificultades. Sería mucho mejor que la presidencia de la Comisión Europea surgiera directamente de una lista cuidadosamente elaborada de candidatos cualificados, pero eso obligaría a cambios en los tratados. En cuanto a la presidencia del Consejo Europeo, puede seguir eligiéndola una mayoría cualificada de estados miembros, como estipula el Tratado de Lisboa.
La reforma que sí demandaría modificar los tratados se justifica por la cada vez mayor legitimidad democrática conferida por las elecciones para el Parlamento Europeo. La participación en la elección reciente superó el 50%, un marcado aumento desde el 42,6% de 2014. Es la primera vez que la participación aumenta desde la primera elección en 1979, cuando participó el 62% de los votantes habilitados.
Inesperadamente, parece que esta vez del sistema de Spitzenkandidat puede salir un equipo soñado. Esta novedad se debe en gran medida al presidente francés Emmanuel Macron (que se opone al sistema de Spitzenkandidat por principio). En una cena con el presidente del gobierno español, Pedro Sánchez (ganador de la elección general nacional en España, que precedió a la votación para el Parlamento Europeo), ambos líderes acordaron apoyar a dos Spitzenkandidaten que sean ideales para la Comisión y para el Consejo.
El principal sostén del sistema de Spitzenkandidat es Alemania. Si Weber pierde la competencia, Alemania tratará de conseguir que Jens Weidmann, presidente del Bundesbank, asuma la presidencia del BCE; pero esa designación distaría de ser ideal. De hecho, lo descalifica haber dado testimonio contra el BCE ante el Tribunal Constitucional Federal de Alemania en un caso en el que se pretendía invalidar las "transacciones monetarias directas" del Banco, una política que fue crucial para superar la crisis de la eurozona a principios de esta década. Espero que este hecho se vuelva más conocido.
Cualquier otro candidato cualificado sería preferible a Weidmann para la presidencia del BCE. Como están las cosas, Francia no se quedará con ninguno de los puestos principales. Sería bueno que Alemania tampoco los tenga, para dejar más espacio a otros países.
Hay muchas instituciones de la UE además del sistema de Spitzenkandidat que necesitan una reforma radical. Pero eso puede esperar hasta que sepamos si la promesa que se expresó en la última elección parlamentaria se cumple y en qué medida. Todavía no es tiempo de cantar victoria, relajarse y celebrar. Hay mucho trabajo que hacer para convertir a la UE en una organización funcional que haga realidad su enorme potencial.
Traducción: Esteban Flamini