Mlčící evropská většina promlouvá
LONDÝN – Volby do Evropského parlamentu minulý měsíc přinesly lepší výsledky, než se dalo očekávat, a to z prostého důvodu: promluvila mlčící proevropská většina. Voliči řekli, že chtějí zachovat hodnoty, na nichž byla Evropská unie založena, ale také že chtějí radikální změny ve způsobu fungování EU. Jejich hlavní obavou je změna klimatu.
To nahrává proevropským stranám, zejména zeleným. Protievropské strany, u nichž nelze očekávat, že udělají cokoli konstruktivního, nedokázaly získat, kolik si slibovaly. Stejně tak nedokážou utvořit jednotnou frontu, jakou by potřebovaly, aby posílily svůj vliv.
Jednou z institucí, již je třeba změnit, je systém spitzenkandidátů. Ten má zajišťovat určitou formu nepřímého výběru vedení EU. Jak ve svém vynikajícím, leč pesimistickém článku pro EU Observer osvětlil Franklin Dehousse, je horší než vůbec žádný demokratický výběr. Každý členský stát má skutečné politické strany, ale jejich transevropské spojování plodí umělé výtvory, které neslouží jinému účelu než prosazování osobních ctižádostí jejich lídrů.
Nejlépe je to vidět na Evropské lidové straně (ELS), jíž se od roku 2004 dosud dařilo na sebe předsednictví Komise strhávat. Současný lídr ELS Manfred Weber, který nemá žádné zkušenosti z národní vlády, působí dojmem, že je ochoten uzavřít prakticky jakýkoli kompromis, aby zůstal v parlamentní většině, včetně snášení maďarského autokratického premiéra Viktora Orbána.
Orbán pro Webera představuje vážný problém, protože se Orbán otevřeně vysmívá evropským normám a vytvořil uspořádání, které se rovná mafiánskému státu. Téměř polovina národních stran tvořících ELS chtěla Orbánovu stranu Fidesz vyloučit. Místo toho se však Weberovi podařilo ELS přesvědčit, aby na Fidesz vznesla relativně snadný požadavek: umožnit Středoevropské univerzitě (kterou jsem založil), aby v Maďarsku mohla dál volně působit jako americká univerzita.
To Fidesz nesplnil. Přesto ELS Fidesz nevyloučila, jen mu pozastavila členství, aby mohl být započítán jako součást ELS, až se bude vybírat předseda Komise. Orbán se teď snaží obnovit postavení Fidesz jako seriózního člena ELS. Bude zajímavé sledovat, jestli Weber najde způsob, jak mu vyhovět.
Subscribe now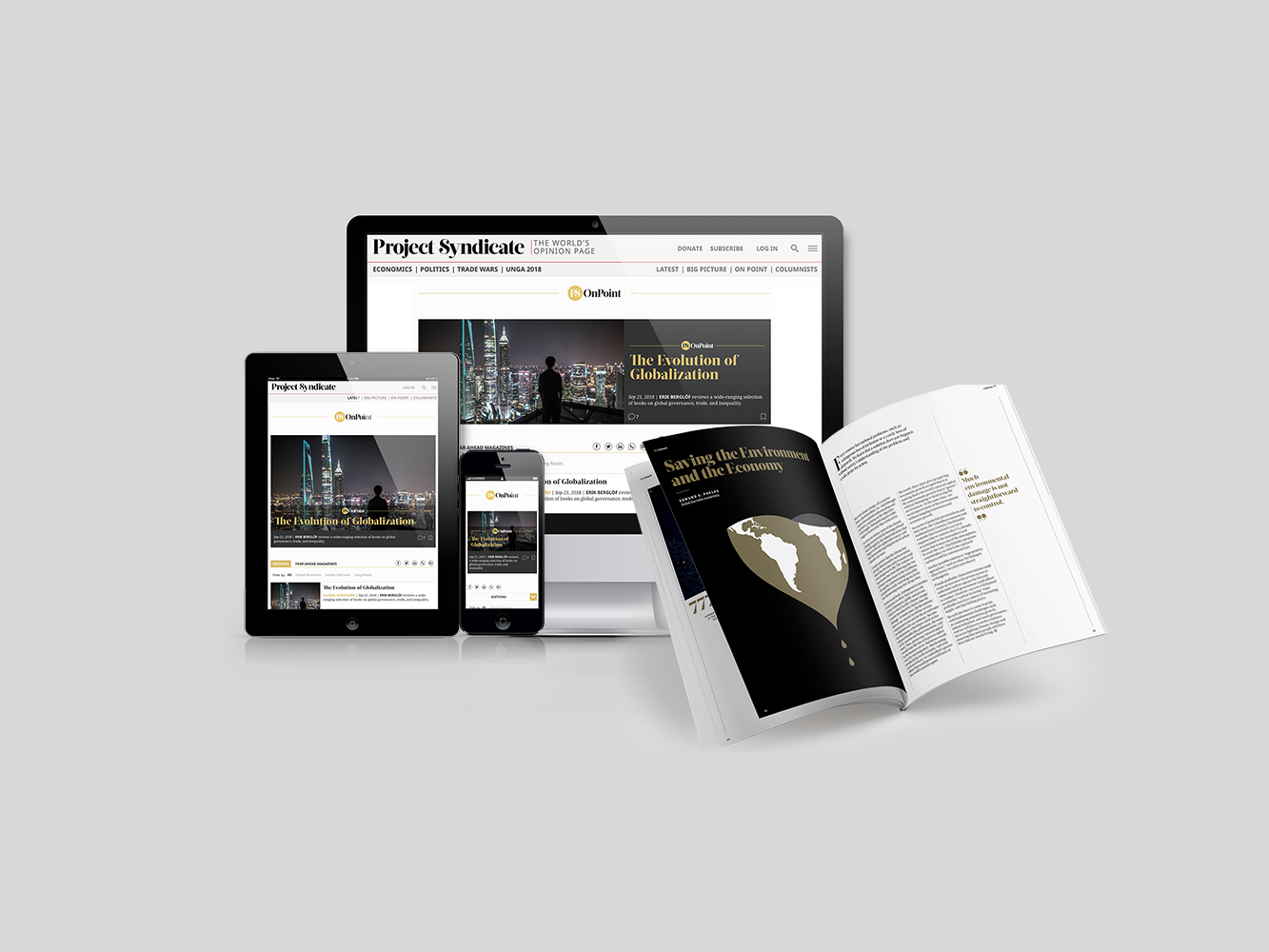 Subscribe now
Get unlimited access to OnPoint, the Big Picture, and the entire PS archive of more than 14,000 commentaries, plus our annual magazine, for less than $2 a week.
Systém spitzenkandidátů se nezakládá na mezivládní dohodě, takže by jej šlo snadno změnit. Bylo by mnohem lepší, kdyby byl předseda Evropské komise přímo volen z pečlivě sestaveného seznamu kvalifikovaných kandidátů, ale to by vyžadovalo změny ve smlouvách. Předseda Evropské rady by se dál mohl volit kvalifikovanou většinou členských států, jak předepisuje Lisabonská smlouva.
Reforma, která by vyžadovala změny smluv, je důvodná kvůli zvýšené demokratické legitimitě vzešlé z voleb do Evropského parlamentu. Účast v nedávných volbách přesáhla 50 %, což představuje strmý nárůst z 42,6 % v roce 2014. Je to poprvé, co se účast zvýšila od premiérových voleb v roce 1979, jichž se zúčastnilo 62 % oprávněných voličů.
Za současné situace systém spitzenkandidátů kupodivu slibuje, že vytvoří tým snů. Zodpovědnost za tento vývoj z velké části nese francouzský prezident Emmanuel Macron, který je principiálně proti systému spitzenkandidátů. Při večeři se španělským premiérem Pedrem Sánchezem, vítězem národních všeobecných voleb, které předcházely volbám do Evropského parlamentu, se oba lídři dohodli na podpoře dvou spitzenkandidátů, kteří by pro Komisi a Radu byli ideální.
Hlavním podporovatelem systému spitzenkandidátů je Německo. Pokud Weber utrpí porážku, Německo bude prosazovat, aby se prezidentem ECB stal Jens Weidmann, prezident Bundesbanky. Byl by stěží ideální. Ostatně diskvalifikuje jej fakt, že před německým Spolkovým ústavním soudem svědčil proti ECB v případu, který usiloval o anulování takzvaných přímých měnových transakcí Banky, tedy politiky, která měla počátkem nynější dekády zásadní význam pro překonání krize eurozóny. Doufám, že se tato skutečnost dostane do širšího povědomí.
Každý jiný kvalifikovaný kandidát by byl na pozici prezidenta ECB vhodnější než Weidmann. Za současné situace nezíská Francie žádný z předních postů. Bylo by dobré, kdyby žádný neobsadilo ani Německo, protože by tak zbylo víc místa pro jiné země.
Radikální reformu potřebují kromě systému spitzenkandidátů mnohé instituce EU. To však může počkat, než zjistíme, do jaké míry – a zda vůbec – se zhmotní příslib, který vzešel z voleb do parlamentu. Ještě nenastal čas vyhlásit vítězství, odpočívat a slavit. Je třeba odvést mnoho práce, aby se EU proměnila v dobře fungující organizaci, která naplní svůj obrovský potenciál.
Z angličtiny přeložil David Daduč