Путин – это не союзник против ИГИЛ
МЮНХЕН – Лидеры Соединенных Штатов и Европейского Союза совершают серьезную ошибку, думая, что президент России Владимир Путин является потенциальным союзником в борьбе против Исламского Государства (ИГИЛ). Этому выводу противоречат существующие доказательства. Нынешняя цель Путина – содействовать распаду Евросоюза, а этой цели легче всего добиться если привести в ЕС потоп сирийских беженцев.
Российские самолеты наносят удары по гражданскому населению в Южной Сирии, что вынудило их бежать в Иорданию и Ливан. Сейчас 20,000 сирийских беженцев расположились станом в пустыне, ожидая приема в Иорданию. Чуть меньшее число ожидают приема в Ливан. Количество людей в обеих группах растет.
Россия также приступила к реализации масштабной воздушной атаки против мирных жителей на севере Сирии. За этим последовала наземная операция с помощью сирийского президента Башара Аль-Асада против армии Алеппо, города, в котором раньше было 2 млн. жителей. Бочковые бомбы заставили 70,000 мирных жителей бежать в Турцию; наземная наступательная операция может переместить еще больше людей.
Семьи, которым пришлось перемещаться, могут не остановиться в Турции. Канцлер Германии Ангела Меркель летала в Анкару 9 февраля, чтобы в последний момент обеспечить договоренность с турецким правительством о том, чтобы убедить беженцев, которые уже находятся в Турции продлить свое пребывание там. Она предложила перевести на самолете 200,000 - 300,000 сирийских беженцев ежегодно напрямую в Европу с условием, что Турция помешает им поехать в Грецию и примет их обратно, если они туда отправятся.
Путин - гениальный тактик, но не стратегический мыслитель. Нет никаких оснований полагать, что он вмешался в Сирию для того, чтобы обострить Европейский кризис беженцев. Действительно, его вмешательство было стратегической ошибкой, потому что теперь он втянут с президентом Турции Реджепом Тайипом Эрдоганом в конфликт, который задел интересы обоих сторон.
Но как только Путин увидел возможность ускорить распад ЕС, он не упустил ее. Путем переговоров о сотрудничестве против общего врага (ИГИЛ), Путин затаил свои действия. У него был подобный подход к Украине: подписав Минское Соглашение, он не выполнял его положения.
Subscribe now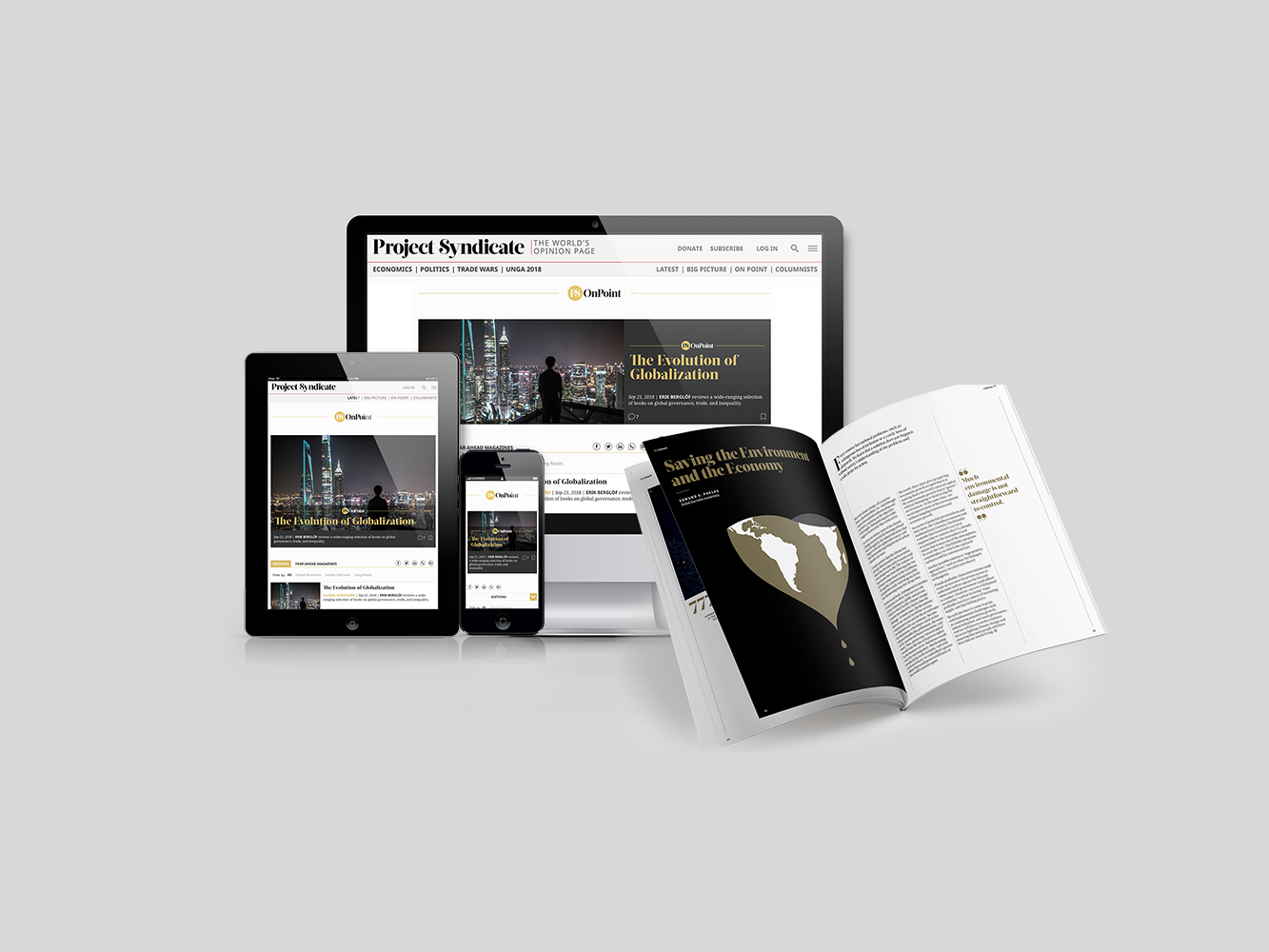 Subscribe now
Get unlimited access to OnPoint, the Big Picture, and the entire PS archive of more than 14,000 commentaries, plus our annual magazine, for less than $2 a week.
Трудно понять, почему лидеры США и ЕС верят Путину на слово, а не судят о нем по его поведению. Единственное объяснение, которое я могу найти, заключается в том, что демократические политики стремятся успокоить свои населения, предоставляя им более благоприятную картину, чем оправдывает действительность. Дело в том, что путинская Россия и ЕС участвуют в гонке со временем: вопрос в том, кто из них рухнет первым.
Путинскому режиму грозит банкротство в 2017 году, когда настанет срок погашения большой части его внешнего долга, а политические волнения могут вспыхнуть еще раньше. Рейтинги Путина, которые остаются высокими, имеет основу в договоре с обществом, требующим от правительства оказать финансовую стабильность и медленный, но неуклонный рост уровня жизни. Западные санкции, в сочетании с резким снижением цен на нефть, оставят правительство не в состоянии сдержать ни одно из этих обещаний.
Дефицит российского бюджета составляет 7% ВВП и правительству придется сократить его до 3% для того чтобы инфляция не вышла из-под контроля. У Фонда Социального Страхования Российской Федерации заканчиваются деньги и его придется объединить с государственным инфраструктурным фондом в целях пополнения сбережений. Эти и другие события будут иметь негативные последствия для уровня жизни и мнения избирателей накануне парламентских выборов осенью.
Наиболее эффективный способ избежать коллапс для путинского режима – это обеспечить преждевременный коллапс ЕС. Евросоюз, который трещит по швам не будет в состоянии поддерживать санкции, наложенные на Россию после ее вторжения в Украину. Наоборот, Путин сможет получить значительные экономические выгоды от деления Европы и пользоваться связями которые он тщательно проработал с коммерческими интересами и анти-европейскими партиями.
На сегодняшний день, похоже, что Евросоюз намерен распасться. Со времен финансового кризиса 2008 года и последующих спасательных мер для Греции, ЕС научился карабкаться из одного кризиса в другой. Но сегодня Евросоюз сталкивается с пятью или шестью кризисами одновременно, что может оказаться слишком много для него. Меркель предвидела правильно, что миграционный кризис может разрушить ЕС.
Когда государство или объединение государств находится в смертельной опасности, лучшим выходом для их лидеров – это противостоять суровой реальности, а не игнорировать ее. В этой гонке за выживание ЕС стоит против путинской России. ИГИЛ представляет собой угрозу для обоих из них, но эту угрозу не стоит преувеличивать. Атаки джихадистских террористов, сколько они не страшны, не сравнить с угрозой исходящей от России.
ИГИЛ (а до него, Аль-Каида) распознал Ахиллесову пяту западной цивилизации – страх смерти – и понял, как ее использовать. Путем возбуждения скрытой Исламофобии на Западе и поощрения как общественности, так и правительств относиться к мусульманам с недоверием, они надеются убедить молодых мусульман, что нет альтернативы терроризму. Как только эта стратегия станет ясной, существует простое противоядие: отказываться вести себя так, как хотят ваши враги.
С угрозой, исходящей от России Путина будет сложно бороться. Неспособность признать это сделает задачу еще более сложной.