A nova medida do sucesso empresarial
BOSTON – Durante décadas, os líderes mundiais falharam em dar resposta às alterações climáticas com a urgência apropriada, embora a ciência seja clara há muito tempo. Agora, o problema tornou-se tão intenso que é impossível ignorar e aqueles que ocupam posições de poder estão sob crescente pressão para se começar a recuperar o tempo perdido.
Para as empresas, a pressão já não surge apenas de manifestantes, mas também de acionistas, clientes, investidores, credores, funcionários, legisladores e todas as outras partes interessadas com um verdadeiro entendimento da ameaça climática. Desde as interrupções na cadeia de fornecimentos até às condições letais para os trabalhadores que trabalham ao ar livre, os riscos para as empresas estão a multiplicar-se.
De agora em diante, os CEO precisarão de responder a quatro questões fundamentais: Como é que o meu mercado será num mundo com zero emissões líquidas? Qual será o meu modelo de negócios para ter sucesso nesse mercado? Que mudanças devo fazer agora para me preparar para o sucesso? Que condições de apoio irei precisar e como faço para obtê-las?
Os CEO que agem cedo podem garantir vantagens competitivas e conquistar oportunidades económicas muito importantes para as suas empresas. A mudança global em direção a uma economia mundial de zero emissões líquidas já está em andamento, prenunciando uma transformação completa de quase todos os setores, com alguns intervenientes a colher grandes recompensas, enquanto outros se comprometem com grandes depreciações.
Vejamos o desempenho das ações das empresas de energia que se comprometeram com a transição para as energias limpas. A multinacional dinamarquesa Ørsted passou de fornecer 85% da sua energia com combustíveis fósseis, em 2009, para passar a fornecer 88% com energias renováveis, ​​no presente. Ela espera atingir zero emissões líquidas na produção e operações energéticas, até 2025, e eliminar todas as emissões associadas aos seus negócios, até 2040. Durante esta transformação, a empresa começou a registar lucros consistentes e a valorização das suas ações disparou. "As ações da empresa mais do que duplicaram desde o seu registo em 2016, dando à Ørsted uma avaliação de 56 mil milhões de dólares", de acordo com o que a E&E Newsrefere. "Isso é mais do que a ConocoPhillips e quase todos os serviços públicos americanos".
À medida que a transição energética continua a acelerar, os compromissos climáticos serão cada vez mais vistos como um jogo decisivo para a realização de negócios. Os campeões climáticos surgirão à frente dos vagarosos e essa vantagem do pioneiro espalhar-se-á por toda a economia, começando nos setores com um caminho relativamente simples para a descarbonização: eletricidade, transporte e construção civil. O progresso nestes setores permitirá transformações semelhantes em indústrias mais difíceis de descarbonizar, como transportes marítimos, aço, cimento e aviação.
Subscribe to Project Syndicate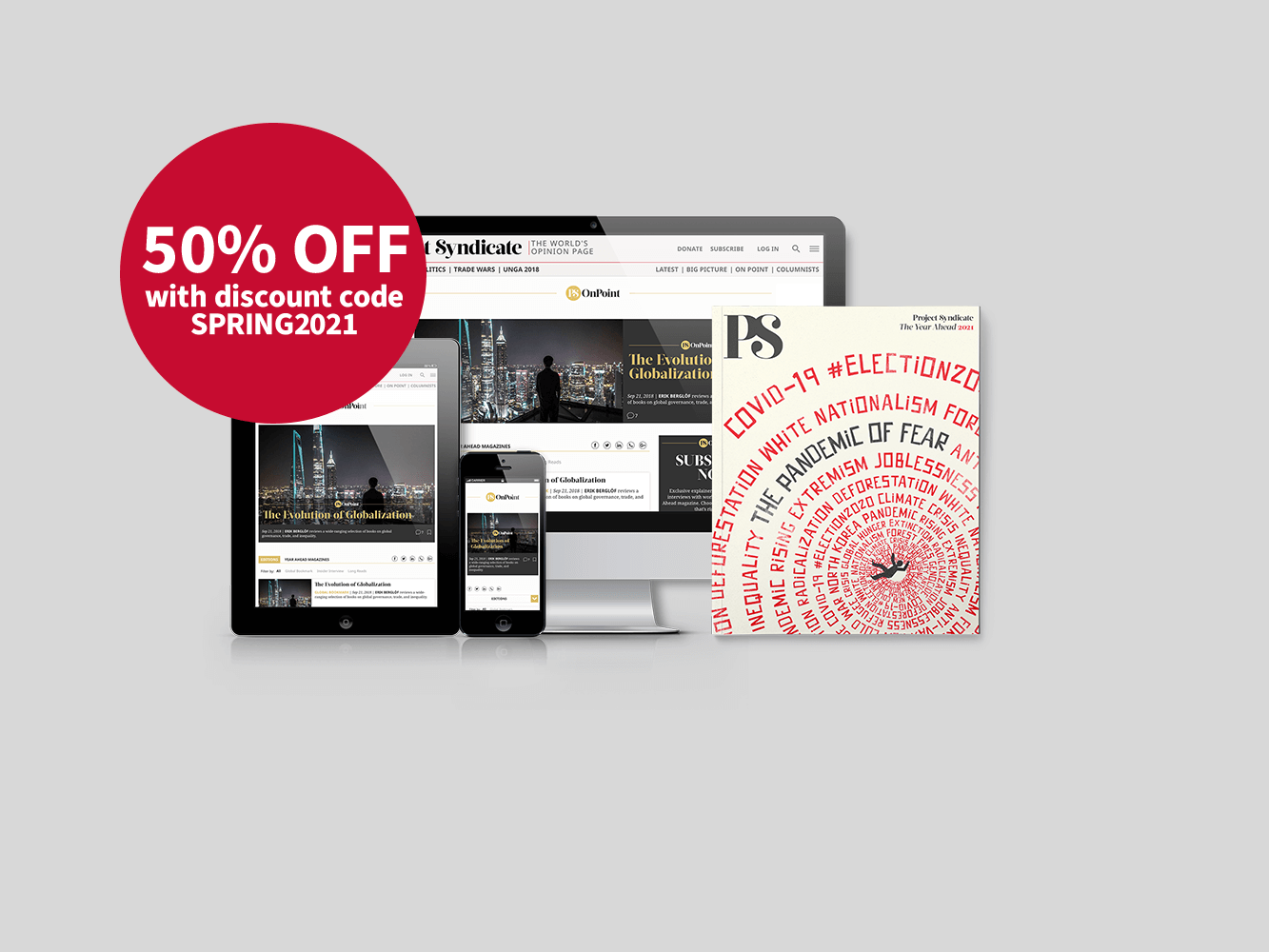 Subscribe to Project Syndicate
Enjoy unlimited access to the ideas and opinions of the world's leading thinkers, including weekly long reads, book reviews, topical collections, and interviews; The Year Ahead annual print magazine; the complete PS archive; and more. All for less than $5 a month.
Na verdade, os líderes climáticos já começam a aparecer, mesmo nestes setores mais desafiantes. Nos transportes marítimos, a Maersk comprometeu-se a utilizar uma embarcação neutra em carbono, até 2023. "Impulsionada pelos avanços na tecnologia e pela crescente exigência dos clientes por cadeias de abastecimento sustentáveis", a empresa refere que "está a acelerar os esforços [anunciados anteriormente] para descarbonizar as operações marítimas".
Da mesma forma, na aviação, a Airbus está a liderar o caminho com planos para utilizar uma aeronave movida a hidrogénio neutro em carbono, até 2035. O seu presidente-executivo, Guillaume Faury, vê isto como "um momento histórico para o setor de aviação comercial" que marca "a mais importante transição que esta indústria alguma vez já testemunhou".
Essas ambições de descarbonização em setores mais difíceis de contrariar devem ser um sinal para os CEO de todos os lugares, de que a transição para as zero emissões líquidas já chegou. Tal como Ernest Hemingway famosamente disse sobre a falência pessoal: ela ocorre, muitas vezes, "de forma gradual" e depois surge de repente". A mudança para uma economia verde não será diferente. Cada vez mais, os dirigentes empresariais estão a reconhecer que os riscos de ficar para trás aumentam a cada dia.
O imperativo para atingir zero emissões líquidas não é apenas posicionar sua empresa para a sobrevivência; também será bom para os negócios. Os presidentes-executivos podem começar a implementar iniciativas que realmente economizarão dinheiro, reduzindo o desperdício, aumentando a circularidade e melhorando a eficiência energética. Além disso, a adoção de sistemas e operações sustentáveis ​​trará benefícios significativos para a marca de uma empresa, atraindo não apenas clientes, mas também os melhores talentos. Investidores, membros dos conselhos, governantes e outros participantes estão cada vez mais interessados ​​em empresas com um plano sustentável para o futuro.
Como líderes com um papel importante a desempenhar na tomada de decisões globais, os CEO têm uma enorme responsabilidade de ajudar a impulsionar o progresso em direção às zero emissões líquidas. Estamos na corrida das nossas vidas e as empresas também. Qualquer tentativa de vencer através de movimentos lentos será uma derrota para todos. Mas, embora todos tenhamos de agir, cabe àqueles com mais poder alavancar as suas posições no interesse de mudanças rápidas.
Ainda temos uma oportunidade de evitar cenários de alterações climáticas verdadeiramente catastróficos, mas apenas se todos os líderes assumirem a sua responsabilidade. Os riscos impostos pelas alterações climáticas são uma ameaça existencial que ninguém – e nenhuma empresa – pode evitar.