La Nuova Misura del Successo Aziendale
BOSTON – Per decenni, i leader globali non sono riusciti a rispondere ai cambiamenti climatici con la dovuta urgenza, anche se la scienza è chiara già da molto tempo. Oggi, il problema è diventato così grave che è impossibile ignorarlo, e coloro che occupano posizioni di potere sono sottoposti a crescenti pressioni per iniziare a recuperare il tempo perduto.
Per le aziende, la pressione non proviene più solo da attivisti che protestano, ma anche da azionisti, clienti, investitori, istituti di credito, dipendenti, responsabili politici, e da tutti gli altri soggetti interessati con una reale comprensione della minaccia climatica. Dalle interruzioni delle filiere di fornitura alle condizioni letali per i lavoratori esterni, i rischi per le imprese si stanno moltiplicando.
D'ora in poi, ogni CEO dovrà rispondere a quattro domande cruciali: come sarà il mio mercato in un mondo a emissioni zero? Quale deve essere il mio modello di business per avere successo in quel mercato? Quali modifiche dovrei apportare adesso per prepararmi al successo? Di quali condizioni di supporto avrò bisogno e come posso garantirle?
I CEO che agiscono in anticipo possono assicurarsi vantaggi competitivi e cogliere importanti opportunità economiche per le loro aziende. Il passaggio generale verso un'economia globale "net-zero" è già in corso, il che fa presagire una trasformazione completa di quasi tutti i settori, con alcuni attori che raccolgono importanti frutti mentre altri si assumono la responsabilità di forti diminuzioni di valore.
Si consideri l'andamento dei titoli delle società elettriche che si sono impegnate nella transizione verso l'energia pulita. La multinazionale danese Ørsted è passata dal fornire nel 2009 l'85% della sua energia con combustibili fossili, a produrre oggi l'88% con energie rinnovabili. Si prevede di raggiungere lo zero netto della produzione e delle operazioni energetiche entro il 2025, e di eliminare tutte le emissioni associate alla sua attività entro il 2040. Durante questa trasformazione, l'azienda ha iniziato a registrare profitti consistenti, e la valutazione delle azioni è aumentata vertiginosamente. "Le azioni della società sono più che raddoppiate dalla sua quotazione del 2016, dando a Ørsted una valutazione di 56 miliardi di dollari", riferisceE&E News. "Più di ConocoPhillips e di quasi tutte le utility americane".
Mentre la transizione energetica continua ad accelerare, gli impegni per il clima saranno sempre più visti come una posta in gioco per fare affari. I campioni del clima supereranno i ritardatari, e questo vantaggio iniziale si riverserà in tutta l'economia, a partire dai settori con un percorso relativamente semplice verso la decarbonizzazione: elettricità, trasporti ed edifici. Il progresso in tali ambiti consentirà quindi trasformazioni simili in settori più difficili da decarbonizzare, come il trasporto marittimo, l'acciaio, il cemento e l'aviazione.
Subscribe to Project Syndicate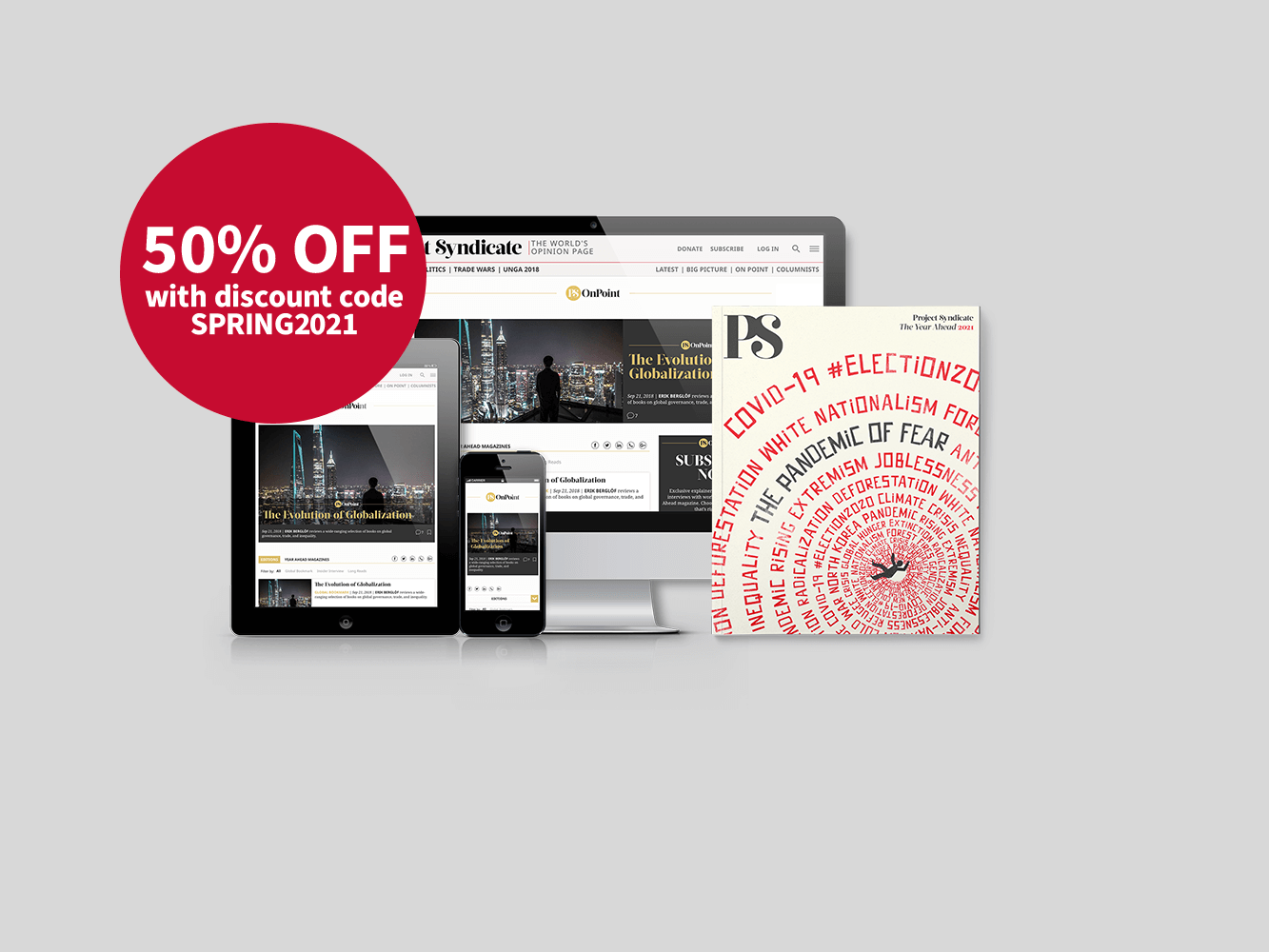 Subscribe to Project Syndicate
Enjoy unlimited access to the ideas and opinions of the world's leading thinkers, including weekly long reads, book reviews, topical collections, and interviews; The Year Ahead annual print magazine; the complete PS archive; and more. All for less than $5 a month.
In effetti, leader climatici stanno già emergendo anche in questi settori più impegnativi. Nel trasporto marittimo, Maersk si è impegnata a realizzare una nave a emissioni zero entro il 2023. "Incalzata dai progressi tecnologici e dalla crescente domanda dei clienti di filiere di approvvigionamento sostenibili", la società riferisce che "sta accelerando gli sforzi [annunciati in precedenza] per decarbonizzare le operazioni marittime".
Allo stesso modo, nel settore dell'aviazione, Airbus sta aprendo la strada con l'intenzione di realizzare un aereo alimentato ad idrogeno a emissioni zero entro il 2035. Il suo amministratore delegato, Guillaume Faury, considera questo "un momento storico per il settore dell'aviazione commerciale" che segna "la transizione più importante che questo settore abbia mai visto".
Tali ambizioni di decarbonizzazione in settori difficili da abbattere dovrebbero segnalare ai CEO di tutto il mondo che la transizione "net-zero" è già qui. Come disse Ernest Hemingway in una nota frase riguardo al fallimento, esso spesso accade prima "gradualmente, poi all'improvviso". Il passaggio ad un'economia verde non sarà diverso. Sempre più spesso, i leader aziendali riconoscono che i rischi di restare indietro aumenteranno di giorno in giorno.
L'imperativo di ottenere zero emissioni non riguarda solo il posizionamento della propria azienda per la sopravvivenza; sarà anche un bene per gli affari. Gli amministratori delegati possono iniziare a implementare iniziative che consentiranno effettivamente di risparmiare denaro, riducendo gli sprechi, aumentando la circolarità, e migliorando l'efficienza energetica. Inoltre, l'adozione di sistemi e operazioni sostenibili produrrà vantaggi significativi per il marchio di un'azienda, attirando non solo clienti ma anche i migliori talenti. Investitori, membri del consiglio di amministrazione, responsabili delle politiche e altri stakeholder chiave sono sempre più interessati alle aziende con un piano sostenibile per il futuro.
In qualità di leader con un ruolo importante da svolgere nel processo decisionale globale, i CEO hanno l'enorme responsabilità di supportare la direzione del progresso verso emissioni zero. È la "corsa della nostra vita", e lo è anche per le aziende. Ogni tentativo di vincere muovendosi lentamente equivale a una sconfitta per tutti. Ma mentre tutti dobbiamo agire, spetta a coloro che hanno il maggior potere l'impegno di utilizzare le loro posizioni nell'interesse di un rapido cambiamento.
Abbiamo ancora la possibilità di evitare scenari di cambiamento climatico veramente catastrofici, ma solo se tutti i leader si fanno avanti. I rischi posti dal cambiamento climatico sono una minaccia esistenziale che nessuno – e nessuna azienda – può evitare.