Jak může ověřování fakt vyhrát boj proti dezinformacím
JOHANNESBURG – Podle ověřovatelů fakt z deníku Washington Post se americký prezident Donald Trump dopustil od uvedení do úřadu více než 13 000 nepravdivých či zavádějících tvrzení. Není divu, že někteří lidé pochybují, zda je ověřování výroků politiků odpovědí na problémy dnešní dezinformační doby.
Když se politici a novináři z Evropy, Severní i Jižní Ameriky, Afriky a Asie sešli v červenci v Londýně na Globální konferenci za svobodu médií, připustili, že rozmach dezinformací přispěl ke klesající důvěře veřejnosti v politiky a média. Účinná řešení se však nenabízejí. Když se evropská politická a podnikatelská elita sešla ve stejný měsíc na konferenci Les Rencontres Économiques d'Aix-en-Provence 2019, i ona viděla jen málo možností, jak obnovit ztracenou důvěru.
To ovšem neznamená, že žádné možnosti neexistují. Jako šéfové či zakladatelé fact-checkingových organizací v Africe, Latinské Americe a Evropě víme, že naše práce může hrát významnou roli při potírání následků dezinformací a obnově důvěry ve spolehlivé zdroje.
Plnění této povinnosti vyžaduje za prvé a především hluboké pochopení výzev, před nimiž stojíme. Většina z téměř dvou set fact-checkingových organizací na světě vychází ve své práci z předpokladu, že pokud se veřejnosti předloží korigovaná informace, obecně ji to přiměje k poopravení mylného názoru.
Není nijak překvapivé, že většina akademické práce v oblasti ověřování fakt si klade za cíl tento předpoklad testovat. Výsledky jsou slibné. Nikdo sice nemůže zaručit, že pokud se lidem předloží korektní informace, upraví si podle ní svůj dosavadní názor, avšak opakované studie ukazují, že ověřování fakt pomáhá veřejnosti revidovat své chápání tvrzení a výroků, a to i v případech, kdy nové poznatky odporují pevně zastávanému přesvědčení.
Prostá publikace ověřených fakt ovšem nestačí. Tak především by ani s největšími dostupnými prostředky nebylo možné sledovat všechny, kdo viděli původní informaci a k nimž se posléze dostala naše ověřená fakta. A na internetu i ve veřejných debatách navíc koluje tolik dezinformací, že není možné korigovat každé falešné tvrzení.
Subscribe now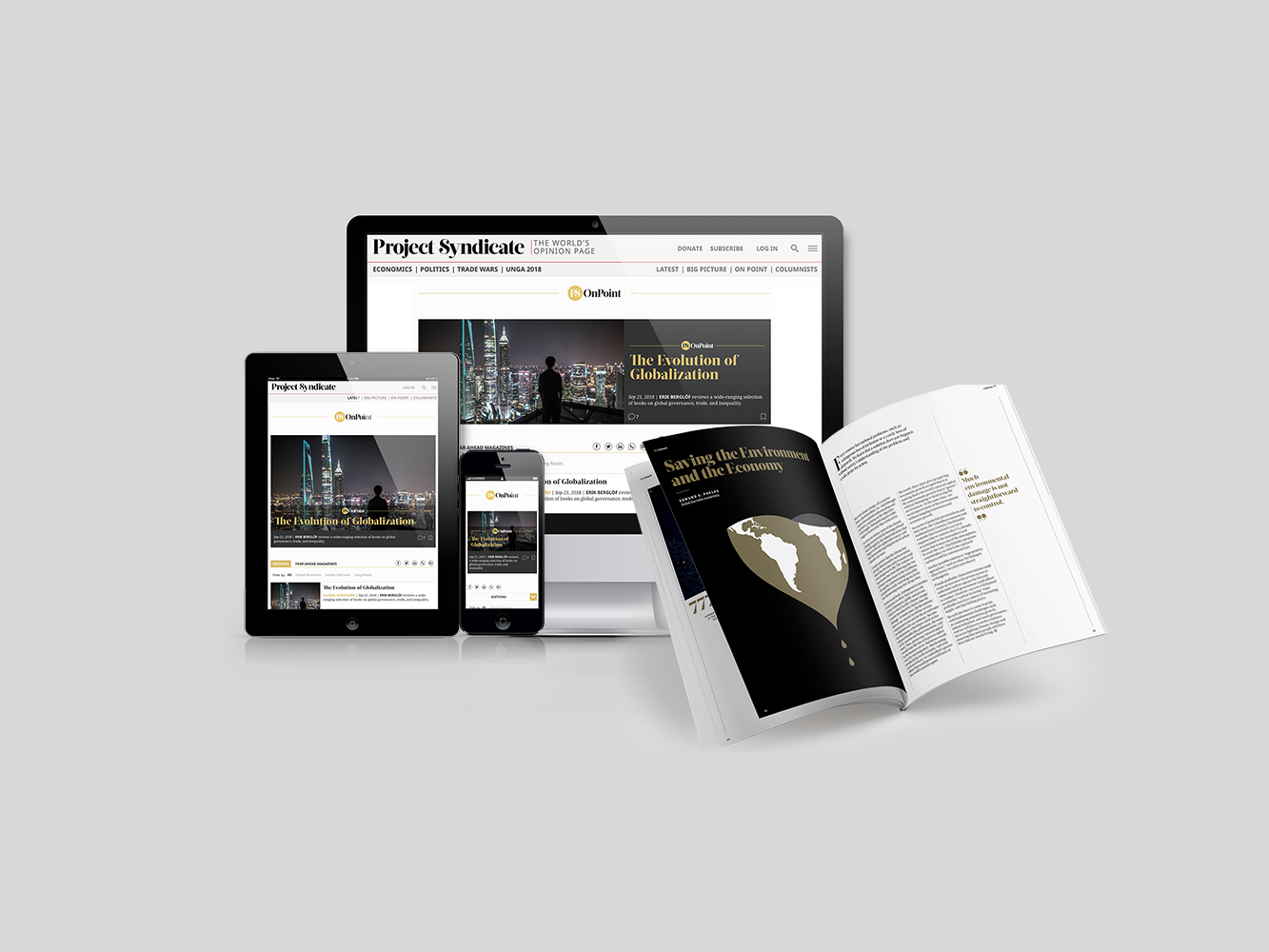 Subscribe now
Subscribe today and get unlimited access to OnPoint, the Big Picture, the PS archive of more than 14,000 commentaries, and our annual magazine, for less than $2 a week.
Proto musí ověřovatelé fakt kromě identifikace a korekce důležitých dezinformací také navazovat kontakt s politiky, tradičními médii, sociálními sítěmi a dalšími relevantními institucemi, aby omezili přísun falešných zpráv. To znamená přesvědčovat veřejné osobnosti, aby vyžadovaly oficiální opravy, podávat stížnosti u zavedených institucí a poskytovat výcvik mediálním organizacím. A také to znamená spolupracovat s technologickými firmami a nacházet cesty, jak bránit většímu šíření dezinformací, a to i přes státní hranice.
Zároveň by se fact-checkingové organizace neměly zaměřovat na pouhý boj proti falešným informacím, ale měly by také identifikovat zdroje spolehlivých informací a upozorňovat na ně své čtenáře a odběratele. Měli bychom spolupracovat i se školami a dalšími vzdělávacími platformami a pomáhat lidi učit, jak mohou falešné či zavádějící výroky rozpoznat. Naše organizace zaujaly právě takový přístup, a přestože jsou malé a podfinancované, výsledky už jsou patrné.
Letos v lednu například Ibrahima Diouf, ekonom pověřený sepsáním programu pro jednu z významných politických stran v Senegalu Parti de l'Unité et du Rassemblement, sdělil výzkumnému pracovníkovi z Dakarské univerzity, že díky činnosti organizace Africa Check věnují autoři programů politických stran větší pozornost přesnosti svých údajů.
V Jihoafrické republice zase Febe Potgieterová-Gqubuleová, generální manažerka vládního Afrického národního kongresu, prohlásila na veřejném zasedání, že Africa Check "hraje významnou roli" v tom, že volá politické strany a jejich lídry k zodpovědnosti. O několik měsíců dříve Jihoafrická policejní služba po intervenci Africa Check oficiálně revidovala národní statistiku zločinnosti a připustila, že údaje jsou ve skutečnosti horší než v původní zprávě. Snižování objemu dezinformací zapojováním mocných funguje.
Ve stejné době vytvořila fact-checkingová agentura Chequeado v Argentině první program výuky kritického myšlení a mediální gramotnosti pro mladé lidi. Výsledky této snahy uchránit mladé lidi před škodami způsobenými dezinformacemi jsou podobné jako výsledky studie z roku 2016, které ukázaly obrovský posun vpřed ve schopnosti ugandských školáků rozlišovat mezi dobrými a špatnými zdravotnickými informacemi poté, co prošli podobným kurzem.
A konečně efektivní ověřování fakt vyžaduje úsilí o zlepšení přístupu veřejnosti ke spolehlivým informacím. Například ve Velké Británii spolupracuje agentura Full Fact s Národním statistickým úřadem nejen na zpřístupňování dat širšímu okruhu čtenářů, ale i na zajišťování, aby byla tato data předkládána v podobě, které veřejnost porozumí.
Jakkoliv bychom neměli podceňovat rozsah hrozby vyplývající z dezinformací a klesající důvěry ani jejich složité příčiny, problém ve skutečnosti není zdaleka tak bezvýchodný, jak se někteří lidé domnívají. Budeme-li řešit nejen příznaky dezinformací a nedůvěry, ale i systémové problémy tvořící jejich základ, pak mohou fact-checkingové organizace, média, vlády i firmy těmto znepokojivým trendům odolat.
Z angličtiny přeložil Jiří Kobělka
, , ,