Contrariar as alterações climáticas através da inovação
LISBOA – Por representarem uma ameaça existencial para a humanidade, as alterações climáticas constituem um tipo negativo de perturbação. Mas podem – e devem – ser combatidas com um tipo positivo de perturbação: a inovação. Desde a Revolução Industrial, as inovações disruptivas têm gerado crescimento, criado empregos, e aberto novas avenidas para o investimento. E no caso das alterações climáticas, poderão salvar a humanidade, ao acelerarem os esforços globais para redução das emissões de gases com efeito de estufa (GEE). Com efeito, a inovação será absolutamente necessária a uma transição bem-sucedida para uma economia verde que não deixe ninguém para trás. Sem ela, temos menos hipóteses de chegar a uma sustentabilidade genuína.
Evidentemente, a alternativa é impensável. Para compreender a extensão da ameaça representada pelas alterações climáticas caso não façamos nada, veja-se onde estamos hoje. As temperaturas médias globais já subiram quase 1 °C acima dos níveis pré-industriais, devido à acumulação de GEE na atmosfera; e dois terços desse aumento ocorrerem desde 1975. Se a tendência continuar, as temperaturas médias globais poderão aumentar até 4 °C até ao fim deste século.
Se isso não parecer demasiado, lembrem-se da fragilidade do nosso clima. Pequenas alterações das temperaturas superficiais causam grandes problemas. Quando as temperaturas médias estavam 4 °C abaixo dos níveis pré-industriais, grande parte da Europa estava enterrada sob vários quilómetros de gelo. Agora imaginem o que poderá parecer um mundo que seja 3 °C mais quente que hoje.
Todavia, estou confiante em que existam ideias eficazes e disruptivas. Os parques eólicos flutuantes, por exemplo, podem proporcionar energia eólica limpa às dúzias de países cujas águas costeiras são demasiado profundas para instalações off-shore tradicionais. E os avanços nas tecnologias baseadas em bactérias bioluminescentes que se alimentam de resíduos prometem iluminar as nossas ruas e fábricas. Para que seja aumentada a escala destas soluções, precisamos de direccionar mais financiamento para as mãos certas. Também precisamos de encorajar as indústrias a serem mais criativas, e a pesquisarem mais tecnologias inovadoras. Por exemplo, o Banco Europeu de Investimento (BEI), a Comissão Europeia e a Breakthrough Energy Ventures criaram um fundo de 100 milhões de euros (110 milhões de dólares) em 2019 para o apoio a investimentos disruptivos em energias limpas.
A disrupção inovadora precisa de ocorrer rapidamente. Segundo a Agência Internacional de Energia, apenas sete dos 45 sectores e tecnologias da energia avaliadas no seu mais recente relatório sobre Monitorização da Evolução das Energias Limpas estão em boa posição para cumprir o seu Cenário de Desenvolvimento Sustentável, que está alinhado com os compromissos globais consagrados no Acordo de Paris sobre o clima de 2015. Consequentemente, para os legisladores, tecnólogos, executivos e empreendedores, a pergunta é: Para onde vamos agora?
Os cidadãos da União Europeia e de todo o mundo exigem acções para lutar contra as alterações climáticas. Esta consciência crescente dos riscos climáticos está a infiltrar-se no debate público. Além disso, sob a sua nova presidente, Ursula von der Leyen, a Comissão Europeia propôs um Acordo Verde Europeu para consagrar na lei as metas de neutralidade carbónica para 2050, com o objectivo de posicionar a Europa como líder da economia circular e das tecnologias limpas do futuro. A Europa poderá colher benefícios económicos significativas sendo percursora na acção climática.
Subscribe now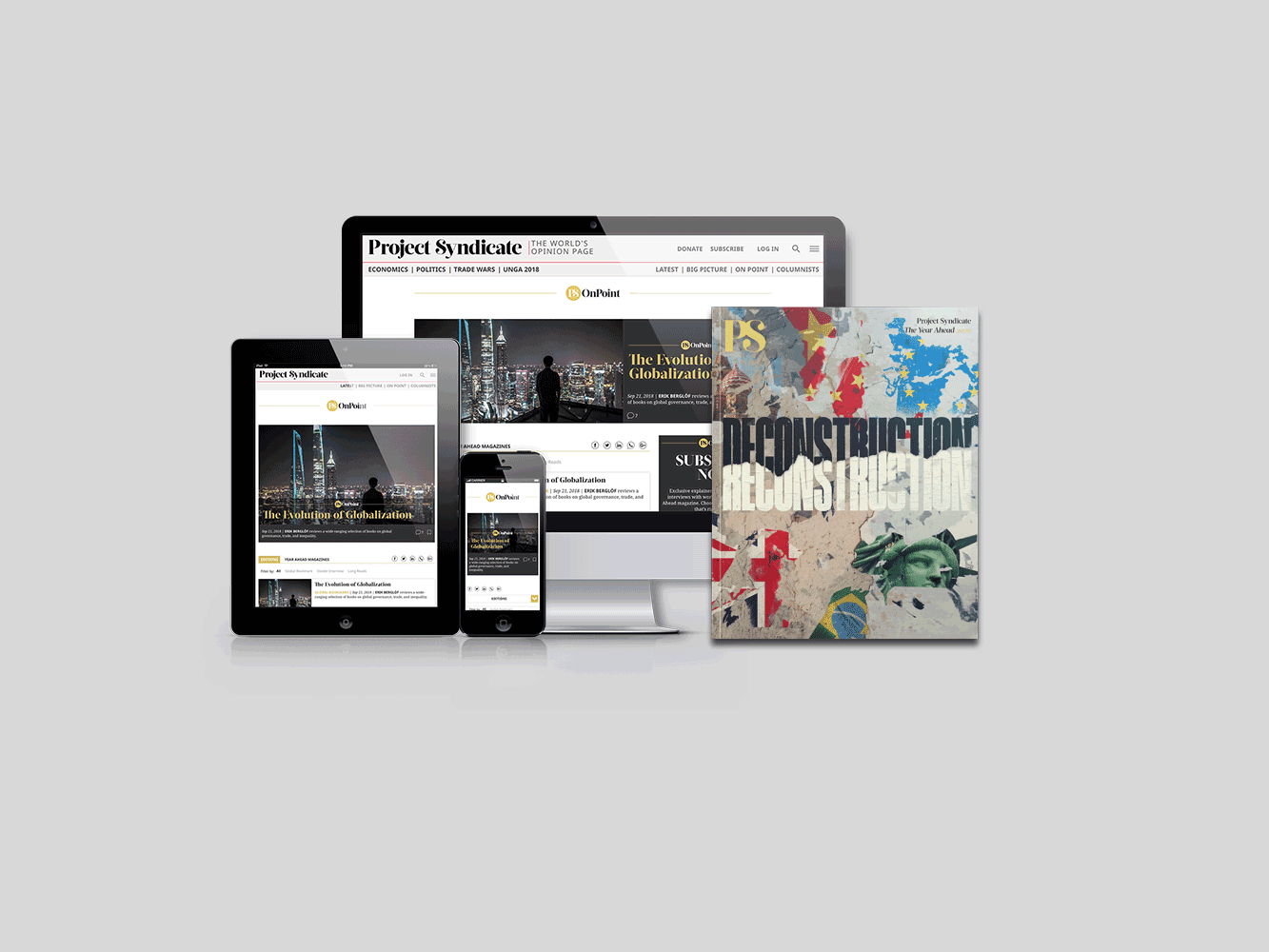 Subscribe now
Subscribe today and get unlimited access to OnPoint, the Big Picture, the PS archive of more than 14,000 commentaries, and our annual magazine, for less than $2 a week.
Mas as indústrias europeias têm primeiro de demonstrar que pretendem fazer parte desse esforço. Precisam de inovar, de criar novas soluções, de introduzir novos produtos no mercado, e de trabalhar em tecnologias inovadoras. São urgentemente necessários investimentos para reduzir o custo das novas tecnologias, para aumentar eficiências, para apoiar percursores e para criar novos mercados.
Evidentemente que, mesmo que o sector privado esteja completamente empenhado na acção climática, os líderes empresariais não poderão ignorar os resultados. É arriscado transferir dinheiro para novas tecnologias e novos modelos de negócio, e os desfechos nunca são garantidos.
É aqui que os bancos públicos de investimento desempenham um papel fundamental. Como banco climático da Europa e líder global no financiamento verde, o BEI pretende expandir o seu apoio à transição da Europa para uma economia sustentável e de carbono zero. No que diz respeito à inovação, as instituições como o BEI podem adoptar uma postura de longo prazo que nem sempre é viável para os intervenientes do sector privado. Ao reduzirmos os riscos e ao capacitarmos vários rumos tecnológicos, podemos criar oportunidades novas e mais verdes para todos os sectores.
A identificação de projectos verdes prometedores e o direccionamento de capital para os mesmos são desafios importantes. Contudo, ao agirem como incubadoras, os bancos de desenvolvimento como o BEI podem mobilizar o sector privado para tais investimentos. Ao disponibilizarem instrumentos financeiros inovadores, experiência e competências a parceiros de investimento em todo o mundo, as instituições públicas podem habilitar inventores, empreendedores e grandes empresas a aceitar o desafio climático.
Ao mesmo tempo, não podemos esquecer-nos daqueles que serão mais prejudicados pelas alterações climáticas, ou daqueles que podem ficar para trás na transição para uma economia de baixo carbono. Para garantir uma transição justa, temos de aumentar os apoios a regiões e comunidades vulneráveis. O apoio à inovação também tem de incluir o apoio ao ensino e à formação, para que a próxima geração tenha as competências necessárias à contribuição para uma economia de baixo carbono. Devemos cultivar os talentos e a inteligência da nossa juventude, porque será ela quem desenvolverá as tecnologias e quem criará os empregos necessários ao futuro.
O BEI colaborará estreitamente com empresas europeias e com outros parceiros de todo o mundo para estimular inovações disruptivas. A economia verde oferece muitos caminhos a investidores e empresas, e as instituições financeiras internacionais de todo o mundo deveriam preparar o caminho para ainda mais oportunidades.