Un mundo de Khashoggis
AMMÁN – Durante dos meses, el brutal asesinato del periodista saudí radicado en Estados Unidos Jamal Khashoggi en el consulado de Arabia Saudita en Estambul, y sus repercusiones geopolíticas, ha dominado los titulares de los diarios en todo el mundo. Pero su caso está lejos de ser una anomalía. En verdad, según el Instituto Internacional de Prensa, la violencia contra los periodistas y la impunidad con los perpetradores son "dos de las mayores amenazas a la libertad de prensa en nuestro mundo hoy".
Los gobiernos suelen utilizar tanto zanahorias como palos para mantener a raya a los periodistas. Pueden recompensar a los periodistas por acatar la disciplina, utilizando sobornos financieros o de otro tipo. Quienes se niegan a ser comprados, en cambio, pueden sufrir la pérdida de derechos básicos (como una renovación del pasaporte) o ver destruidas sus reputaciones.
Con este fin, algunos regímenes autocráticos emulan al presidente norteamericano, Donald Trump, y llaman "enemigos" a los periodistas por diseminar "noticias falsas". Éste es un triste retroceso para Estados Unidos, un país que históricamente ha representado un fuerte ejemplo positivo con sus mecanismos formales e informales para proteger la libertad de prensa y su cultura robusta de periodismo de investigación.
El encarcelamiento es otra manera predilecta que tienen los regímenes autocráticos para silenciar a los periodistas que se atreven a decir la verdad sobre el poder. En Egipto, Mahmoud Hussein de Al Jazeera ha estado detenido durante dos años sin juicio. En los Emiratos Árabes Unidos, el periodista jordano Tayseer al-Najjar está cumpliendo una condena de tres años, que será ampliada si su familia no logra pagar la gigantesca multa de 136.000 dólares que le fue impuesta por una publicación que hizo en las redes sociales. En Turquía, más de 150 periodistas han sido encarcelados desde el fallido golpe de julio de 2016, haciendo del país el mayor encarcelador de periodistas del mundo.
Y, por supuesto, están los periodistas que son obligados a hacer el máximo sacrificio al servicio de la verdad. Según un estimado, 73 periodistas han sido asesinados en lo que va del año, y en 12 países cinco o más asesinatos de periodistas no fueron resueltos en 2017. Esto incluye no sólo a países azotados por la violencia como Irak, Somalia y Siria, sino también a democracias (y cuasi-democracias) como Brasil, India, México, Nigeria y Rusia. 
Esos países –muchos de los cuales son aliados de Estados Unidos y otros países occidentales- muchas veces no han enfrentado ningún costo político o diplomático por sus acciones. En este sentido, el asesinato de Khashoggi envía un fuerte mensaje.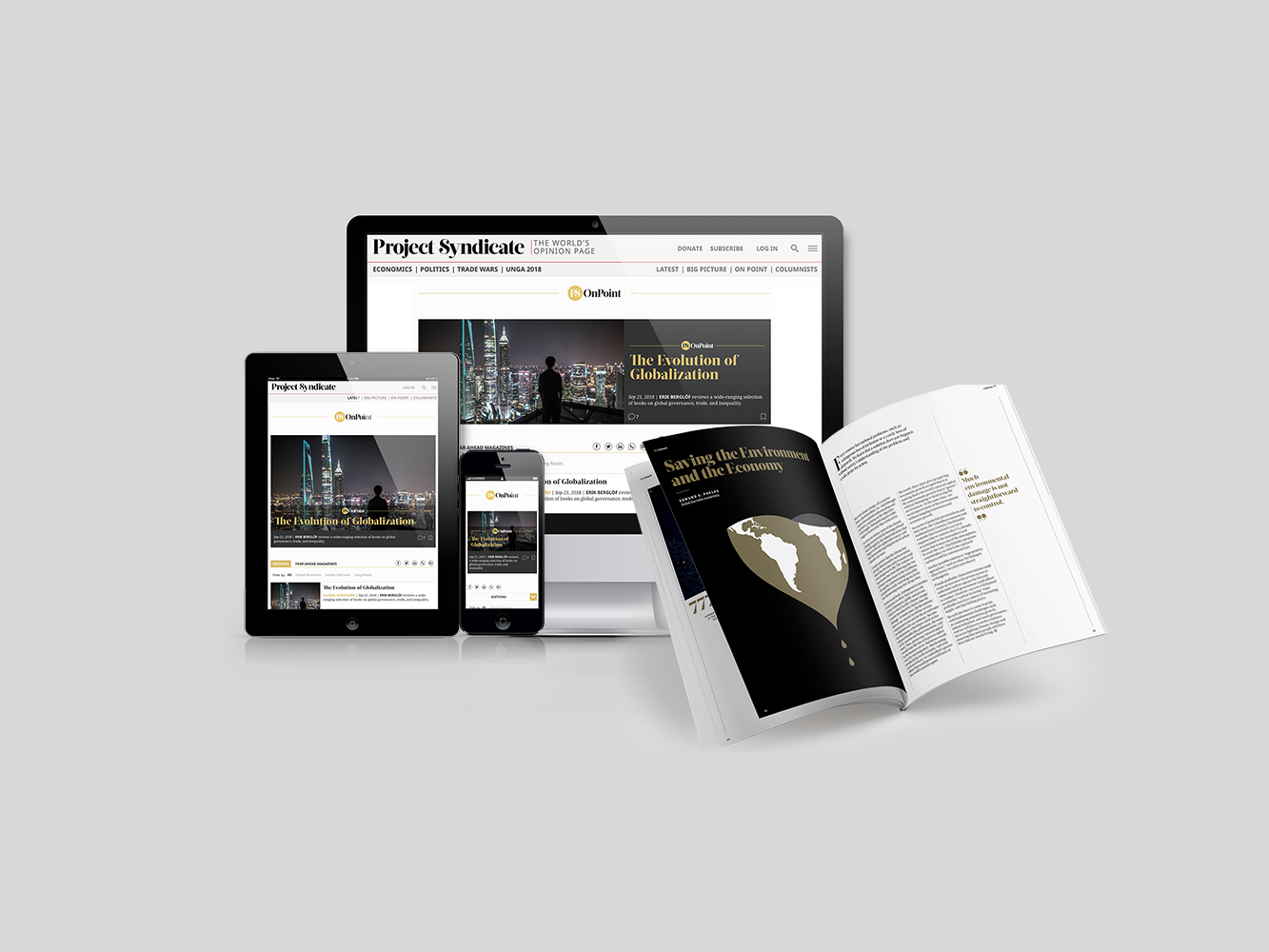 Subscribe now
For a limited time only, get unlimited access to On Point, The Big Picture, and the PS Archive, plus our annual magazine, for less than $2 a week.
Según la opinión general, el príncipe de la corona saudí, Mohammed bin Salman, ordenó el asesinato. Sin embargo, a periodistas y activistas por los derechos humanos en países en desarrollo que se benefician o dependen del respaldo financiero de Arabia Saudita se les pide cordialmente (o no tan cordialmente) que se queden tranquilos mientras Mohammed bin Salman (MBS) recorre la región para restablecer su imagen.  
En muchos países árabes, por ejemplo, es un delito llevar a cabo cualquier acción o publicar algo que pueda afectar la reputación de "un país hermano o amigo". De modo que, mientras activistas por los derechos humanos en Túnez protestaron por la reciente visita de MBS, muchos activistas árabes tuvieron que abstenerse, a pesar de estar fuertemente en contra de las acciones del líder saudí, para evitar ir a la cárcel.
Inclusive algunos países occidentales no han adoptado una postura. Trump, por ejemplo, ha declarado que "apoya" a Arabia Saudita, un aliado estrecho de Estados Unidos, en gran parte para proteger grandes acuerdos de armas con el reino.
Entre los pocos que han sido lo suficientemente valientes como para hablar están los periodistas palestinos que viven bajo la ocupación israelí. Más de 150 periodistas palestinos independientes han firmado una petición de Avaaz que sostiene que su asesinato marca "un precedente peligroso que amenaza las vidas de los periodistas, su derecho a la libre expresión, la libertad del trabajo periodístico y el derecho del pueblo a saber".
La petición también analiza más allá del caso de Khashoggi y exige la promulgación de "leyes vinculantes que protejan a los periodistas, garanticen su derecho a trabajar en libertad y castiguen a quienes violan este derecho".
Teniendo en cuenta lo generalizados que son los crímenes contra los periodistas –y lo vital que es su trabajo en nuestras sociedades-, las demandas de la petición merecen el respaldo de todos los ciudadanos donde la libertad de prensa es restringida o está bajo amenaza.