Když se zamlží zrcátko do minulosti
CAMBRIDGE – George Soros je vynikající člověk. Svou finanční prozíravost doložil výsledky. Zároveň platí, že pro změnu světa k lepšímu ve druhé polovině dvacátého století udělal víc než kterýkoli jiný filantrop či dobročinná instituce.
Bohužel na události roku 2008 a několik rozhovorů, které jsme tehdy vedli, si vzpomíná chybně. Jeho analýza politických možností, které před vládou USA stály v 2009, navíc zdaleka nedosahuje u něj obvyklé míry promyšlenosti. Jistěže bylo možné se s finanční krizí roku 2008 a jejími bezprostředními dopady vypořádat lépe; lékaři na frontě nikdy neodvedou dokonalou práci. Pro obvinění vlády, v níž jsem působil, z pošetilé neobratnosti, jež vznesli Johnson a Soros, však neexistuje ani prima facie argument.
Čtenáři jejich výkladu by mohli chtít zvážit následující body.
Zaprvé, kapitálové injekce do bank namísto nákupů aktiv na podporu finanční soustavy prosazovala řada komentátorů, odborníků a politických osobností. Zdá se přehnané, aby si zásluhu za legislativní úpravy, které to umožnily, nárokoval právě Soros.
Zadruhé, o tom, že se nebude postupovat selektivně, ale kapitál se nalije do všech bank, bylo rozhodnuto dlouho před prezidentskými volbami roku 2008, v nichž zvítězil Barack Obama. Z pohledu Obamovy administrativy to už při nástupu do úřadu v lednu 2009 bylo fait accompli. Nejsem si jistý, za co bych se tehdy postavil. Naprosto ale chápu, že v okamžiku tak velkého nebezpečí, které hrozilo USA a světové ekonomice, padlo rozhodnutí nedovolit stigmatizaci žádné instituce.
Zatřetí, Georgovy úvahy jsem neodmítl povídáním o socialismu, byť jsem pravděpodobně odkázal na politické klima. Rovněž nebylo mým cílem s ním podrobně diskutovat. Zkraje roku 2009 byl Soros aktivní spekulant na finančních trzích, legendární schopností shromaždovat informace o nadcházejících politikách vlády. To poslední, co by zodpovědný úředník chtěl udělat, bylo poskytnout mu vodítko k aktuálnímu smýšlení o politických přístupech nebo o nich rozvíjet úvahy.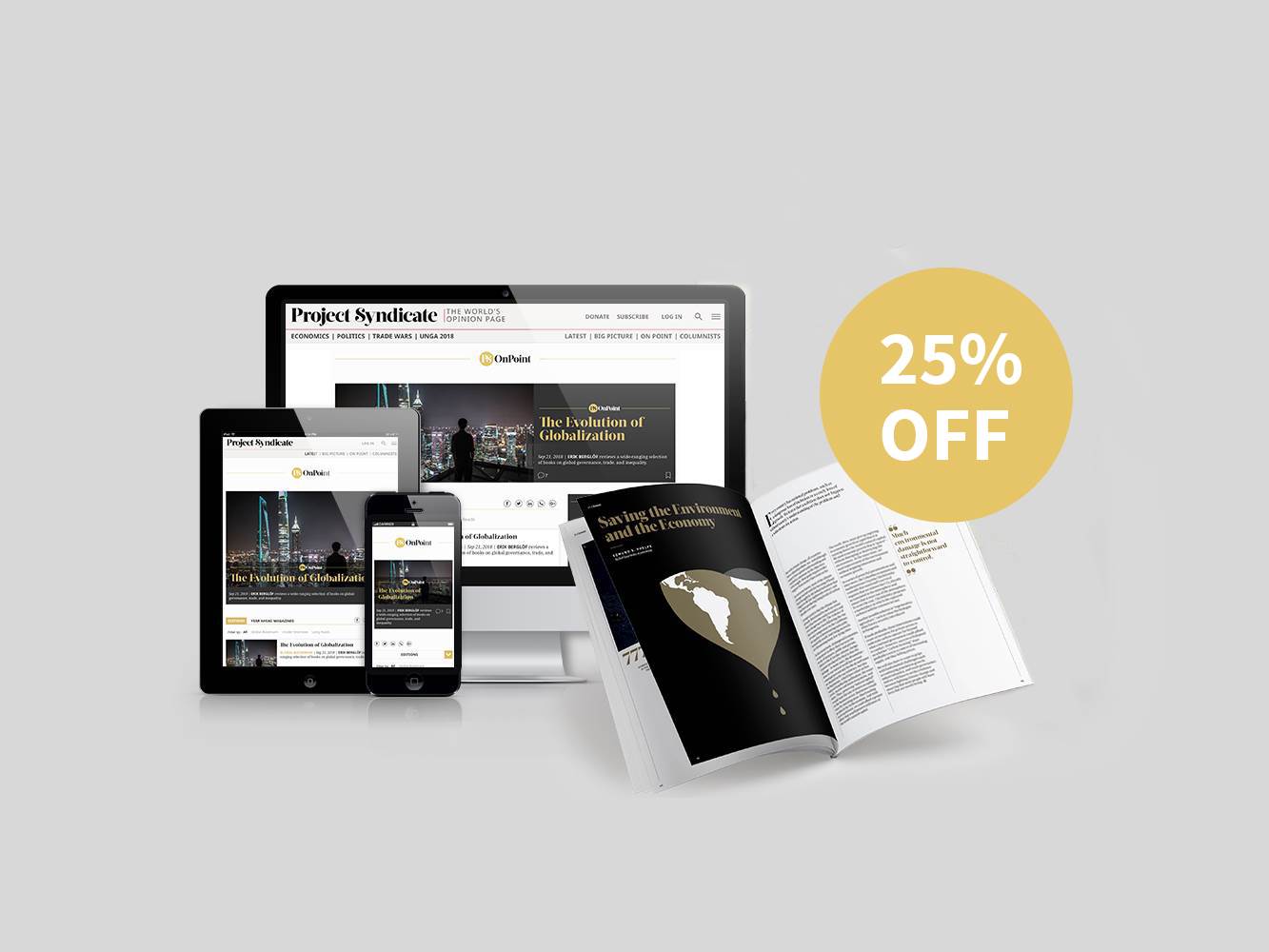 Subscribe now
For a limited time only, get unlimited access to On Point, The Big Picture, and the PS Archive, plus our annual magazine, for just $75.
Začtvrté, ceny bankovních akcií se v případě ústavů, které jako třeba Bank of America držely velké množství hypotečního dluhu, propadly až o 90 %. Nezbývalo mnoho, co si na nich vzít. Představa, že by určitá podoba Sorosova plánu zrychlila růst, je přinejlepším spekulativní.
Většina prospěchu ze snížení hypoték ke spotřebitelům dotéká až postupem času. Podrobné propočty vlivu snížení hypoték na agregátní poptávku (které jsme provedli, kdežto Johnson a Soros nikoliv) proto jejich argumentaci nepotvrzují: zvýšení útrat by pravděpodobně nedosáhlo ani deseti centů na dolar výdajů vynaložených vládou na výpomoc. Nechávám přitom stranou pozdější ponaučení ze zkušenosti, že instituce s velkým objemem veřejného kapitálu mají co do rozšiřování úvěrů sklon ke značné pasivitě.
Zapáté, v politickém prostředí, které v roce 2009 převládalo, by bylo těžké až nemožné do Programu na podporu problémových aktiv (TARP) získat víc peněz. V době, kdy Obama nastoupil do úřadu, byla už podstatná většina fondů TARP vyhrazena. Většina pozorovatelů očekávala (chybně, jak se později ukázalo), že zbytek nejspíš k zacelení všech děr v bankovní soustavě stačit nebude.
Byly tu nesplacené hypotéky za biliony dolarů a druhé hypotéky a jiné úvěry proti hodnotě nemovitostí za stamiliardy a většinu z nich držely banky. Každý rozsáhlý program snížení hypoték by vyžadoval vymazání podřízených hypoték, čímž bychom vytvořili mnohem větší kapitálovou díru, než jakou jsme si mohli být jisti, že zaplníme.
Zašesté, autoři obdivně zmiňují britskou zkušenost. Británie se neubránila pomalému růstu, pravicovému volebnímu úspěchu ani toxickému populismu, takže si nejsem jistý, co tento argument dokazuje. Obamovi političtí poradci kladli důraz na to, že by měl zvolit nejlepší politiku, ale s vědomím, že úleva od hypoték, která by neúměrně prospěla těm, kteří si půjčovali nejméně obezřetně, byla velice nepopulární.
Vůbec při pohledu zpět nechci říct, že politický přístup nebylo možné zlepšit. Měla být rychleji poskytnuta další úleva od dluhové služby. Pozornost se příliš zbrkle přesunula od úkolu zotavit se k dlouhodobým problémům. Bylo možné udělat víc pro určení zodpovědnosti těch, kdo špatně řídili finanční instituce.
Ale plán, jejž popisují Johnson a Soros, nebyl tehdy uskutečnitelný, ekonomickou stimulaci by neposílil, ani kdyby možný byl, a s největší pravděpodobností by byl politicky toxický. Shodnu se s autory na naději, že si z nezdarů – a úspěchů – reakce na Velkou recesi vezmeme náležité ponaučení. Obávám se však, že jejich náhled na to, co je správným ponaučením, je naprosto nepřesvědčivý.
Z angličtiny přeložil David Daduč