Estarão as corporações americanas acima da lei?
NOVA YORK – Adam Smith, o fundador da economia moderna, argumentou que a busca de interesses privados – lucros –  invariavelmente promoverá o bem comum. Isso pode ser verdade em algumas situações, mas obviamente nem sempre. Assim como o objetivo de lucro dos bancos levou à crise financeira de 2008, foi a ganância da farmacêutica Purdue e de outras empresas do setor que produziu a crise dos opioides, e o apoio da Texaco ao regime de Franco que ajudou os fascistas a triunfar na Guerra Civil Espanhola.
Essa ladainha de perfídia poderia ser facilmente estendida. Mas entre os piores abusos cometidos por corporações gananciosas atualmente está a escravidão infantil. Os amantes do chocolate em todo o mundo podem não saber, mas alguns de seus prazeres culposos podem ter sido produzidos por crianças escravas.
Nestlé, Cargill e outras empresas de alimentos que enfrentam essas acusações evitaram responder por elas em audiência pública. Como eles ou suas subsidiárias estão sediados nos Estados Unidos, conseguiram argumentar que não são responsáveis ​​por crimes cometidos na longínqua África. Essas empresas fazem isso sabendo muito bem que não existe um sistema jurídico eficaz nos países onde crianças são exploradas.
Além disso, mesmo que alguma sentença judicial fosse proferida contra essas empresas no exterior, elas pouco pagariam. Simplesmente mudariam suas operações para outro lugar, e seria difícil, senão impossível, para um país pequeno e pobre executar qualquer decisão judicial.
Essas questões estavam todas em jogo em um caso perante a Suprema Corte dos Estados Unidos neste ano. No caso Nestle USA, Inc. v. John Doe I, et al. / Cargill, Inc. v. John Doe I, et al., O tribunal decidiu contra seis cidadãos de Mali que buscavam indenização da Nestlé e da Cargill por seu sofrimento como ex-crianças escravas. Em vez de decidir sobre o mérito do caso, o tribunal emitiu uma decisão 8-1 sobre a questão legal mais restrita de se uma empresa americana pode ser responsabilizada por danos causados ​​a terceiros no exterior. O Estatuto do Estrangeiro dos Estados Unidos, afirmou o tribunal, não pode ser aplicado "extraterritorialmente", porque isso equivaleria a uma extensão da lei dos Estados Unidos para além das fronteiras do país.
Certamente, os EUA operam extraterritorialmente o tempo todo, tal como quando punem empresas estrangeiras por violarem suas sanções contra o Irã. A diferença, nesse caso, foi que empresas americanas (ou aquelas que trabalhavam em seu nome) eram quem estavam sendo convocadas a prestar contas. Ao decidir em seu favor, o tribunal evitou a questão de como as empresas envolvidas em comportamento ilegal no exterior poderiam ser responsabilizadas. Em que tribunal eles seriam julgados senão em um dos Estados Unidos?
Subscribe to Project Syndicate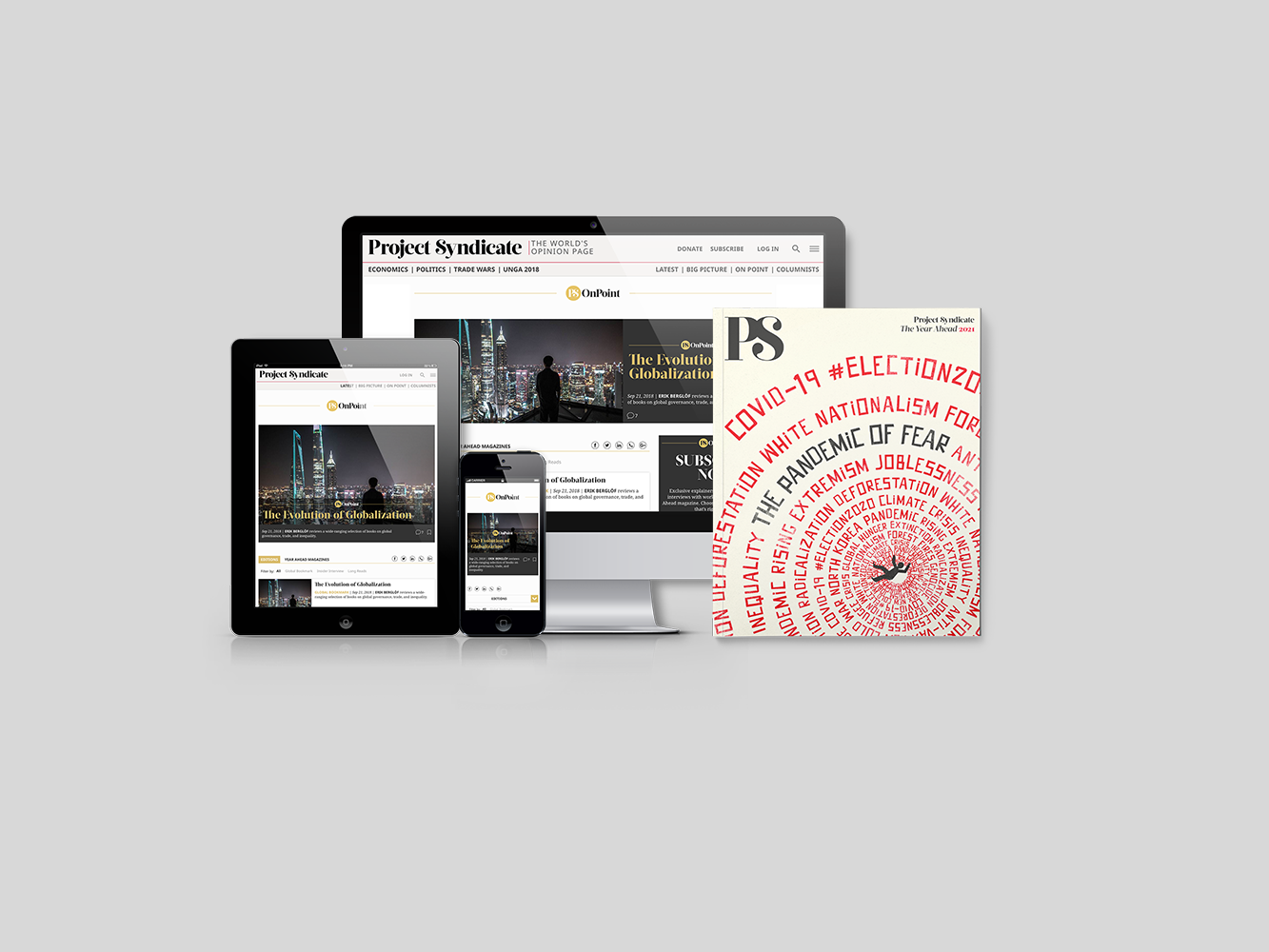 Subscribe to Project Syndicate
Enjoy unlimited access to the ideas and opinions of the world's leading thinkers, including weekly long reads, book reviews, topical collections, and interviews; The Year Ahead annual print magazine; the complete PS archive; and more. All for less than $9 a month.
Na ausência de qualquer responsabilidade, as empresas americanas têm pouco incentivo para mudar seu comportamento no exterior. Se conseguirem colocar nossos chocolates preferidos nas prateleiras das lojas a um preço mais baixo, usando fornecedores que exploram o trabalho infantil, aqueles sem escrúpulos morais – categoria essa que evidentemente inclui essas empresas – irão aderir estritamente à lógica da concorrência de mercado e assim o farão.
Então, quem irá proteger as crianças? Em jogo neste caso estava um dos valores centrais dos Estados Unidos: os direitos humanos. É claramente do interesse do país mostrar ao resto do mundo que suas empresas seguem seus valores, especialmente em um momento em que a brutalidade policial contra afro-americanos está no centro das atenções da mídia internacional.
Juntamente com a Oxfam, submetemos um memorial amicus curiae ao Supremo Tribunal, argumentando que é do interesse econômico dos EUA responsabilizar empresas americanas por conduta ilícita onde quer que seja cometida. Acreditamos que a responsabilidade social corporativa compensa no longo prazo – para consumidores e empresas - em países que insistem em adotar tal conduta.
Afinal, países e empresas com boa reputação podem atrair mais capital e melhores trabalhadores do que concorrentes menos éticos, e seus produtos atrairão uma geração de consumidores cada vez mais conscienciosa. Os trabalhadores mais jovens são especialmente sensíveis ao que seus empregadores fazem e defendem. É por isso que muitas empresas se posicionaram contra as leis de supressão de eleitores e adotaram metas para reduzir as emissões de gases de efeito estufa.
Mas muitas empresas ainda são movidas por lucros de curto prazo. Enquanto os advogados da Nestlé e da Cargill trabalhavam diligentemente para livrá-los da responsabilidade, as duas empresas emitiram declarações padronizadas condenando a escravidão infantil. Mas se é assim que eles estão, por que não queriam apresentar seu caso na audiência pública? Certamente, seus bem pagos advogados seriam mais do que páreo para os representantes dos cidadãos de Mali. Se as empresas perdessem, não seria por falta de aconselhamento adequado.
Como podemos garantir que as empresas não façam no exterior o que nunca fariam em casa? A globalização impôs essa questão à agenda, à medida que as empresas ocidentais expandiram sua dependência nos países pobres com limitadas estruturas jurídicas. A extraterritorialidade não é o problema. O que mais importa é acabarmos com a desregulamentação. Os Estados Unidos deveriam garantir ao mundo que o país e suas empresas representam a decência, sem nenhum duplo critério.
Enquanto isso, Cargill, Nestlé e outras empresas que supostamente foram responsáveis por abusos contra os direitos humanos e ambientais no exterior precisam ser julgadas no tribunal da opinião pública. Seu incansável esforço para fugir da responsabilidade por suas ações repercute enormemente.
Tradução de Anna Maria Dalle Luche