Smrtelné důsledky nesprávné klasifikace delfínů
PRINCETON – Každoroční sezona lovu delfínů v japonském městečku Tajdzi začala letos v září. Do příštího března bude přibližně 1500 delfínů navzdory globálnímu odsuzování a sílící kritice samotných občanů Japonska nahnáno do úzké zátoky a probodnuto.
Tajdzi není jediným místem, kde lidé loví delfíny. Zabíjení probíhá i na Faerských ostrovech, Šalomounových ostrovech, v Grónsku, Rusku, Indonésii, Peru a Kanadě. Největší lov se však koná v Japonsku, kde komerční rybáři pokládají delfíny za škůdce, protože se tito živočichové živí komerčně hodnotnými rybami. Během lovu chytají delfíny do pastí, "hezké" kusy prodávají mořským akvaparkům a zbytek porážejí na maso. Odhaduje se, že za posledních 70 let byl v japonských vodách zabit více než milion velryb, delfínů a sviňuch. Ze zpráv vyplývá, že mnohé druhy kytovců, které jsou předmětem lovu u japonského pobřeží, se nikdy nevrátí do trvale udržitelných stavů.
Snaha argumentovat tím, že lov na delfíny u Tajdzi odporuje mezinárodnímu právu, je zatím neúspěšná. Mezinárodní velrybářská komise sice uvalila zákaz na komerční lov velryb, avšak mezi členskými zeměmi nepanuje shoda v otázce, zda se toto moratorium vztahuje i na malé kytovce, jako jsou delfíni.
Zákaz komerčního lovu velryb každopádně nezabránil japonské velrybářské flotile v zabíjení velryb. Jakmile zákaz vstoupil v platnost, využilo Japonsko zadních vrátek, která umožňují zabíjení velryb za účelem "vědeckého výzkumu". Komerční lov velryb tedy pokračoval pod zástěrkou vědy. Tento podvod byl tak očividný, že Austrálie žalovala Japonsko u Mezinárodního soudního dvora s tvrzením, že japonská velrybářská praxe nemá vědecký základ – a zvítězila. Třebaže však tento verdikt mohl do jisté míry poškodit pověst Japonska, velrybám příliš nepomohl, jelikož japonská vláda zformulovala nový, údajně vědečtější program lovu velryb v Antarktidě. Během posledních antarktických lovů zabili Japonci 333 plejtváků jižních, z toho 120 březích samic.
Dalším problémem spojeným s využitím mezinárodního práva k zabránění, aby Japonci zabíjeli kytovce, je skutečnost, že neexistuje světová policie, která by tento zákaz vymohla. Závazek seberegulace nesou samotné členské země, které k ní často nejeví ochotu.
Z těchto důvodů dnes australská nezisková organizace Action for Dolphins spolu s japonskou dobročinnou organizací Life Investigation Agency zkoušejí novou strategii: právní kroky přímo v Japonsku. Budou tvrdit, že lov delfínů je porušením japonských zákonů na ochranu zvířat. Pokud se soud k tomuto názoru přikloní, bude pro vládu obtížnější vyhýbat se vykonání soudního rozhodnutí.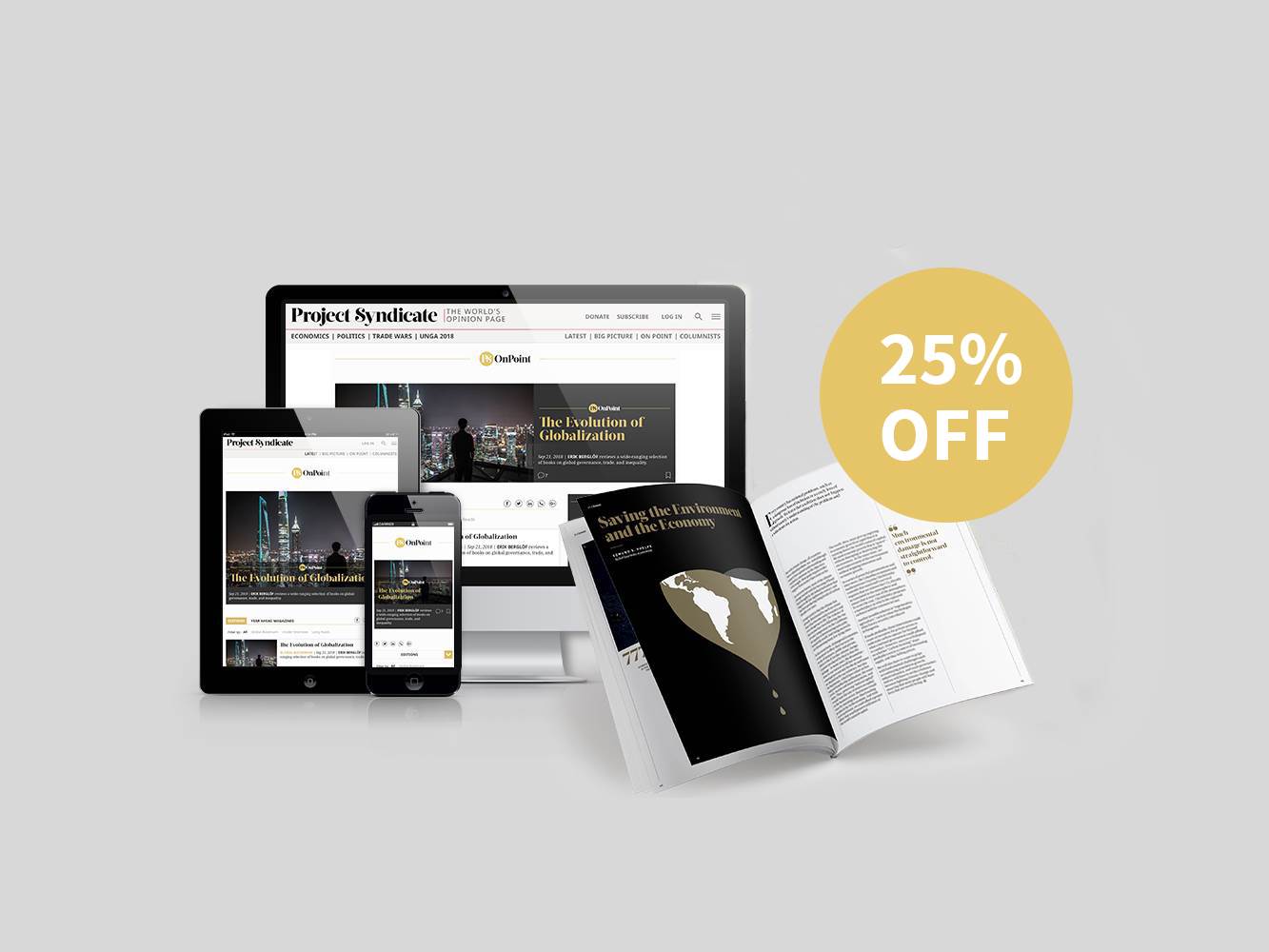 Subscribe now
For a limited time only, get unlimited access to On Point, The Big Picture, and the PS Archive, plus our annual magazine, for just $75.
Ztotožní se japonští soudci s tímto stanoviskem? Existují silné důvody věřit, že by měli. Japonsko má relativně přísné zákony na ochranu zvířat. Většina savců musí být například zabíjena metodou, která co nejvíce minimalizuje jejich bolest a utrpení. Tyto zákony se podobají regulacím platným na většině jatek v průmyslovém světě. Ty vyžadují, aby se zvířata nejprve omráčila – přivedla do bezvědomí plynem a znecitlivěla vůči bolesti –, než se jim podřízne hrdlo a nechají se vykrvácet. Samozřejmě existují situace, kdy omráčení selže a zvířata jsou zabíjena při plném vědomí, avšak pokud omráčení řádně funguje, pak opravdu snižuje utrpení zvířat.
Naproti tomu metoda používaná při zabíjení delfínů v Tajdzi se vůbec nepokouší minimalizovat utrpení zvířat. Ta nejsou před porážkou nijak omráčena. Podrobná analýza smrtící metody používané v Tajdzi ukazuje, že tato metoda má daleko k akceptovaným způsobům porážky v rozvinutém světě.
Celý proces spočívající v nahnání delfínů do zátoky, omezení jejich pohybu a následném zabití trvá hodiny nebo i celé dny. To znamená, že kromě trýzně ze samotného zabití prožívá řada těchto vysoce společenských živočichů velmi dlouho hrůzu, poněvadž před sebou slyší zvuky delfínů, kteří jsou zabíjeni před nimi, a vidí brutální masakr členů vlastní rodiny a hejna.
Proč japonské zákony na ochranu zvířat neučiní přítrž utrpení delfínů, tak jako by bezpochyby učinily přítrž srovnatelně brutálním metodám zabíjení krav nebo prasat? Organizace Action for Dolphins a Life Investigation Agency budou tvrdit, že japonské zákony mylně klasifikují delfíny jako ryby, místo aby na ně uplatňovaly vyšší míru ochrany, kterou japonské právo přiznává savcům.
Lze pochopit, že před rozvojem vědeckých metod klasifikace byli kytovci zařazeni nikoliv k savcům, nýbrž k rybám. Dnes už jsme chytřejší a žalobci naléhavě vyzvou soud, aby se ztotožnil s moderním vědeckým chápáním, podle něhož jsou delfíni savci, a aby rozhodl, že se na ně tudíž vztahuje požadavek minimalizovat utrpení savců.
Budou-li delfíni podle japonských zákonů na ochranu zvířat uznáni jako živočichové hodní ochrany, pak hrůzy typu lovu delfínů v Tajdzi budou muset skončit. Bylo by to výrazné zlepšení pro delfíny v Japonsku, ale neměl by to být konec našeho zájmu o zabíjení delfínů. Tito inteligentní živočichové obdaření vlastním já žijí ve společenských skupinách, v nichž panují složité osobní vztahy. Mají zájem na tom, aby žili dál. Jestli je nemusíme zabíjet kvůli vlastnímu přežití, měli bychom je vůbec zabíjet?
Z angličtiny přeložil Jiří Kobělka.