¿Por qué escalar el monte Everest?
PRINCETON – En 1953, cuando Edmund Hillary y Tenzing Norgay fueron los primeros en alcanzar la cumbre del monte Everest, yo tenía siete años. Estuve un tiempo inmerso en los relatos de la épica escalada; parecía un logro para toda la humanidad, como llegar al Polo Sur. ¿Quedaría alguna frontera por explorar, me pregunté, cuando yo creciera?
Una foto de la cresta de la cumbre sur del Everest me trajo de vuelta estos recuerdos. ¡Pero qué diferente es este Everest! La espléndida soledad del techo del mundo ya no está; ha sido reemplazada por una larga fila de escaladores que esperan turno para ocupar brevemente la cima.
No es difícil entender por qué. Como publicita la empresa de expediciones Seven Summit Treks: "Si quiere experimentar lo que se siente estando en el punto más alto del planeta y cuenta con una buena posición económica para compensar la edad y el miedo al peligro, puede solicitar el servicio de expedición al monte Everest VVIP". La "buena posición económica" es necesaria porque el servicio cuesta 130 000 dólares. Hay formas más baratas de escalar el Everest, pero ninguna por menos de los 11 000 dólares que cobra el gobierno nepalés por el permiso.
Que el gobierno de un país de bajos ingresos busque divisas en escaladores extranjeros ricos no tiene nada de objetable. Pero incluso con la mejor ayuda que pueda comprar el dinero, en el aire enrarecido por encima de los ocho mil metros muere gente: sólo en 2019 hubo 12 muertes. Todavía hay al menos 200 cadáveres en la montaña; algunos en grietas, otros enterrados por avalanchas. A algunos incluso los han descrito como "hitos familiares en la ruta a la cumbre del Everest".
Antes se daba por sentado que si un escalador corría peligro, otros lo ayudarían, aunque para eso tuvieran que abandonar sus propios planes. Ya no. En 2006, un montañista de nombre David Sharp, que quiso subir al Everest sin ayuda de sherpas, murió lentamente de congelamiento mientras unos 40 escaladores pasaban de largo rumbo a la cumbre. A Edmund Hillary le pareció "horroroso". Informes posteriores indican que la mayoría de los 40 no vieron a Sharp o no se dieron cuenta de que necesitaba ayuda. Pero algunos escaladores (por ejemplo, el australiano Brad Horn) han dicho en forma muy explícita que van a la montaña con el único objetivo de llegar a la cima, y que no se detendrán para ayudar a nadie hasta que lo hayan hecho.
Como modo de estudiar la obligación de salvarle la vida a un extraño, suelo plantear a mis alumnos el ejemplo de un niño que se está ahogando en un estanque poco profundo. Cuando les pregunto si estarían dispuestos a arruinarse el par de zapatos favorito, el más caro que tengan, para meterse en el estanque a rescatar al niño, me dicen que no se puede comparar la vida de un niño con un par de zapatos, así que por supuesto que lo salvarían. ¿Y si para salvar a un niño de morir aplastado por un tren sin conductor, el único modo fuera desviarlo hacia una vía lateral donde destruirá la posesión más valiosa del alumno, un Bugatti de colección, que le costó la mayor parte de los ahorros? Es lo mismo, insisten casi todos, hay que salvar al niño.
Subscribe now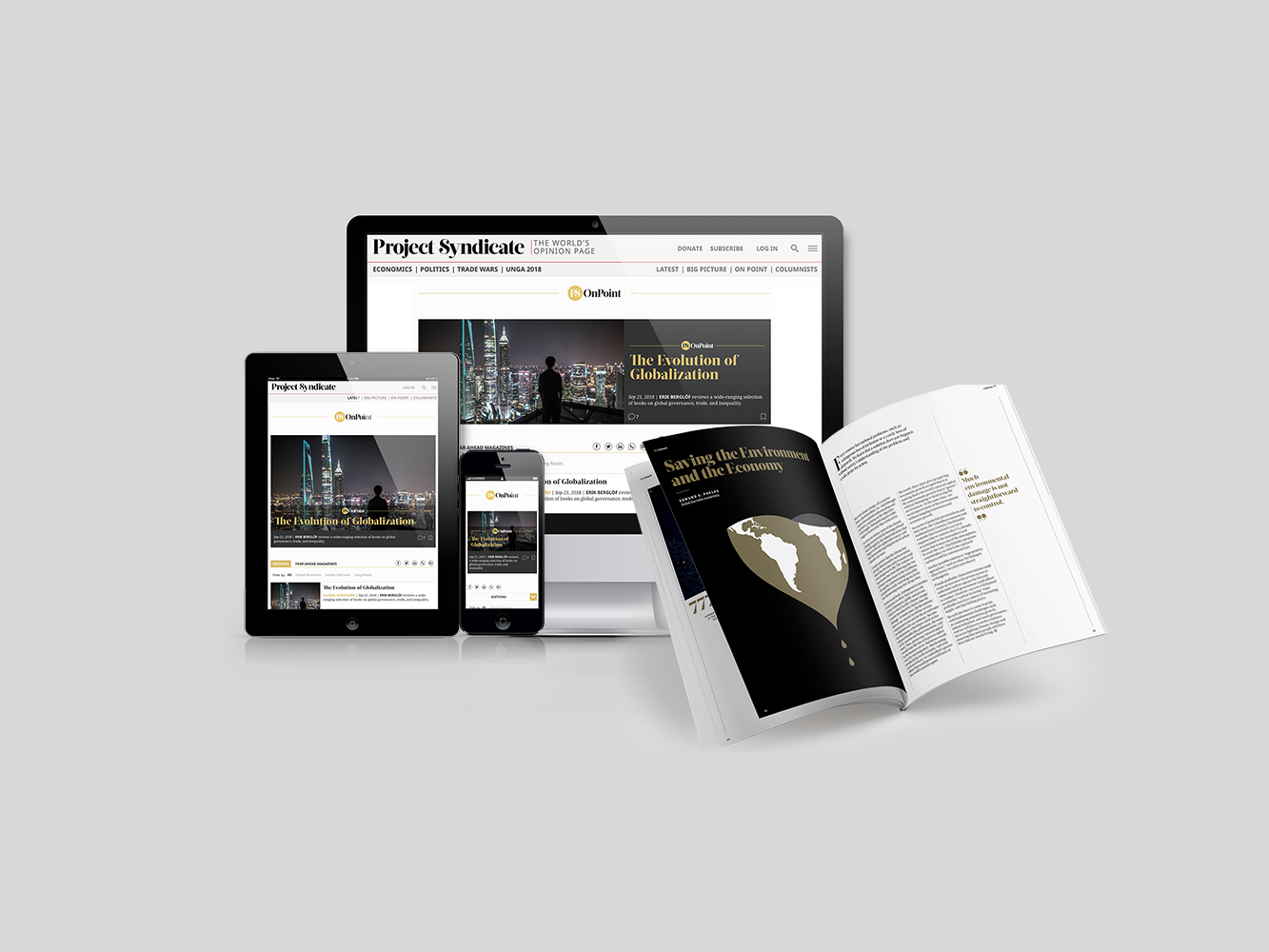 Subscribe now
Subscribe today and get unlimited access to OnPoint, the Big Picture, the PS archive of more than 14,000 commentaries, and our annual magazine, for less than $2 a week.
Entonces, ¿por qué el hecho de escalar el Everest nos librará del deber de salvarle la vida a otro escalador? ¿Será porque, como dice Horn en defensa de su actitud, "todos conocen los riesgos"? Puede que sea cierto, pero (como sostuvo Immanuel Kant) la obligación de ayudar a un extraño se basa en el deseo de que a su vez nos ayuden en caso de necesidad. De modo que no podemos querer como ley universal que la gente pase de largo al lado de un extraño necesitado de ayuda. Para ello, Horn tendría que replicar que si él tuviera necesidad de rescate, estaría justificado que otros escaladores lo dejen morir y siguieran escalando hacia la cumbre.
En cualquier caso, incluso quienes tengan la suerte de escalar el Everest sin pasar al lado de un montañista en problemas han elegido llegar a la cumbre antes que salvar una vida. Esto es así porque el costo de la escalada bastaría para salvar varias vidas, donando ese dinero a una organización de beneficencia eficaz.
Disfruto mucho del senderismo y de la vida al aire libre. Me gustan los senderos de montaña, especialmente si me llevan a una cima con buena vista. Así que entiendo por qué Hillary decidió escalar el monte Everest. Pero no logro entender qué tiene de meritorio ese objetivo hoy: no demanda grandes habilidades de montañismo y dista mucho de ser una experiencia agreste. Arnold Coster, un montañista holandés que organiza subidas al Everest, dice que muchos de sus clientes son cazadores de trofeos más que montañistas. Tim Macartney-Snape, que subió al Everest en 1984, dice que a los escaladores actuales "les interesa más poder contarlo en una fiesta que el hecho de estar en la montaña. Es algo que da estatus".
Si es así, es una verdadera lástima que el deseo de estatus nos lleve a fijarnos objetivos que implican actividades innecesarias o incluso dañinas, en vez de objetivos que son valiosos independientemente del estatus, como ayudar a los necesitados y hacer del mundo un lugar mejor.
Traducción: Esteban Flamini