Proč lézt na Mount Everest?
PRINCETON – Když Edmund Hillary a Tenzing Norgay v roce 1953 jako první dosáhli vrcholu Mount Everestu, bylo mi sedm let. Načas mě pohltily reportáže o jejich impozantním výstupu. Jevil se jako úspěch pro celé lidstvo, jako dobytí jižního pólu. Až vyrostu, říkal jsem si, budou ještě existovat nějaké hranice?
Tyto vzpomínky se mi vybavily nad fotografií jižního vrcholového hřebenu Everestu. Jak odlišný Everest ale zachycuje! Velkolepá odloučenost nejvyššího bodu světa je pryč. Místo ní je tu dlouhá řada horolezců čekajících, až na ně přijde řada, aby krátce stanuli na vrcholu.
Není těžké zjistit proč. Společnost Seven Summit Treks takto inzeruje svou nabídku expedic: "Pokud chcete zažít, jaké je pobýt na nejvyšším místě planety, a máte silné ekonomické zázemí, které vám umožní kompenzovat svůj vyšší věk a obavu z rizik, můžete využít naší služby Expedice Mount Everest pro vyvolené." Ono "silné ekonomické zázemí" potřebujete, protože vás to bude stát 130 tisíc dolarů. Existují sice levnější způsoby jak na Everest vylézt, ale všechny začínají od poplatku ve výši 11 tisíc dolarů, který účtuje nepálská vláda za povolení.
Vládě nízkopříjmové země bychom zájem o finance od movitých zahraničních horolezců neměli zazlívat. I s nejlepší podporou, jakou lze za peníze pořídit, však lidé v řídkém vzduchu nad hladinou 8000 metrů umírají – jen letos 12 osob. Na Everestu je stále nejméně 200 mrtvých těl, některá v ledovcových trhlinách, jiná pod lavinami. Ještě jiná byla popsána jako "známý inventář na cestě k vrcholu Everestu".
Pokládalo se kdysi za samozřejmé, že pokud se horolezec dostane do nebezpečí, ostatní mu pomohou, i kdyby se proto museli vzdát svých plánů. Dnes už to neplatí. V roce 2006 bylo publikováno, že David Sharp, který se na Everest rozhodl vylézt bez podpory Šerpů, pomalu umrzl, zatímco kolem něj prošlo asi 40 lezců stoupajících na vrchol. Edmund Hillary to označil za "děsivé". Z pozdějších zpráv vyplynulo, že většina z oné čtyřicítky si Sharpa nevšimla nebo netušila, že potřebuje pomoc. Někteří horolezci, například Australan Brad Horn, však dosti otevřeně říkají, že na hoře jsou jen proto, aby dobyli vrchol, a že dokud cíle nedosáhnou, nebudou zastavovat proto, aby někomu pomohli.
Ke zkoumání otázek týkajících se naší povinnosti zachraňovat životy cizích lidí používám příklad pomoci dítěti, které se topí v mělkém rybníku. Když se svých studentů ptám, jestli by se rybníkem brodili, aby zachránili tonoucí dítě, i kdyby si tak zničili své nejoblíbenější a nejdražší boty, říkají, že člověk nemůže srovnávat život dítěte s párem bot, takže by samozřejmě šli dítěti na pomoc. Co když ale dítěti bezprostředně hrozí, že jej srazí a usmrtí neřízený vlak, a jedinou záchranou je odklonit vlak na vedlejší kolej, kde zničí váš nejcennější majetek, veterána Bugatti, do něhož jste utopili většinu svých úspor? Nevadí, říká stále většina, dítě musíte zachránit.
Subscribe now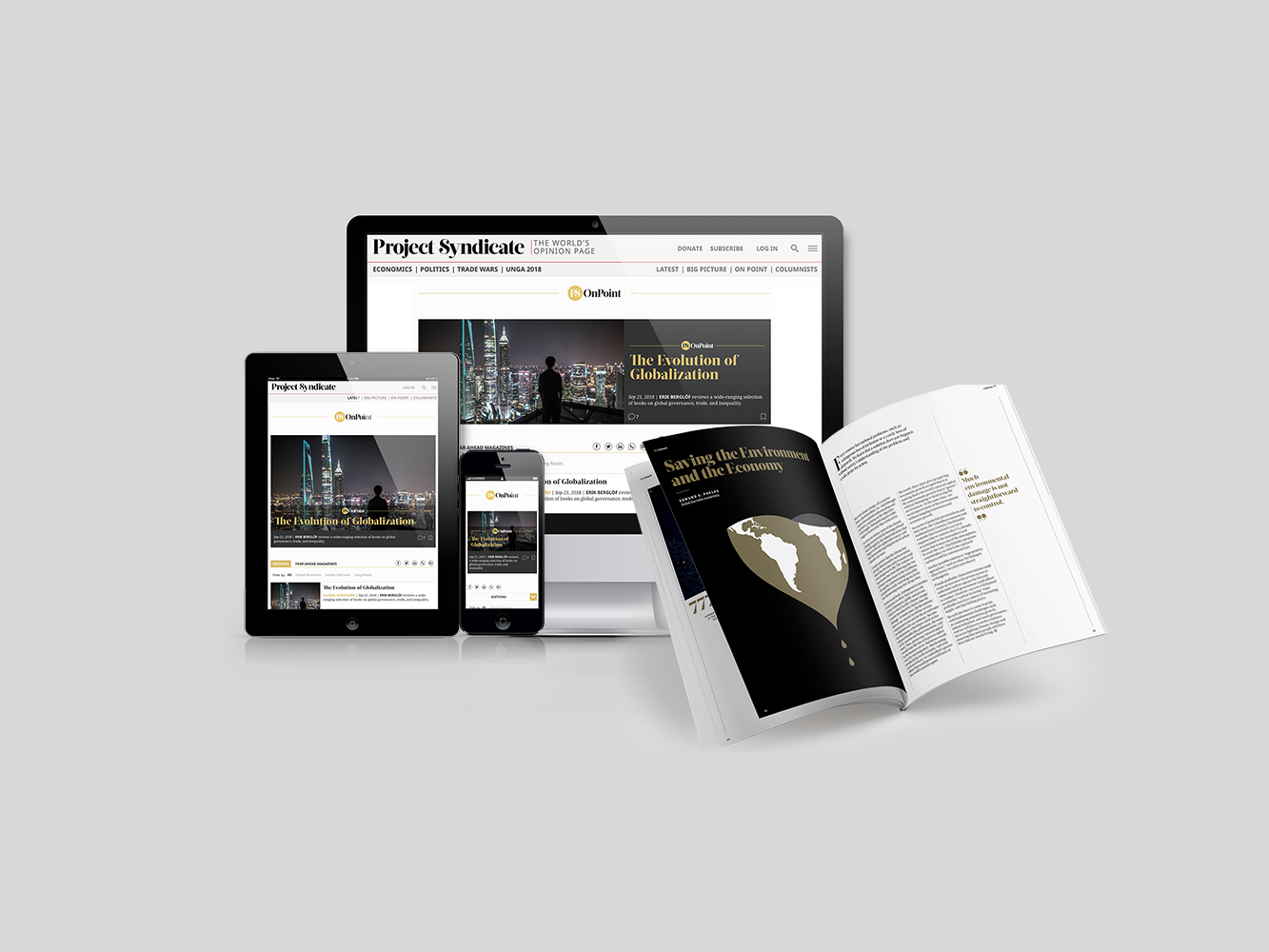 Subscribe now
Subscribe today and get unlimited access to OnPoint, the Big Picture, the PS archive of more than 14,000 commentaries, and our annual magazine, for less than $2 a week.
Je-li tomu tak, proč potom stoupání na Everest dává člověku možnost nepokusit se o záchranu života horolezeckého kolegy? Je důvodem to, čím Horn obhajuje svůj přístup, totiž že "každý ví, do jakého jde rizika"? Je to sice možná pravda, ale jak tvrdil Immanuel Kant, naše povinnost pomoci cizímu člověku vychází z naší vlastní touhy, aby nám bylo pomoženo, až to budeme potřebovat. Nemůžeme proto chtít, aby platila obecná zákonitost, že cizích lidí v nouzi si ostatní nevšímají. Horn by musel odpovědět, že kdyby potřeboval zachránit, ostatní horolezci by při cestě na vrchol měli právo jej nechat zemřít.
Buď jak buď, i když máte to štěstí, že se na vrchol Everestu dostanete, aniž byste museli projít kolem horolezce, který potřebuje pomoc, stále dáváte přednost dobytí hory oproti záchraně života. Kdyby totiž částka zaplacená za výstup na Everest byla darována efektivní charitě, dokázala by zachránit život několika lidem.
Mám požitek z pěších túr a pobytu na nedotčených místech. Mám rád výlety, které mě zavedou na vrchol hory, obzvlášť s výhledem. Chápu tedy, proč chtěl Hillary vyšplhat na Mount Everest. Je pro mě ale těžké pochopit, proč by to měl někdo považovat za smysluplnou metu dnes. Nevyžaduje to velké horolezecké dovednosti a k zážitku divočiny to má hodně daleko. Arnold Coster, holandský horolezec pořádající výstupy na Everest, říká, že mnozí z jeho zákazníků jsou spíš lovci trofejí než horolezci. Tim Macartney-Snape, který na Everest vylezl v roce 1984, říká, že dnešní horolezci mají "zájem spíš o tom mluvit na večírku než skutečně být v horách. Je to statusová věc."
Je-li tomu tak, nelze než považovat za škodu, že touha blýsknout se nás vede spíš k volbě takových cílů, jejichž součástí jsou nesmyslné, či dokonce škodlivé činnosti, než takových, které mají hodnotu nezávisle na společenském statusu, jako třeba pomoc potřebným a snaha změnit svět k lepšímu.
Z angličtiny přeložil David Daduč