Как Китай теряет друзей и отталкивает людей
КЛЕРМОНТ. Китайская пословица «Поднять камень только затем, чтобы уронить его себе на ноги», как и ее русский эквивалент «Рубить сук, на котором сидишь», прекрасно описывает саморазрушительные наклонности диктатуры. И нет более яркой иллюстрации этих наклонностей, чем недавние попытки Китая запугать Американскую национальную баскетбольную ассоциацию (НБА).
Конфликт начался, когда генеральный директор «Хьюстон Рокетс» Дэрил Мори написал в «Твиттере» (и быстро удалил) сообщение в поддержку протестующих за демократию в Гонконге: «Борись за свободу. Поддержи Гонконг». Ответ был быстрым. Правительство Китая занесло «Рокетс» в черный список, приказало государственной телевизионной сети отменить трансляции двух отборочных матчей НБА и распорядилось, чтобы китайские компании приостановили свои спонсорские и лицензионные соглашения с НБА.
Будучи крупнейшим международным рынком НБА, Китай ожидал, что лига подчинится и извинится за оскорбление Коммунистической партии Китая (КПК), пообещав никогда не повторять ошибку. И сначала НБА сделала именно это. «Мы очень разочарованы неуместным высказыванием [Мори], которое вызывает сожаление, – говорится в заявлении лиги. – Уважительное отношение к истории и культуре Китая – серьезный вопрос для нас».
Но эта попытка «прогнуться» перед Китаем вызвала возмущение среди американских законодателей, которые обвинили НБА в том, что она предпочитает деньги правам человека. «Никто не должен затыкать рот американцам, поднимающим голос в защиту свободы», – написал в «Твиттере» лидер меньшинства Сената Чак Шумер. Сенатор Марко Рубио добавил, что НБА принесла Мори в жертву, чтобы защитить свой доступ к рынку, назвав этот шаг «отвратительным».
Под давлением комиссар НБА Адам Сильвер, похоже, пересмотрел позицию лиги. В интервью японскому новостному изданию он сказал: «Мы поддерживаем право Мори на свободу выражения мнений».
В итоге именно Китай был вынужден отступить. Власти разрешили провести запланированную ранее демонстрационную игру НБА в Шанхае – к радости тысяч китайских болельщиков – и приказали государственным СМИ не особенно упоминать о конфликте. Урок должен быть ясным: запугивание – верный способ потерять друзей и завести врагов на Западе.
Subscribe now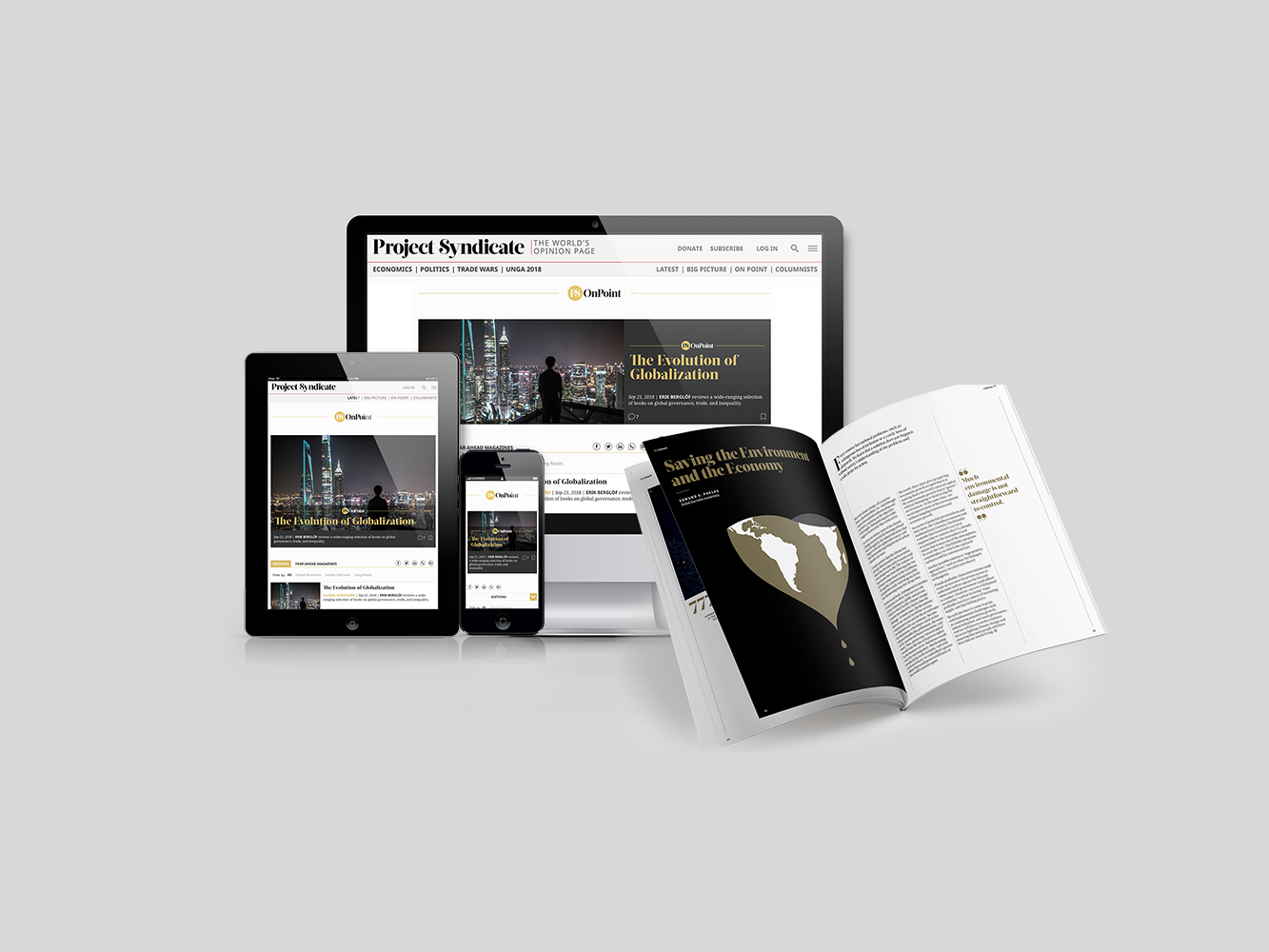 Subscribe now
Subscribe today and get unlimited access to OnPoint, the Big Picture, the PS archive of more than 14,000 commentaries, and our annual magazine, for less than $2 a week.
Каким бы прибыльным рынком ни был Китай для НБА, получающей доход в миллиарды долларов от трансляций и лицензирования товаров в этой стране, но НБА для Китая также очень ценный друг. Отношения с лигой – одно из огромных достижений страны в ее культурных и коммерческих контактах с Соединенными Штатами и яркий пример китайско-американской «спортивной дипломатии».
Подобная дипломатия имеет давнюю историю в американо-китайских отношениях. Во время чемпионата мира по настольному теннису в Японии в 1971 году американский игрок Гленн Коуэн сел в автобус с китайской национальной командой. Вместо того чтобы избегать его, как было приказано китайской команде, ее лучший игрок Чжуан Цзэдун начал разговор с американцем (через переводчика). Два спортсмена даже обменялись подарками – акт доброй воли, который привлек значительное позитивное внимание средств массовой информации.
Осознавая представившуюся дипломатическую возможность, Мао Цзэдун пригласил команду США посетить Китай с оплатой всех расходов. Об этой поездке осталось множество документальных свидетельств, она включала экскурсии по важным местам, показательные матчи по пинг-понгу и даже встречу с премьер-министром Китая Чжоу Эньлаем и открыла правительствам двух стран возможность начать взаимное общение, нормализовав, в конечном итоге, двусторонние отношения.
Мао и президент США Ричард Никсон не упустили возможность, предоставляемую спортивной дипломатией. А вот правительство председателя Си Цзиньпина, развязав конфликт с НБА, чуть было не сделало именно этого. В период стремительного ухудшения китайско-американских отношений это последнее, что нужно Китаю.
В некоторой степени ответ Китая, вероятно, был просчетом, вызванным гордыней. Правительство без труда запугивало некоторые из крупнейших и известнейших в мире компаний, когда они оскорбляли его утонченные политические чувства. (Такие китайские территории, как Гонконг и Тайвань, указаны в списках Apple и Marriott International как отдельные страны; ведущая авиакомпания Гонконга Cathay Pacific Airways не запретила своим сотрудникам участвовать в акциях протеста в защиту демократии.)
Китай использовал подобную тактику и для того, чтобы заставить западные правительства подчиниться своей воле. Например, он прекратил обмены на высоком уровне и сократил деловые отношения с Францией, Германией и Великобританией, когда они принимали Далай-ламу.
Аналогично, после того как в 2010 году Нобелевская премия мира была присуждена китайскому диссиденту Лю Сяобо, Китай приостановил импорт лосося из Норвегии (хотя правительство Норвегии не имеет никакого влияния на решение Нобелевского комитета). В конечном итоге почти во всех этих конфликтах Китай добивался своего: западные участники событий выражали раскаяние и пытались вернуть себе его благосклонность.
Но гордыня – только одна сторона дела. У китайских чиновников есть сильные стимулы демонстрировать свою лояльность режиму, даже в ущерб стратегическим целям. Результатом является образ действия под названием «ning zuo wu you» (что примерно переводится как «скорее влево, чем вправо»), в большинстве случаев влияющий на расчеты официальных лиц. Решение запугать НБА было, скорее всего, принято партийным аппаратчиком, стремившимся заслужить одобрение руководства КПК.
Поскольку запугивание встроено в китайскую систему, такое саморазрушительное поведение, вероятно, будет продолжаться – и дорого обойдется КПК. Чем больше друзей Китай превратит во врагов, будь то из-за высокомерия или инстинктивно, тем легче будет США собрать широкую коалицию для сдерживания его мощи и амбиций. Что сделает излюбленную Китаем тактику запугивания для защиты своих интересов еще менее эффективной.