Брексит и история спикера
ОКСФОРД – О спикере Палаты общин Джоне Беркоу сейчас постоянно говорят во всех новостях Великобритании. А поскольку выхода из кризиса Брексита пока не видно, он стал чем-то вроде звезды YouTube и в странах Европы.
18 марта Беркоу прибегнул к парламентскому правилу 1604 года, чтобы не позволить правительству премьер-министра Терезы Мэй ещё раз внести в парламент то же самое соглашение о выходе из Евросоюза, против которого депутаты проголосовали уже дважды, причём с большим перевесом.
Должность спикера восходит к гораздо более давнему времени, чем даже 1604 год. Но поскольку вмешательство Беркоу изменило траекторию Брексита, его должность привлекла большое внимание, которого не наблюдалось уже очень давно. Откуда вообще появился спикер, и почему эта должность была учреждена так называемым «Добрым парламентом» Англии в 1376 году?
В то время английский парламент уже заметно отличался от других парламентов в Европе, потому что в нём была Палата общин, обладавшая реальной властью – в первую очередь над налогами. В 1376 году общины серьёзно усилили свои позиции, избрав cпикера, с тем чтобы они могли говорить «единым голосом» и чтобы более могущественные лорды не могли их разделить или переманить по одиночке.
Страна в то время пребывала в хаосе. Король Эдвард III был уже дряхлым, а его старший сын (Чёрный принц) умер во время заседаний этого парламента, оставив наследником девятилетнего сына. Тем временем, коррумпированные придворные предавались бесчинствам. Общины заявили о себе, выдвинув вперёд спикера и подчеркнув, что «всё, что говорит один из нас, говорят все, и все с этим согласны». Затем они изобрели импичмент, чтобы осудить коррумпированных советников короля и его любовницу Алису Перрерс.
Спикер получил полномочия от этой группы и изолировал себя от личных нападок с помощью особой декларации («протеста»), пояснив, что выступает не от себя лично, но как представитель других, и что его слова могут быть «поправлены» его сотоварищами.
Subscribe now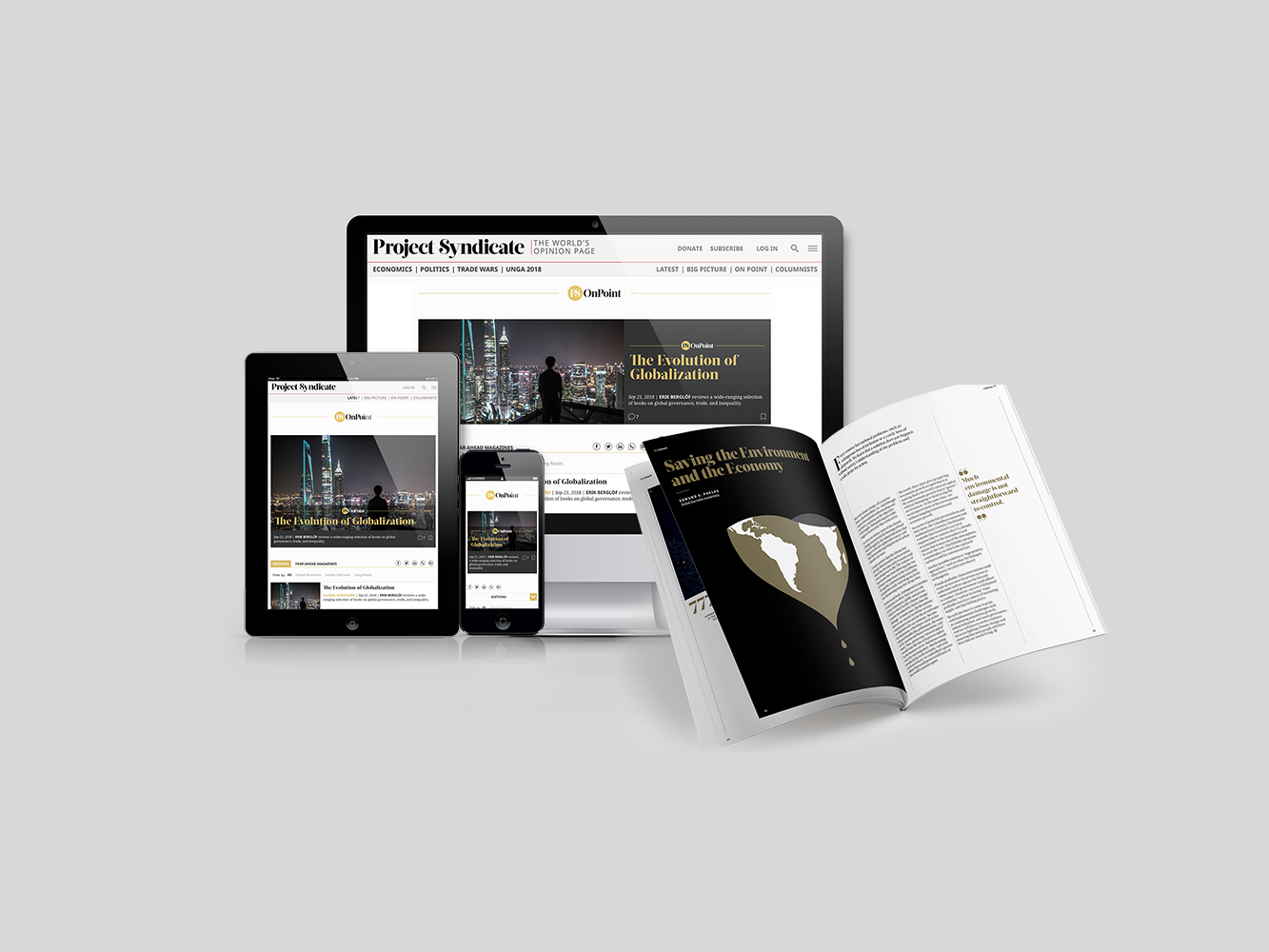 Subscribe now
Get unlimited access to OnPoint, the Big Picture, and the entire PS archive of more than 14,000 commentaries, plus our annual magazine, for less than $2 a week.
Кроме того, спикер подчеркивал, что простые люди имеют право на серьёзное вмешательство в политические дебаты. Лорды неоднократно пытались применить к общинам принцип «разделяй и властвуй». Сначала они отказывались отвечать на любые обвинения, если те выдвигались не в «индивидуальном» порядке. Но общины держались твёрдо, утверждая своё право говорить одним голосом и «выступать с обвинениями коллективно».
Изначально общины выбрали спикера, чтобы помочь парламенту говорить власти правду, находит силу в своей численности и сопротивляться запугиванию. Голоса тех, кто был менее важным, больше не удавалось заглушить или разобщить; они могли бросить вызов укоренившейся власти аристократов.
Это была политическая инновация, которая даже послужила вдохновением для нового вида поэзии. Если в предыдущих сборниках историй, например, в «Декамероне» Боккаччо, рассказчиками были исключительно представители высших классов, то новая роль спикера взбудоражила воображение английского поэта Джеффри Чосера, который сам был членом парламента в 1380-е годы. В частности, она повлияла на «Кентерберийские рассказы», сочинение, в котором проявилась страстная вера Чосера в то, что мнение простых людей надо слышать и защищать. Поместив в центр своего сочинения смелые голоса тех, кто не принадлежал к аристократии (например, повара, моряка, жены, юриста, сельского священника), Чосер радикально порвал с традицией.
В качестве рассказчика поэмы Чосер заимствует у спикера идею особой декларации («протеста»). Он неоднократно заявляет нам, что лишь повторяет то, что говорили паломники, и просит читателей «не винить меня», если что-то покажется им грубым, оскорбительным или даже революционным. А один из паломников Чосера прямо вторит парламентскому спикеру: он готов выступить с заявлением («протестом»), что его слова могут быть «скорректированы» остальными.
Чосер включал парламентские сцены и в другие поэмы, прежде всего, в «Птичий парламент». Описание парламента в этом сочинении, несомненно, создано под влиянием парламента Англии. В нём есть общинные птицы и аристократические; и что немаловажно, группы птиц выбирают своих представителей, с тем чтобы те говорили от их имени. Пока птицы из высшего класса бесконечно чирикают и ничего не могут сделать, волевые и грубые птицы из низшего класса принимают решения и добиваются прогресса.
Интересным примечанием к этой истории является сын Чосера, Томас, который стал спикером парламента в XV веке при Ланкастерах. Он был членом 15 парламентов и пять раз избирался спикером, выдерживая свою линию в трудных отношениях с королём Генри IV, который в те турбулентные годы находился в знаменитом конфликте со старшим сыном, принцем Хэлом. Томасу неоднократно удавалось отстоять позицию общин, не попадая при этом самому в опалу.
Вмешательство Беркоу в дебаты о Брексите подчёркивает сохраняющееся значение британского института, чей возраст насчитывает уже 643 года. Но ответ на вопрос, продолжает ли нынешний спикер почётную традицию высказывания властям правды, вероятно, зависит от вашего мнения по поводу Брексита.