Boris bolchevique
MOSCÚ – La mayoría de la gente se imagina las revoluciones como terremotos o erupciones volcánicas que llegan sin aviso y barren sistemas políticos enteros. Pero los historiadores, los politólogos y hasta algún que otro político saben que la realidad es muy diferente: las revoluciones se producen cuando un sistema se vacía o descompone desde el interior. Sólo entonces los revolucionarios pueden descartar las normas de conducta establecidas (o incluso la verdad) como insignificancias que no deberían oponer obstáculos a la voluntad popular. Las revoluciones se producen cuando (como dicen los chinos) los sistemas de poder pierden el "mandato del Cielo".
El tiempo dirá si hoy somos testigos del vaciamiento de la democracia británica. Pero es muy posible que el primer ministro Boris Johnson haya cruzado un Rubicón invisible con su reciente pedido de suspensión del Parlamento entre mediados de septiembre y el 14 de octubre, para que los representantes elegidos del pueblo no tengan casi ninguna chance de frustrar sus planes para un posible Brexit sin acuerdo el 31 de octubre.
Pase lo que pase ahora, tal vez la democracia parlamentaria británica ya nunca volverá a ser lo que era; sin duda, no será el modelo que tantos en el mundo otrora admiraban.
Como Johnson y sus simpatizantes señalan con razón, no hay nada de inusual en la "prórroga" del Parlamento (ese término tan correcto del inglés británico para disfrazar el acto de impedir a la legislatura sesionar). Sostienen que la constitución no escrita del Reino Unido permite exactamente la clase de pedido de suspensión que Johnson le hizo a la reina Isabel II, que es la única persona con autoridad para la prórroga. Y está claro que Johnson tiene autoridad formal para hacer el pedido. Pero lo que realmente importa es la motivación: ¿puede el primer ministro aconsejar a la reina una suspensión del Parlamento cuando el propósito evidente (pero no declarado) para hacerlo es anular su soberanía? Es lo que ahora tendrán que decidir los tribunales del RU.
Por la cuestión de la soberanía del Parlamento, los ingleses tuvieron una guerra civil en el siglo XVII; la solución a la que se llegó con la Corona debería ser el precedente en el que se basen los tribunales británicos. Y el núcleo de esa solución es el concepto de que el Parlamento es soberano, no la Corona (y menos aún el ejecutivo).
Pero después de que los populistas brexiteros tildaron de "enemigos del pueblo" a altos jueces británicos que con un fallo de 2016 reafirmaron la soberanía del Parlamento y su derecho a tener voz en el proceso del Brexit, cabe preguntarnos si los tribunales se mantendrán firmes ahora. Que el ex primer ministro John Major haya decidido unir fuerzas con Gina Miller (la activista anti‑Brexit que llevó el tema a los tribunales en 2016) es notable y hace pensar que para Major, las acciones de Johnson son una amenaza grave a la democracia británica.
Subscribe now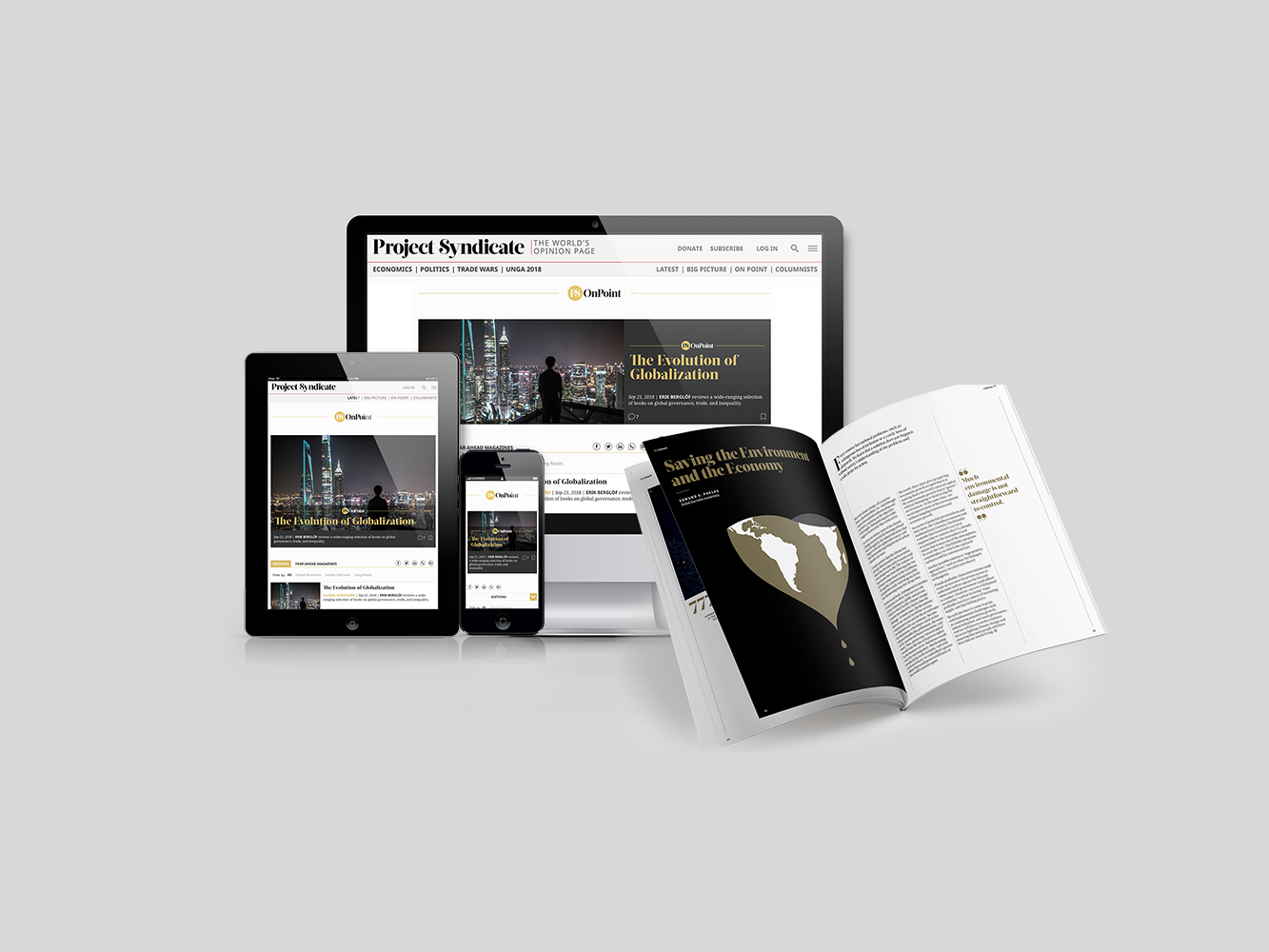 Subscribe now
Subscribe today and get unlimited access to OnPoint, the Big Picture, the PS archive of more than 14,000 commentaries, and our annual magazine, for less than $2 a week.
De hecho, la conducta de Johnson provocó al Estado de derecho heridas que será difícil sanar. Y exhibió un grado increíble de inescrupulosidad y desprecio por las normas y convenciones constitucionales, sobre todo viniendo de un hombre que se imagina inscrito en la tradición de liderazgo británico churchilliana.
Al fin y al cabo, hay en esto algo brutalmente irónico, y es que la jugada de Johnson para debilitar al Parlamento tiene preocupantes parecidos con las acciones de los líderes fascistas europeos en los años treinta. Uno piensa en Hitler, cuando convenció al anciano presidente alemán Paul von Hindenburg de sancionar la "ley habilitante", que en esencia privó al Reichstag de toda razón de ser. O el cinismo con el que Mussolini manipuló a Víctor Manuel III, rey de Italia, para afianzar su propio poder. Al rey italiano su pasividad le costaría a la larga la corona y el exilio después de la Segunda Guerra Mundial.
Pocos (al menos por ahora) temen por la seguridad de la corona de la reina Isabel. Pero la monarca británica fue arrastrada a una crisis política y constitucional sin precedentes en los casi 68 años de su reinado. Que un primer ministro supuestamente conservador haya corrido un riesgo semejante hace pensar que el desprecio de Johnson hacia las normas democráticas y el Estado de derecho está a la par del de su ídolo, el presidente estadounidense Donald Trump.
De los días y semanas que vendrán puede depender el destino de la vieja democracia parlamentaria británica. Hay que ver si la mayoría de parlamentarios que se oponen a un Brexit sin acuerdo podrá unirse y frustrar el intento de Johnson de desvirtuar el Parlamento, y si los tribunales británicos tendrán el coraje de defender las normas y convenciones de la constitución británica. Mucho dependerá también de si los miembros del gabinete de Johnson que en su momento se opusieron inequívocamente al cierre del Parlamento (Sajid Javid, Amber Rudd, Matt Hancock, Nicky Morgan y hasta el archibrexitero Michael Gove) siguen aceptando el intento de Johnson de neutralizar el Parlamento, para no perder sus cargos.
Pero la cuestión más importante es si suficientes británicos se darán cuenta por fin de que el Brexit siempre fue una estafa. El futuro del país depende ahora de una elección tajante entre preservar la democracia, el Estado de derecho y la cercanía con Europa, o abalanzarse hacia el autoritarismo, el gobierno arbitrario, un aislamiento global cada vez más profundo y el asfixiante abrazo de Trump.
Traducción: Esteban Flamini