The Cyprus Doctrine Does Not Apply To German Pfandbriefe!!
"The need for capital is to be first and foremost covered by shareholders and the market, and where that doesn't occur there will be coordinated aid from states. ---German deputy finance minister Joerg Asmussen, Nov. 14, 2011
"If the bank can't do it, then we'll talk to the shareholders and the bondholders, we'll ask them to contribute in recapitalising the bank, and if necessary the uninsured deposit holders."
---Jeroen Dijsselbloem, Dutch finance minister, March 24, 2013
There you have it: the evolution of European bank resolution policy since 2011. In 2011, governments stood behind bank deposits; in 2013, bondholders and depositors stand behind bank deposits. The donor countries are united in this decision. Bloomberg today:
"The document from Germany and its allies refers to EU current proposal on handling bank failures. Germany, Finland, Denmark and the Netherlands renewed their call for the new rules to take effect in 2015, and said the new framework should be available as a way to break the vicious circle of countries and their banks dragging each other down. 'We strongly believe that making all tools in the directive available by 2015 will allow resolution authorities to safeguard taxpayers' money more effectively with immediate positive consequences. As soon as there are credible alternatives for financing bank failures, risks inherent to the banking sector will have a significantly weaker adverse impact on sovereign funding conditions,' the paper said."
So northern europe wants to introduce market discipline to European banking. Do they have any idea what they are recommending? Do they really mean for market discipline to be applied to northern european banks?
I ask this because I have spent two hours on Moodys.com looking up dodgy eurozone banks, of which there is a cornucopia. True, most of the troubled banks in Europe are inconsequential---but not all of them. Here are some of the big ones with their asset size in EUR billions and their Moody's Financial Strength Rating:
Banco Popular: D, 158B
Dexia Credit Local: E, 362B
BPCE: D, 1175B
Natixis: D, 561B
Credit Foncier: D-, 166B
Banca MPS: E, 232B
Caixa Geral: E, 120B
Deutsche Pfandbriefe Bank: E+, 104B
Norddeustsche Landesbank, D, 225B
HSH Nordbanken, E, 138B
Subscribe now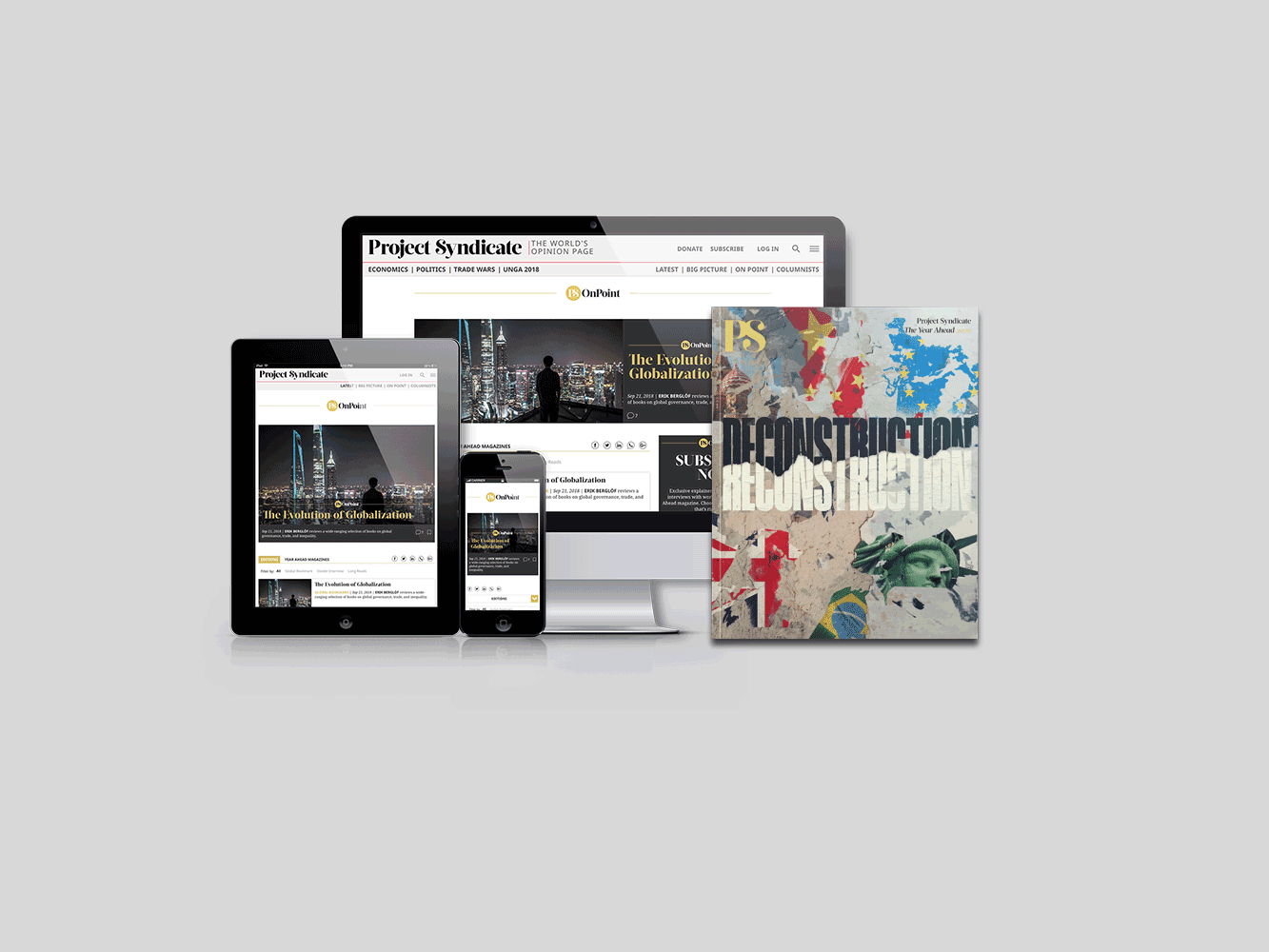 Subscribe now
Subscribe today and get unlimited access to OnPoint, the Big Picture, the PS archive of more than 14,000 commentaries, and our annual magazine, for less than $2 a week.
The most interesting of these doubtful names is Deutsche Pfandbriefe Bank. This is the bank that the Germans don't want to talk about; it's much too special. Germany is proud of its century-old pfandbriefe system, which is a cross between securitization and secured debt. It's two mints in one. It is foolproof and has never suffered a default, not even during the nineteen forties. And, like the Holy Trinity, it is a mystery. How can mortgage-backed securities issued by negligible banks be considered blue chip investments? Why, because of the magic of pfandbriefe, which can turn graffitti-covered east Berlin apartment blocs into pure gold, so long as you don't ask how. It's too special and you wouldn't understand.
While Germany has been preaching market discipline and raw capitalism to the rest of Europe, she has been busily using taxpayer money to rescue her crappy legacy financial system: landesbanks, mortgage banks, and the Holy Sparkassen. Have you ever read or heard of the Bundesanstalt für Finanzmarktstabilisierung, or of the Sonderfonds Finanzmarktstabilisierung? Well, they are names for the German TARP, and they have been very busy bailing out all sorts of German trainwrecks, including landesbanken, grossbanken, and hypothekenbanken. You name it, they've bailed them out. The Cyprus Doctrine does not apply in Germany.
So my question to Schaueble, Merkel, and Weidmann is: why aren't uninsured creditors of the Deutsche Pfandbriefe Bank, NordLB and HSH Nordbanken at risk of a bail-in? Is there some secret handshake that lets creditors of these banks know that they are guaranteed, and that their true risk is sovereign and nothing less? And if they really are sovereign risk, does this mean that there are two classes of deposits in the eurozone: good deposits and bad deposits? The Dutch finance minister with the complicated name said that "government-insured bank deposits are only as safe as the government that's doing the insuring". So therefore all those dodgy German banks are just great, but beware the rest!