Cleaning Up the Olympics
The Olympic Games too often bring waste and corruption to the city hosting them, because responsibility for preparation is dispersed between national and city governments, local commissions, and organizations like the International Olympic Committee. When everyone is "responsible" for everything, no one is responsible for anything.
TOKYO – The Summer Olympic Games in Rio de Janeiro have begun, and as much as I would like to sit back and watch every hour of them (I admit, I snuck a peek of the wondrous Kohei Uchimura competing for his gymnastics gold medal), I find myself engrossed in a different kind of spectatorship: I'm poring over spreadsheets, contracts, and organizational charts.
Now that I have been elected Governor of Tokyo, which will host the 2020 Games, I am quickly preparing myself and my team for the grueling tests of management that lie ahead of us.
In particular, we must become world-class cost-control accountants, so that the Games are a success not just for the athletes, but also for the citizens of Tokyo and all Japanese. We want to take pride in our Games, and we cannot do that if we hobble future generations with debt. The Tokyo they inhabit must not be dotted with white-elephant structures that served a single purpose in 2020, only to mar the skyline for years and decades after.
Admittedly, I am coming to the task late in the day, and some of the plans for the Games – such as the layout of event spaces around the city – have already been set into motion by my predecessors.
My immediate predecessor as Governor of Tokyo, Yoichi Masuzoe, resigned over a spending scandal, so I doubt that prudent budgeting has been the credo in planning for the Games up to now. My team will conduct a careful forensic review of contracts already signed in preparation for the Games, with our purpose being to put the interests of Tokyo's citizens and the athletes who will compete here first.
As with many past Games in other cities, cost overruns are already piling up, and those leading the process so far appear to have done little to prevent waste. In fact, I suspect that public anxiety about government profligacy contributed to my election. Though my team and I face a steep learning curve, we also have a clear goal: a successful 2020 Games that enhances – rather than derails – Tokyo's future.
Subscribe to Project Syndicate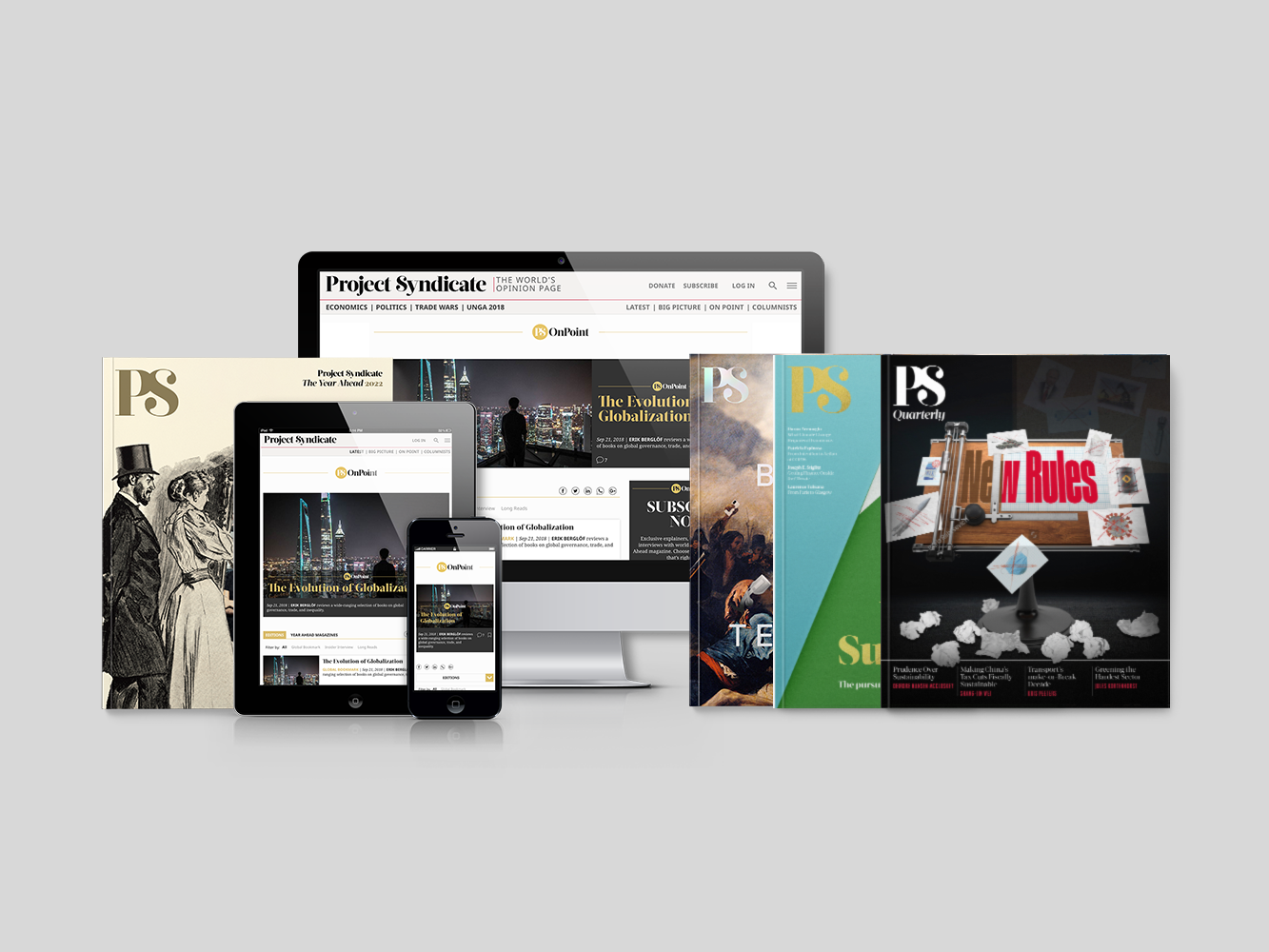 Subscribe to Project Syndicate
Enjoy unlimited access to the ideas and opinions of the world's leading thinkers, including long reads, book reviews, topical collections, short-form analysis and predictions, and exclusive interviews; every new issue of the PS Quarterly magazine (print and digital); the complete PS archive; and more. Subscribe now to PS Premium.
We've started by acquainting ourselves with the Games' history, with an eye on the long-term economic and social impact on host cities. Sadly, the record isn't good. Olympic host cities have often been saddled with debt, and their cityscapes have been laden with unused and unusable sports facilities. And, worst of all, the Games too often bring public corruption that lingers long after they've gone, like a chronic infection for the host city's politics.
Part of the reason for this poor historical record is that the process for organizing and managing the games is often dispersed, leaving no real accountability. National governments of course assume partial responsibility, and bear part of the cost, but government officials have far too many responsibilities to devote themselves to the process entirely.
As such, the host-city government itself often picks up the slack and bears the lion's share of the cost. But, again, because of limited resources and expertise, to say nothing of venality, city governments are not well positioned to control costs.
Finally, there are organizing committees made up of local grandees and businesspeople, who help raise funds for the Games. But these committees also have significant influence over key decisions about government outlays, such as where major facilities will be built, who will build them, and so forth.
Under this fractured arrangement, everyone is responsible for everything, which means that no one is responsible for anything. Hence the Games' disheartening record of waste, corruption, and public debt.
My government will manage the Games very differently. First, we will introduce transparency in contracting. This is a taxpayer-funded event for public consumption, so those bidding on government projects should not expect the same level of confidentiality as in private-sector contractual arrangements. After all, there is nothing secret about the biggest sporting event in the world.
Second, we will delegate oversight of the Games to specially selected accountants and anti-corruption specialists. There is simply too much money at stake for "business as usual."
Finally, we will remind other stakeholders of their own responsibilities. The International Olympic Committee (IOC), corporate sponsors, and television networks around the world should all want the Games to be affordable and free of corruption. It is against the spirit of the Games to stand by and reap huge profits while the city that opens its doors to the world bears crushing, generational costs.
When I travel to Rio to accept the Olympic flag that will be raised over the Tokyo Summer Games, I will ask the IOC how it intends to safeguard the spirit of the Games, in Tokyo and in all the Olympics going forward. The Olympic motto has long been "Faster, Higher, Stronger." I intend to propose to the IOC, and to the Olympic sponsors that, in Tokyo, we add a fourth objective: cleaner. Only when we guarantee a cleaner, corruption-free Games for the host cities – and a cleaner, doping-free Games for the athletes – will we truly live up to the Olympic spirit.