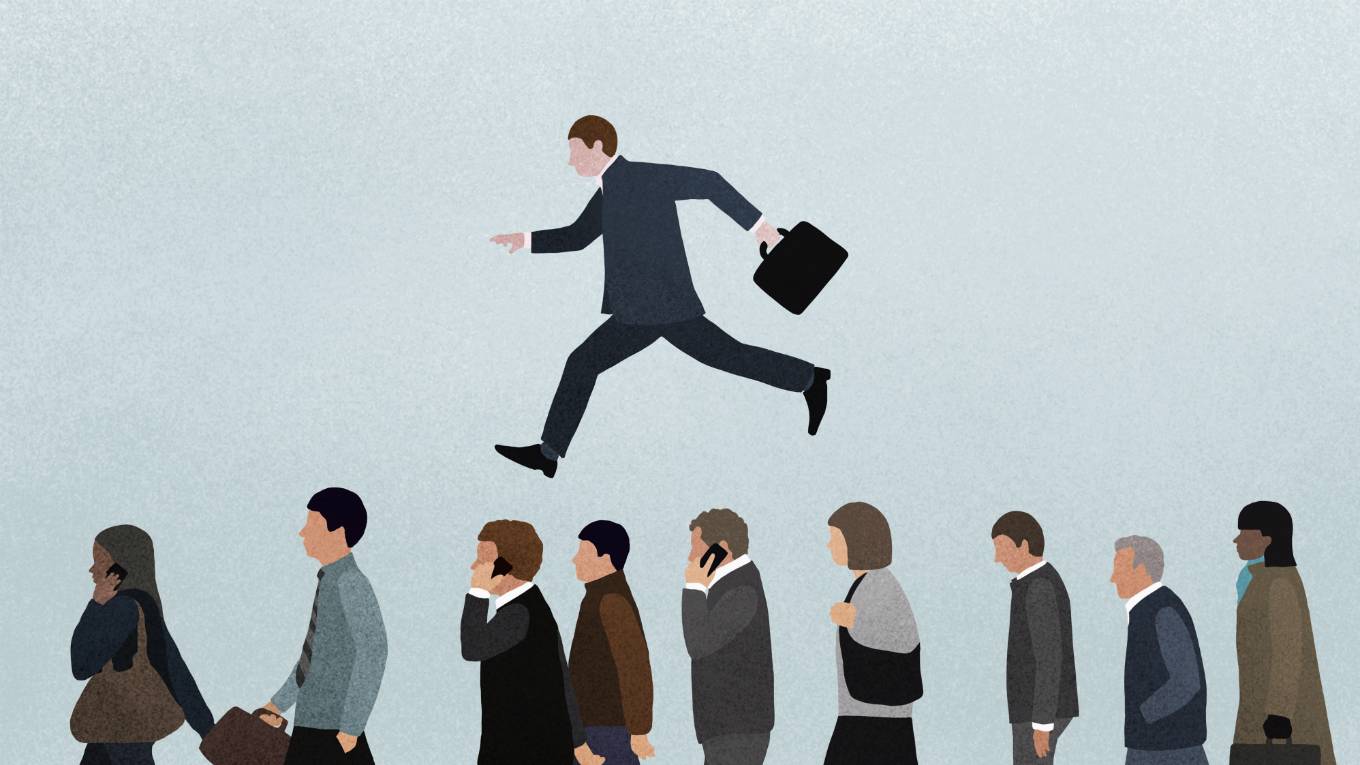 What Do Workers Need?
Despite long-awaited evidence of wage growth in the United States, the advanced economies have become increasingly polarized between a small, hyper-productive elite and everyone else, for whom well-paid, dignified employment is disappearing fast. How can good jobs be created for the many, not just the fortunate few?
In this Big Picture, Daron Acemoglu explains how public policies can steer innovation toward enhancing worker productivity instead of toward automation. Going further, Dani Rodrik and Charles Sabel argue that only state intervention in the real economy can expand productive employment under current economic conditions. But Marin Dalia cautions that industrial strategies should focus on sectors that will be self-sustaining after public support dries up.
By contrast, Laura Tyson and Lenny Mendonca call for a much larger investment in people, to enable workers to fill current and future jobs, wherever they appear. And Jim O'Neill contends that focusing on geographic locales, not specific industries, holds the key to boosting output and ensuring social stability over the long term.
https://prosyn.org/v19bdG5;