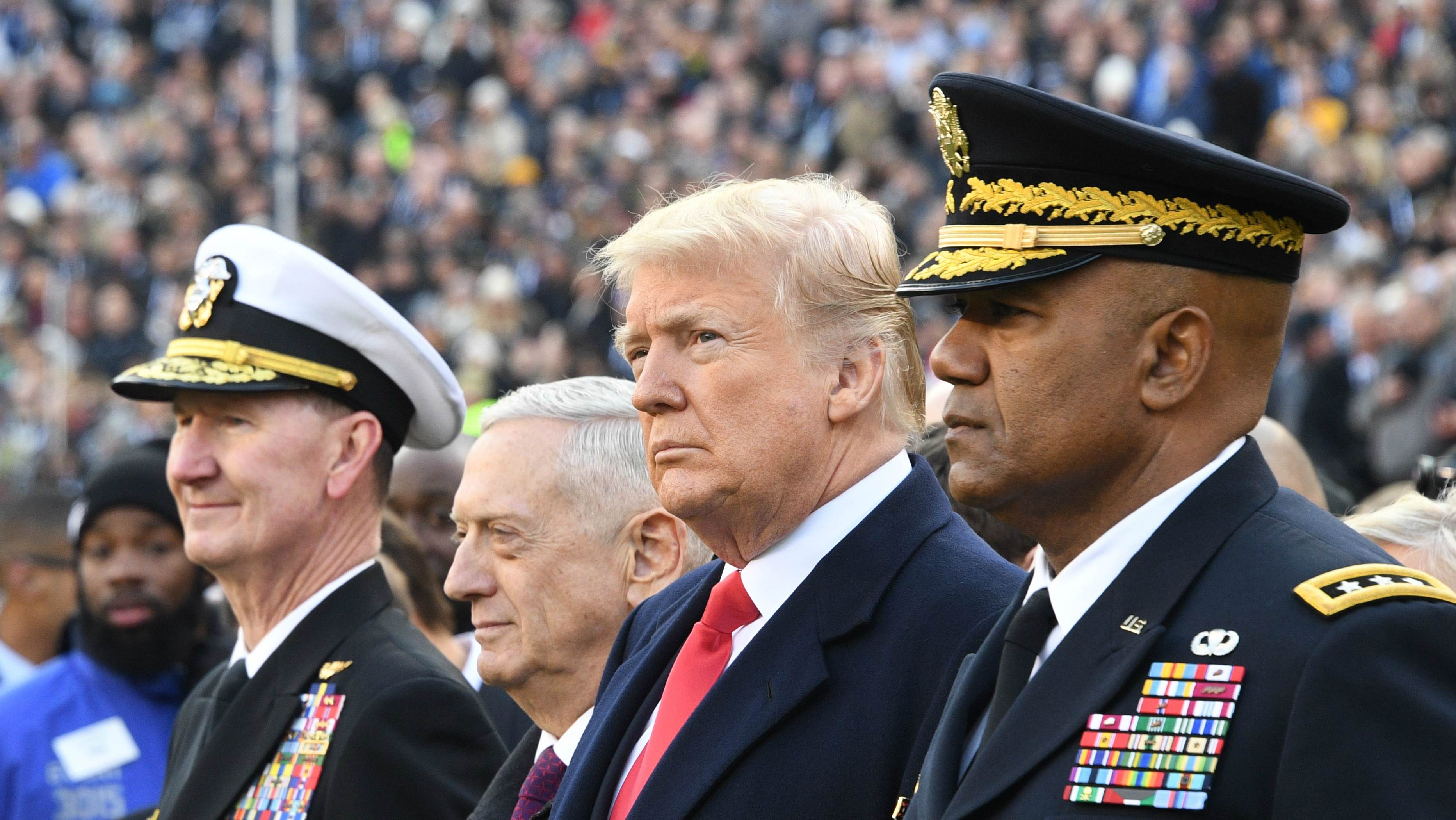 The Big Picture
Trump's Damascene Conversion
President Donald Trump's decision to pull all US troops out of Syria over the coming months represents a momentous shift in America's Middle East policy. And yet, there is deep disagreement over whether it is long overdue, or dangerously premature.
In this Big Picture, Christopher R. Hill sees Trump's sudden policy shift as an "inexcusable" act of impulsiveness, because it is not based on any larger strategic vision. Instead, Elizabeth Drew observes, Trump tweeted his decision against the advice of his own administration, and amid yet another bout of White House chaos and a flurry of staff departures. And as Javier Solana warns, Trump's assertion that the Islamic State (ISIS) has been defeated should not be taken seriously.
But Ramesh Thakur welcomes the withdrawal, not least because it breaks from a US foreign-policy consensus that has long prescribed endless war, with little to show for it. Jeffrey D. Sachs agrees, but notes that much well-executed diplomacy will be needed to ensure that the US drawdown leads to peace, rather than more regional violence.
We hope you're enjoying Project Syndicate.
To continue reading, subscribe now.
Get unlimited access to PS premium content, including in-depth commentaries, book reviews, exclusive interviews, On Point, the Big Picture, the PS Archive, and our annual year-ahead magazine.
Already have an account or want to create one? Log in
http://prosyn.org/lkTTcws;