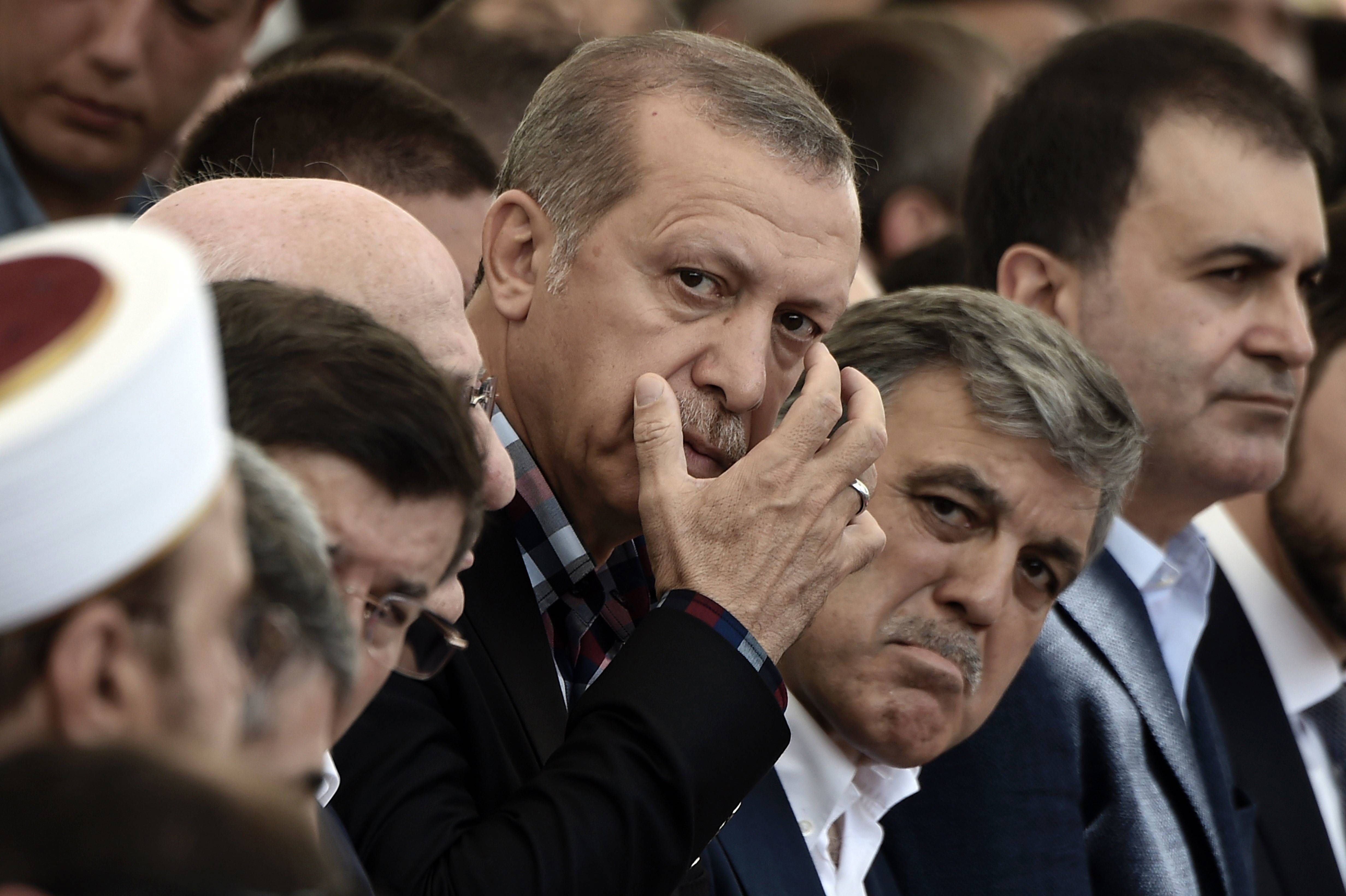 The Sultan's New Clothes
Turkey's plummeting currency and escalating feud with the United States would seem to suggest that President Recep Tayyip Erdoğan's populist turn has suddenly caught up with him. And yet, for those who were paying attention, Turkey's crisis comes as no surprise.
In this Big Picture, Jim O'Neill reminds us that Turkey has been headed for a currency devaluation at least since 2013, when monetary conditions in advanced economies began to tighten. And Sinan Ülgen explains how Erdoğan has made matters worse by overemphasizing growth at the expense of structural reforms.
Moreover, Nina L. Khrushcheva points out that Erdoğan precipitated the currency crisis by embracing economic pseudoscience. Mohamed El-Erian notes that Erdoğan has doubled-down on his unconventional approach by eschewing the standard crisis-management response. And, on the diplomatic front, Richard N. Haass argues that Erdoğan's illiberal policies and aggressive behavior require the West to reconsider its relationship with a once-valuable ally.
We hope you're enjoying Project Syndicate.
To continue reading, subscribe now.
Get unlimited access to PS premium content, including in-depth commentaries, book reviews, exclusive interviews, On Point, the Big Picture, the PS Archive, and our annual year-ahead magazine.
Already have an account or want to create one? Log in
https://prosyn.org/yN2lIAr;