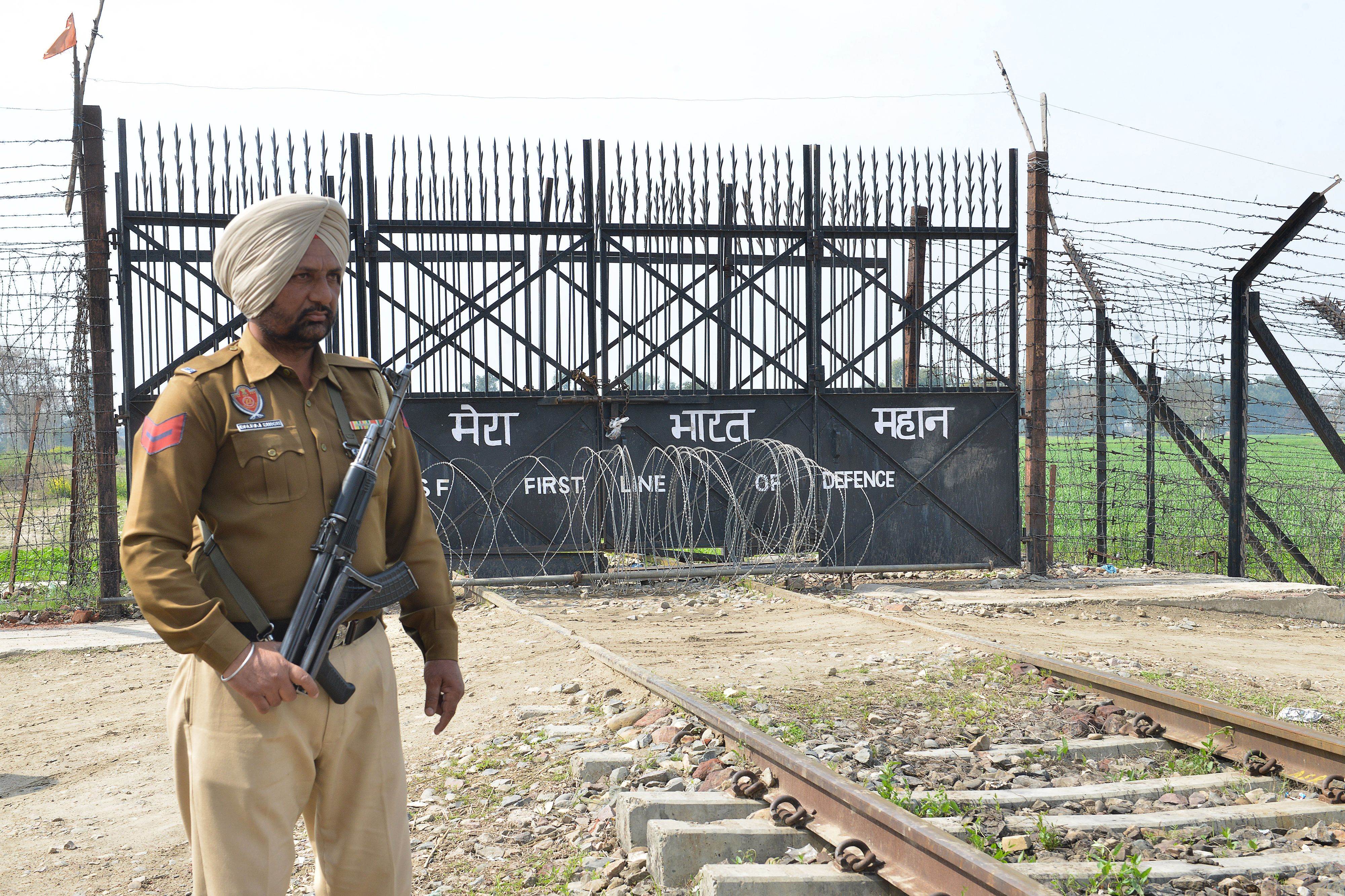 The Real Border Crisis
Though India and Pakistan's exchange of fire late last month did not trigger a wider aggression, tensions remain dangerously high. Worse, larger historical and political forces all but ensure that the region will remain on tenterhooks.
In this Big Picture, Shahid Javed Burki contends that peace in the near term will depend on whether Indian Prime Minister Narendra Modi can look past immediate political considerations and stand down. But Brahma Chellaney argues that the ball is really in Pakistan's court, given that the current dispute stems from the Pakistani military's deep ties with violent extremists.
Meanwhile, Shashi Tharoor points out that China, too, bears blame for its near-unconditional support of Pakistan and refusal to sanction extremist groups operating there. And Richard N. Haass reminds us that the United States also must continue to support Pakistan, albeit with increasing reluctance.
Featured in this Big Picture
https://prosyn.org/G77bMX8;