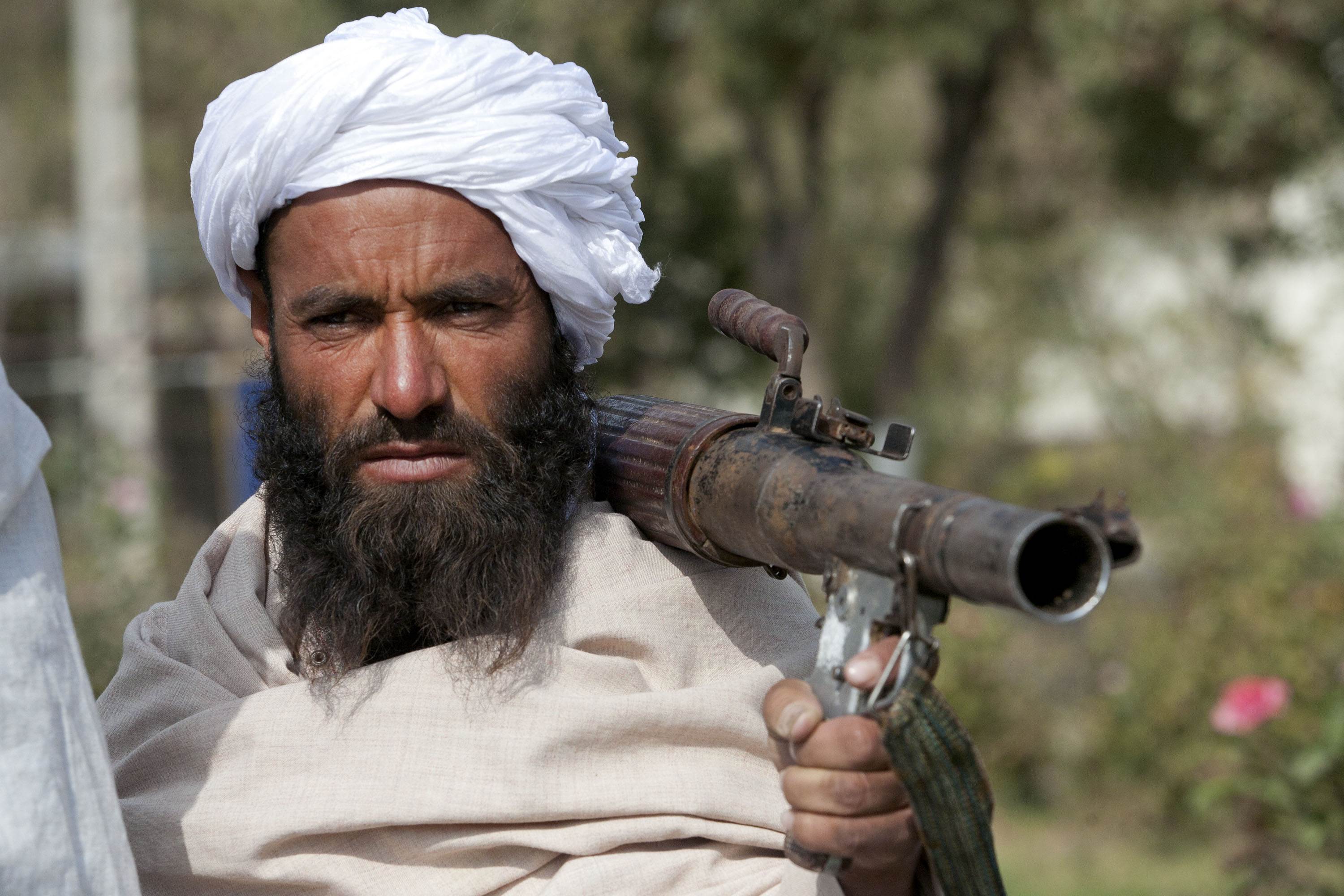 The Big Picture
The Quagmire Strikes Back
Under a recently concluded "agreement in principle," the United States would withdraw all of its forces from Afghanistan in exchange for a commitment by the Taliban not to allow that country to serve as an extremist safe haven. After 17 years of war, have the Taliban come out on top?
In this Big Picture, Brahma Chellaney thinks so, and decries the Trump administration's decision to meet almost all of the Taliban's demands in exchange for what he sees as empty promises. And Anne-Marie Slaughter explains why a deal that lacks robust safeguards for Afghan women is not even "worth having," either from a strategic or a moral perspective.
Meanwhile, Richard Haass notes that even if there is no military victory to be had in Afghanistan, some degree of US engagement is necessary to prevent the return of civil war and exportable extremism. But Ramesh Thakur argues that after 17 years of military engagement with little to show for it, a US drawdown across the region is long past due.
We hope you're enjoying Project Syndicate.
To continue reading, subscribe now.
Get unlimited access to PS premium content, including in-depth commentaries, book reviews, exclusive interviews, On Point, the Big Picture, the PS Archive, and our annual year-ahead magazine.
Already have an account or want to create one? Log in
http://prosyn.org/wKk9MPO;