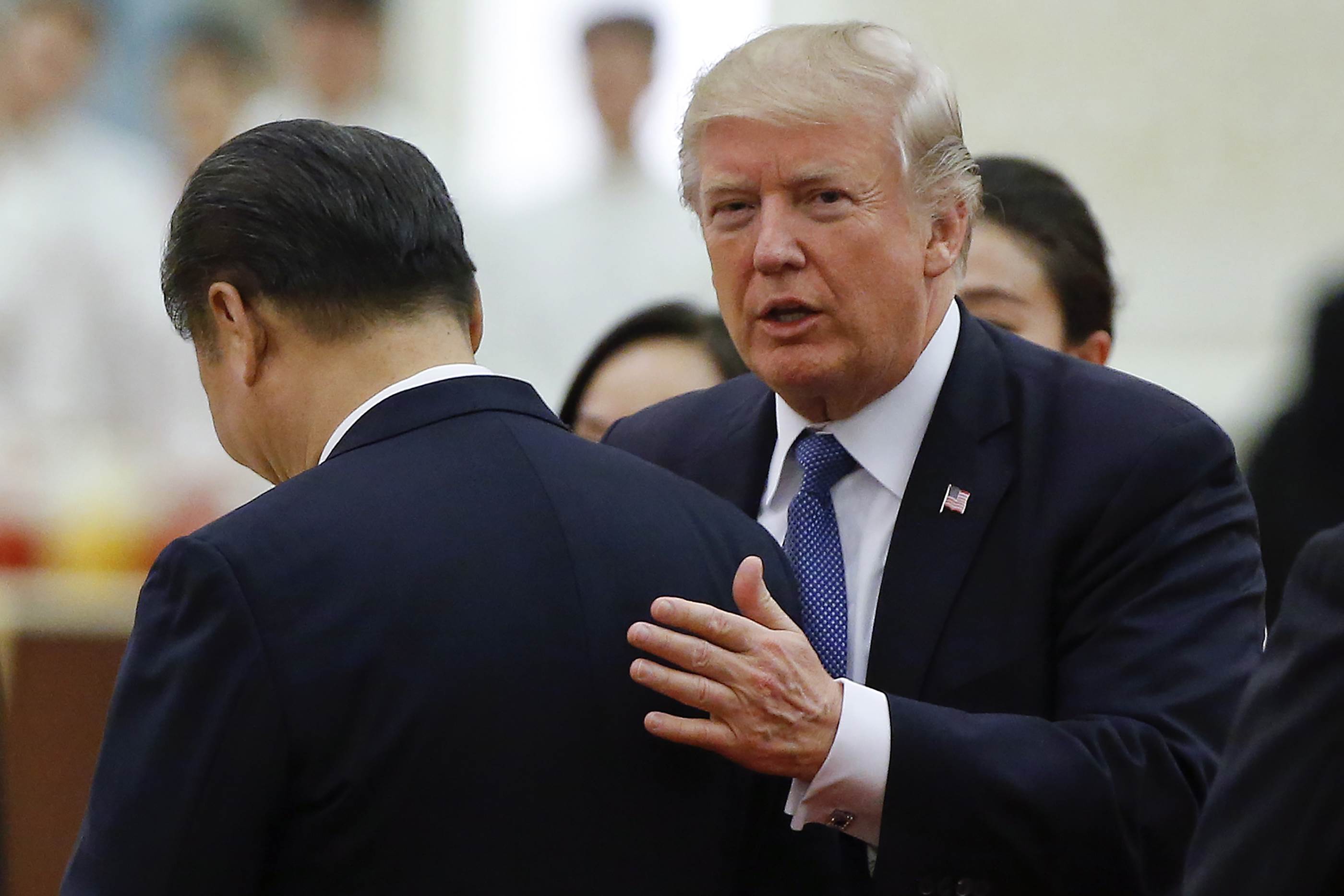 The Big Picture
The Art of the Delay
With US President Donald Trump preparing to close a trade deal with Chinese President Xi Jinping at Trump's Palm Beach estate, American businesses that have been hurt by the trade war are doubtless hoping for more than a show of pageantry. They shouldn't hold their breath.
In this Big Picture, Andrew Sheng and Xiao Geng argue that, deal or no deal, the Trump administration's zero-sum approach to foreign policy is inflicting collateral economic damage that will blow back on both parties. And Stephen S. Roach shows that, contrary to US assumptions, it is China that holds the upper hand as it shakes off short-term weakness.
Meanwhile, Martin Feldstein points out that Trump's singular focus on the US-China bilateral trade balance will leave many of the outstanding issues at the heart of the dispute unresolved. Minxin Pei agrees, and argues that an agreement focused solely on trade will actually deepen the Sino-American strategic rivalry.
We hope you're enjoying Project Syndicate.
To continue reading, subscribe now.
Get unlimited access to PS premium content, including in-depth commentaries, book reviews, exclusive interviews, On Point, the Big Picture, the PS Archive, and our annual year-ahead magazine.
Already have an account or want to create one? Log in
http://prosyn.org/ee65zmx;