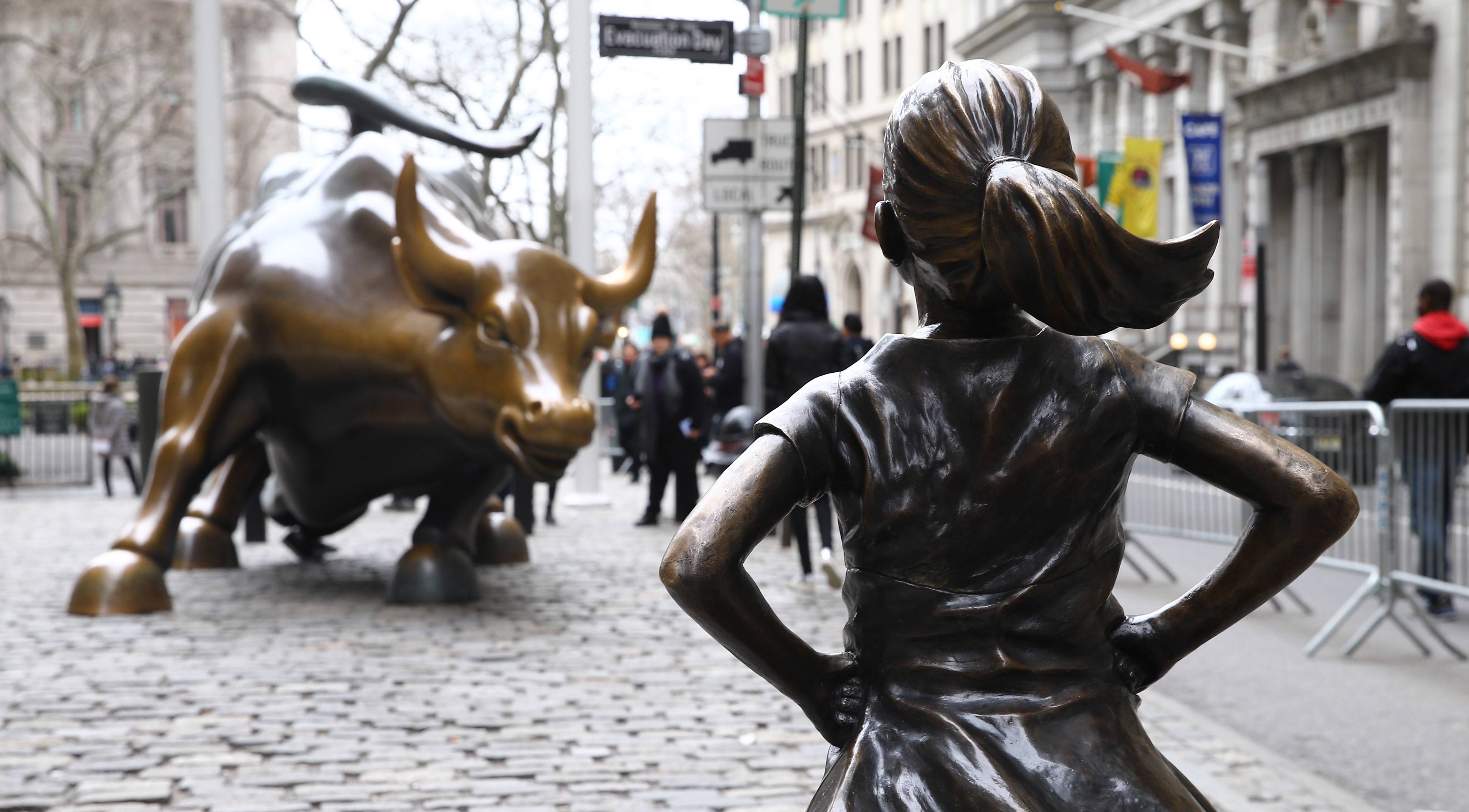 Shareholder Capitalism RIP?
"Stakeholder capitalism" is all the rage, with business leaders seemingly rushing to adopt a broader and more inclusive approach to corporate governance. But how will companies implement this model in practice? And is shareholder primacy really dead?
In this Big Picture, the University of California, Berkeley's Laura Tyson and Lenny Mendonca of the California Office of Business and Economic Development expect that firms will likely back up their stakeholder rhetoric with real changes in behavior, even if only to ward off public discontent. Meanwhile, the World Economic Forum's Richard Samans and Jane Nelson of the Harvard Kennedy School argue that the growing importance of environmental, social, governance, and data-stewardship considerations means company boards must try to integrate shareholder value with corporate responsibility.
The WEF's Sarita Nayyar says that companies can help to create a more cohesive, sustainable, and inclusive future by adjusting their strategies to promote more equal patterns of global consumption. But former Greek finance minister Yanis Varoufakis dismisses calls for a gentler capitalism as "mere fads," arguing that only a ban on tradable shares could significantly redress today's yawning inequalities of wealth and power.
https://prosyn.org/uS1Jkc2;