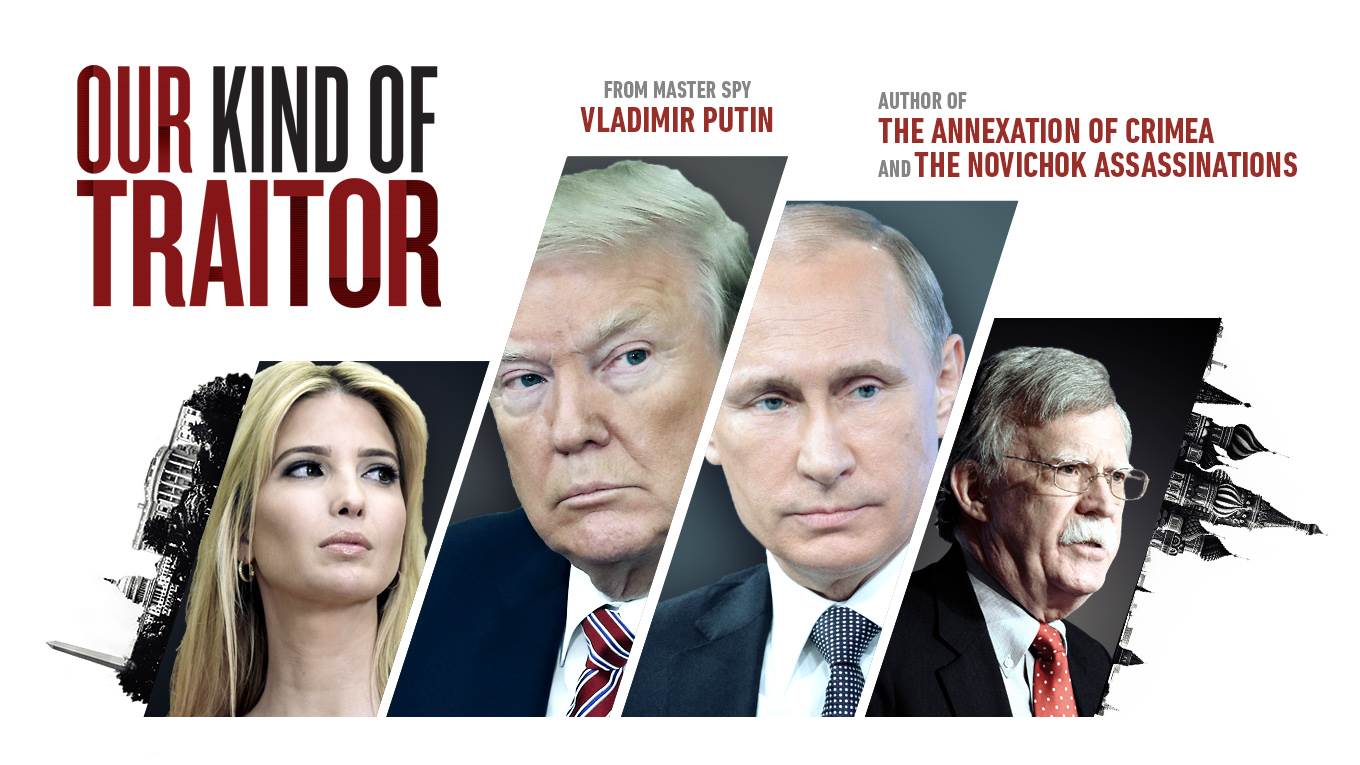 The Big Picture
Our Kind of Traitor
Whatever his motives, US President Donald Trump has now made it clear that he will put his own relationship with Russian President Vladimir Putin before the interests of the US and its allies. The challenge now is to reimagine longstanding institutions without American leadership.
In this Big Picture, Carl Bildt suggests that NATO member states can no longer count on the US to uphold its commitment to mutual defense. And Javier Solana argues that Trump's contempt for US allies has further underscored the need for Europe to see to its own defense.
On the US home front, J. Bradford DeLong laments that even with a Democratic wave in the November midterm election, the damage Trump has done to America's standing cannot be reversed. And Ian Buruma, looking to twentieth-century history, urges Americans not to take basic rights and democratic values for granted.
To continue reading, please log in or enter your email address.
To continue reading, please log in or register now. After entering your email, you'll have access to two free articles every month. For unlimited access to Project Syndicate, subscribe now.
http://prosyn.org/kay5q5i;