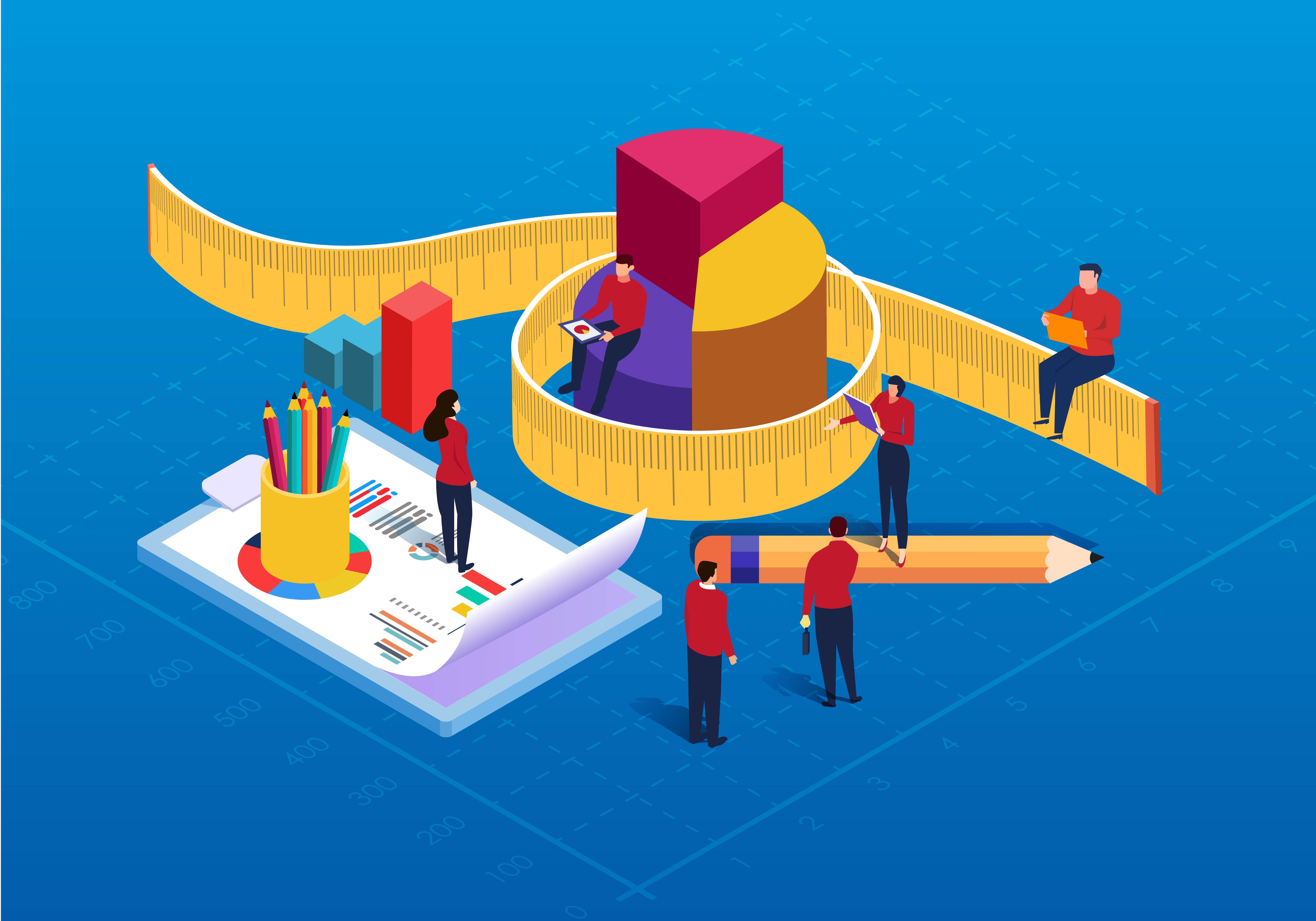 The Big Picture
Measure for Measure
As the measure of all goods and services produced in a country, GDP has long served as a straightforward, if crude, metric for an economy's size and prosperity. But as public concerns about inequality and environmental degradation grow, so, too, have questions about GDP's pride of place.
In this Big Picture, Philipp Lepenies explains how GDP emerged as the universal indicator of economic development – and why it persists despite its obvious flaws. And Joseph E. Stiglitz shows why the prevailing method of measuring economic outcomes matters, not just for economists, but for us all.
Addressing the question of which method should prevail, Diane Coyle surveys alternative metrics that might replace GDP – if only there were a consensus among policymakers. But Urs Rohner stresses the need for reform, not revolution, arguing that measures of growth should be improved to address public concerns, not abandoned altogether. And on the other side of the barricades are Zakri Abdul Hamid Anantha Duraiappah, who question whether economic growth should still be a priority in a world of scarce natural resources.
We hope you're enjoying Project Syndicate.
To continue reading, subscribe now.
Get unlimited access to PS premium content, including in-depth commentaries, book reviews, exclusive interviews, On Point, the Big Picture, the PS Archive, and our annual year-ahead magazine.
Already have an account or want to create one? Log in
http://prosyn.org/zvJSaeq;