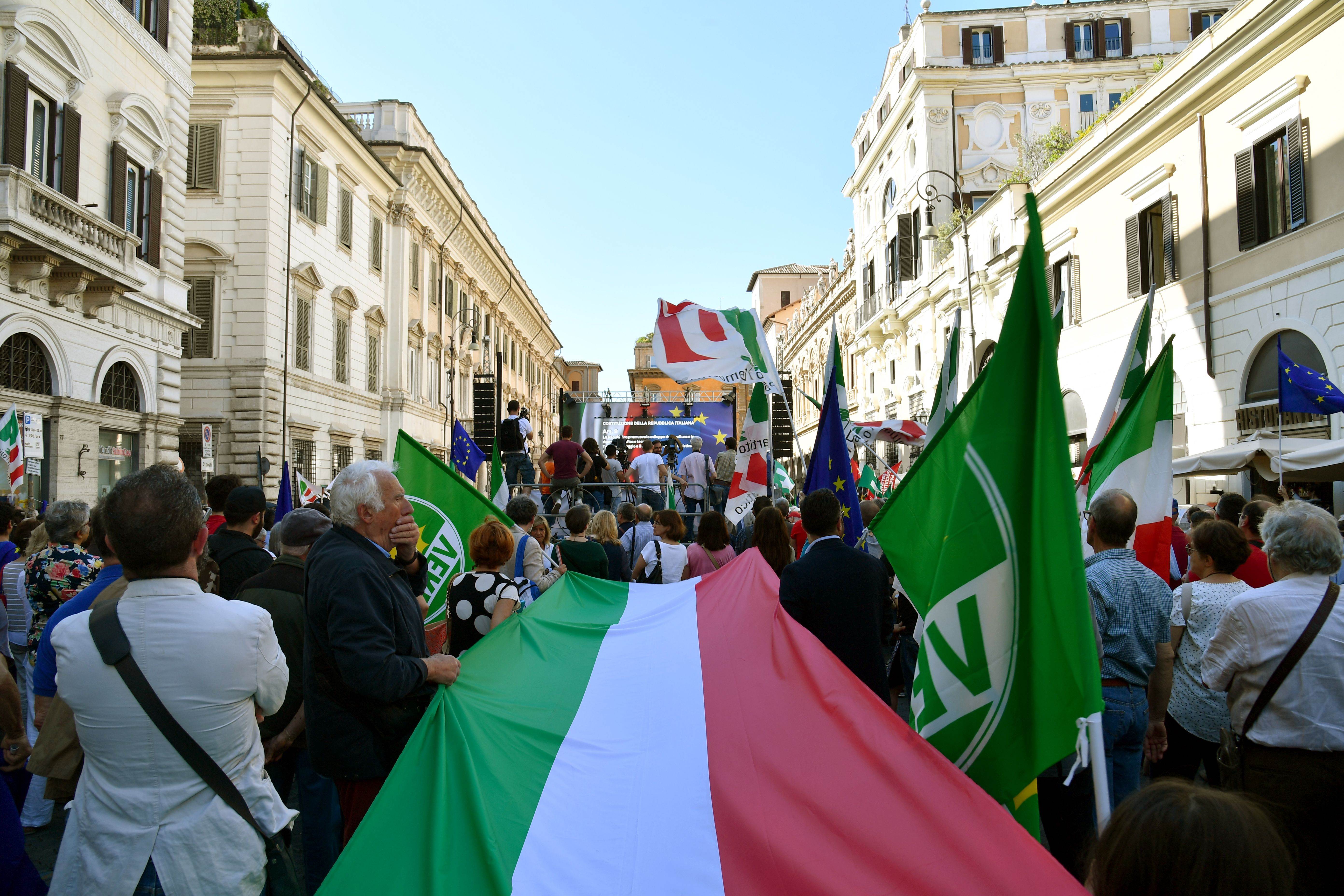 Euro War II?
Italy's new Five Star Movement/League government has proposed populist economic policies that, if implemented, would make a shambles of eurozone rules. Is a collision with the European Union inevitable?
In this Big Picture, Joseph E. Stiglitz suspects that it is, because the structure of the eurozone, combined with German intransigence, has left Italy with little choice other than to take radical action. And, as Dani Rodrik adds, the European Central Bank's loss of democratic legitimacy in the eyes of Italian voters may have brought the current crisis to a head.
Still, Michael Spence sees the situation as an unavoidable result of even larger economic and technological trends, and emphasizes the need for Italy's government to embrace pro-growth reforms. Likewise, Barry Eichengreen sees a narrow path Italy could take to remain in Europe's good graces while also improving its economy – but only if European and Italian leaders soften their hardline positions.
https://prosyn.org/JmnCmWi;