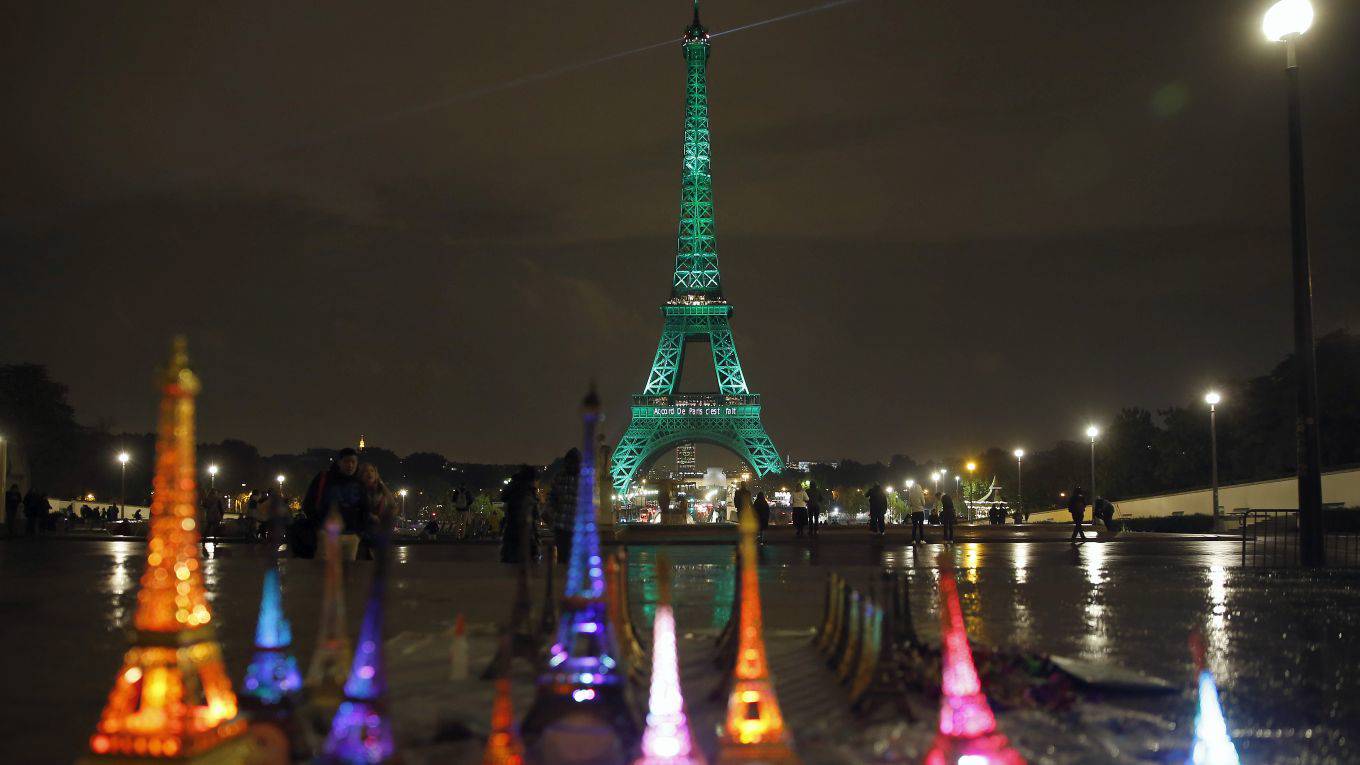 DEBATE: Targeting Reduced Emissions
Five years ago, nearly 200 countries adopted the Paris climate accord, agreeing to keep the global increase in temperature below 2°C relative to pre-industrial levels, and ideally below 1.5°C. Each country committed to setting emissions-reduction targets – "nationally determined contributions" (NDCs) – and to updating these targets at five-year intervals. In the run-up to next year's COP26 summit in Glasgow, the issue of countries' individual climate pledges is back in the spotlight.
Columbia University's Shang-Jin Wei argues that we can do better than relying on voluntary pledges, and advocates a universal system of carbon tariffs and taxes to raise the cost of emissions. But Kemal Derviş of the Brookings Institution thinks that attempts by certain countries to dictate others' emissions-reduction targets will ultimately lead to a deadlocked COP26, with voluntary NDCs remaining the preferable approach to reaching an ambitious and inclusive agreement in Glasgow.
https://prosyn.org/Sver1sh;