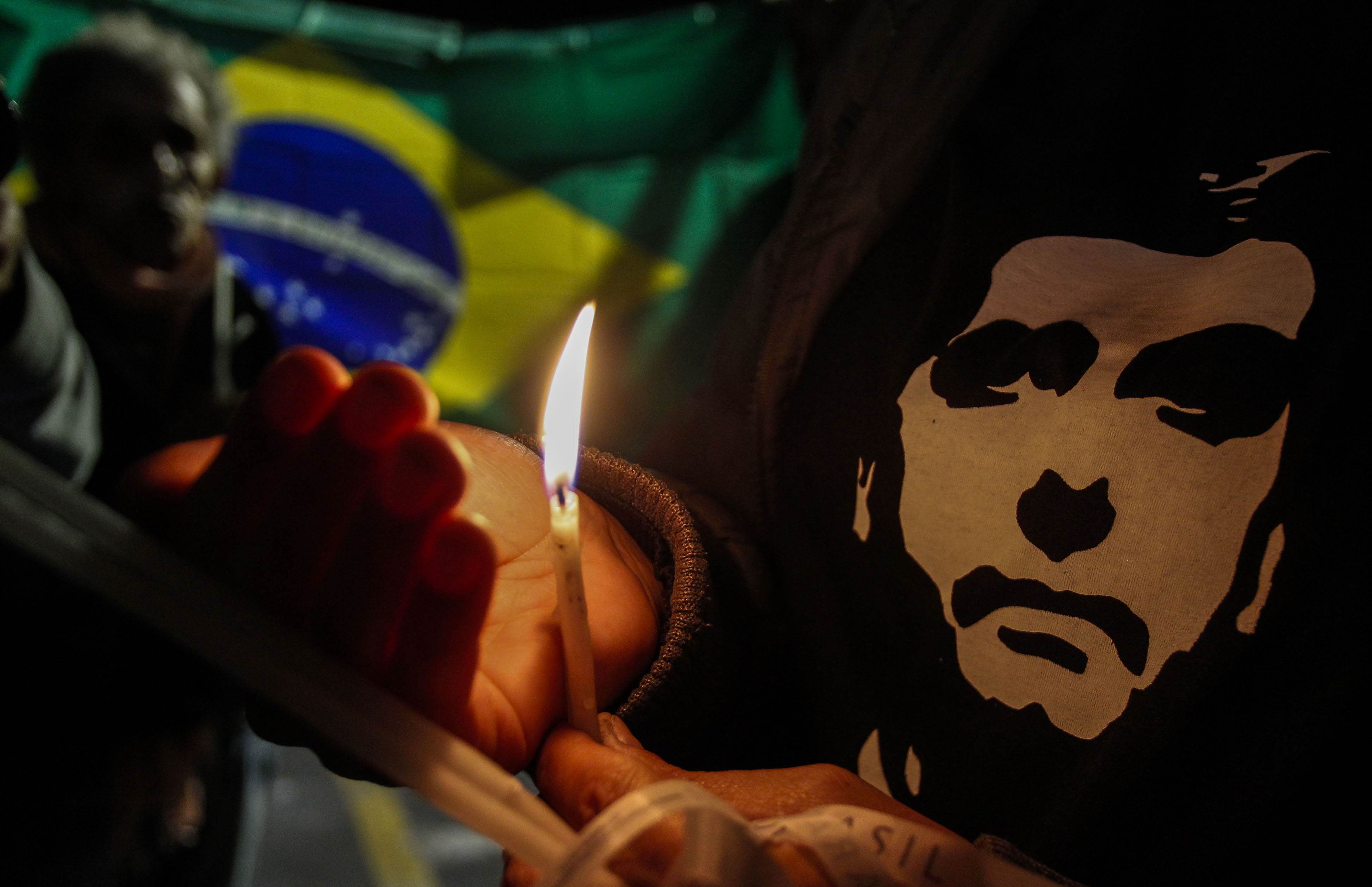 The Big Picture
Brazil's Moment of Truth
As Brazilians prepare to elect a new president, the country's future hangs in the balance. Will Brazil follow other countries down the path of populist authoritarianism, or will democracy prevail?
In this Big Picture, Robert Muggah warns that Brazilian conservatives might make a devil's bargain with the far-right demagogue Jair Bolsonaro, effectively putting the country's democratic system at risk. Sharing this concern, Jorge G. Castañeda points out that Bolsonaro's candidacy has benefited significantly from the jailing of the frontrunner, former President Luiz Inacio Lula da Silva.
Meanwhile, Luiz Felipe D'Aliva explains why the election's outcome could affect the country's politics for years to come. And Otaviano Canuto reminds us that whoever assumes the presidency next will have the urgent and daunting task of reforming Brazil's broken economy.
To continue reading, please log in or enter your email address.
To continue reading, please log in or register now. After entering your email, you'll have access to two free articles every month. For unlimited access to Project Syndicate, subscribe now.
http://prosyn.org/tbFlZUo;