Give a Gift
You are Gifting: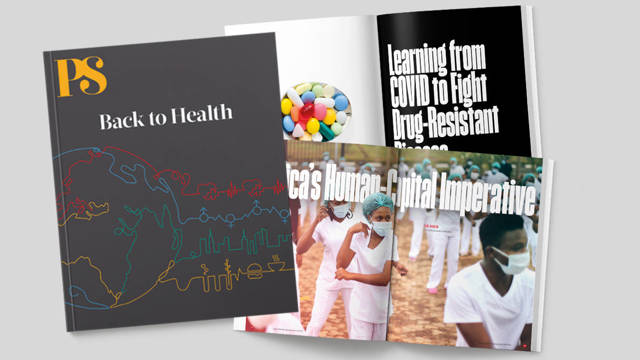 $20
Special Edition, Spring 2021: Back to Health: Making Up for Lost Time
Our specially curated development edition
The COVID-19 pandemic has set back the sustainable development agenda in countless ways. Yet by shining a spotlight on issues that can no longer be ignored, and restoring science to its proper place at the center of decision-making processes, the crisis can also spur progress toward building more sustainable, resilient, and inclusive societies. In Back to Health, created with support from the Bill & Melinda Gates Foundation, leading experts will consider what it will take to seize this opportunity and bring all communities and societies back to health.
I want to gift this to: