Read More Summer 2023 Reading List
Every other week in the Read More newsletter – available for free to all registered users – PS contributors highlight books that have impressed them lately, and say why you should add them to your bookshelf. Here, we present a selection of their recent recommendations. From airplane to beach, and everywhere in between, the books below will keep you entertained, inspired, and enlightened all summer long.
Markus Brunnermeier, The Resilient Society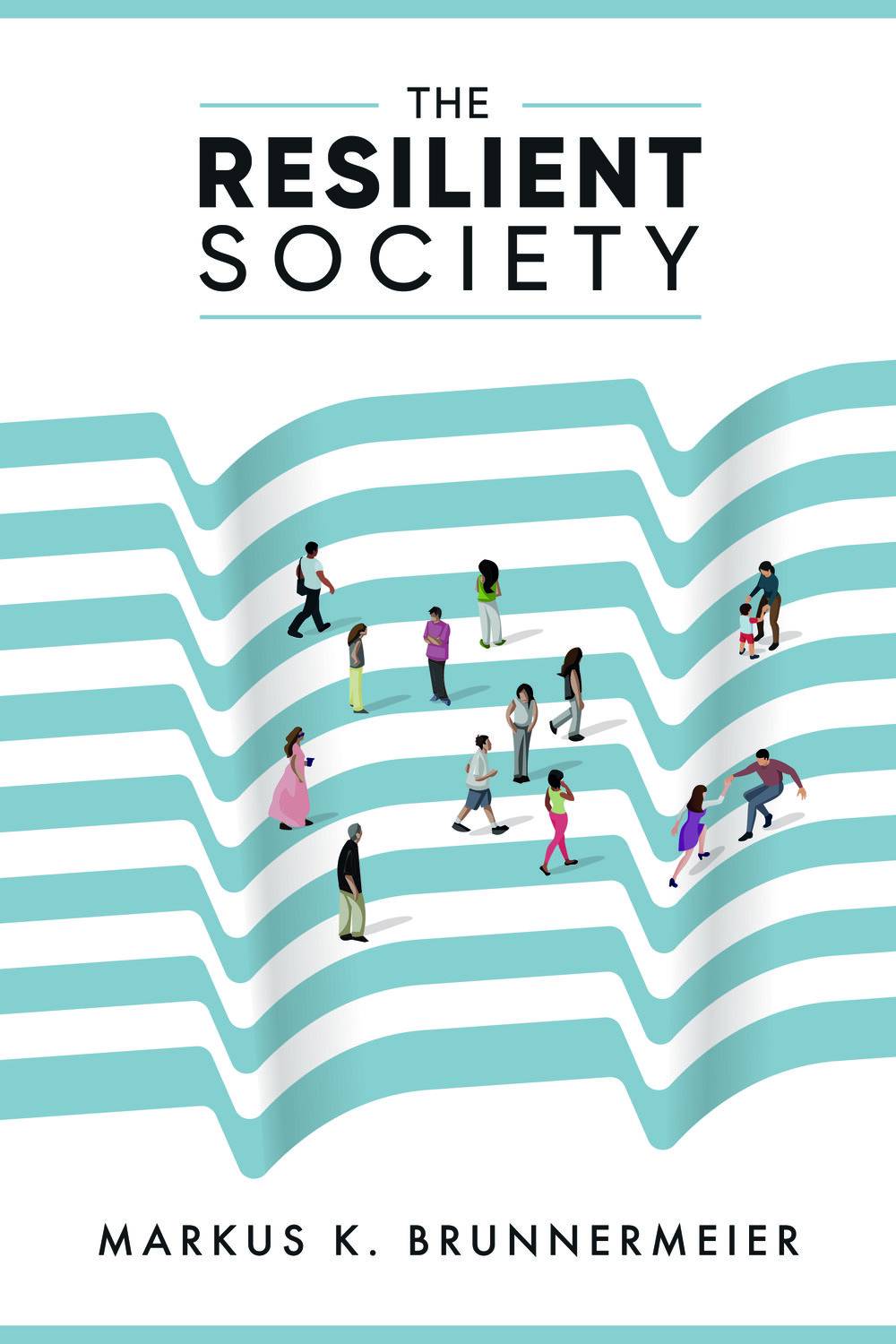 "Demands for resilience began to dominate economic and political discussions during the COVID-19 pandemic, and gained further momentum after Russia's invasion of Ukraine. Yet there is a startling lack of any rigorous conceptual treatment of resilience in the economics literature. Brunnermeier makes important progress on this front, first by defining 'resilience,' which he contrasts with 'robustness.' One analogy was particularly illuminating: whereas the robust oak can withstand many shocks, but breaks in extreme circumstances; the resilient reed sways in the wind, but does not break. Brunnermeier also provides a clear conceptual framework. While he does not offer concrete policy recommendations, this book remains a must-read for those seeking a rigorous understanding of resilience as it applies to social science." Read Goldberg's Say More interview.

To continue reading, register now.
Already have an account? Log in