China and the West Race to the Top
Although macroeconomic stability and efficient markets are essential conditions for economic growth, they do not drive it. If the West wants to compete effectively against China and other fast-growing Asian countries, governments need to make innovation central to their economic policies.
LONDON – Over the last 25 years, the relative growth rates of the world's major economies have changed dramatically. Six developing countries in particular – China, South Korea, India, Poland, Indonesia, and Thailand – have grown extremely fast during this period. The rich G7 countries, on the other hand, have experienced slowing rates of labor productivity growth, and their combined share of world GDP has fallen from two-thirds to one-half.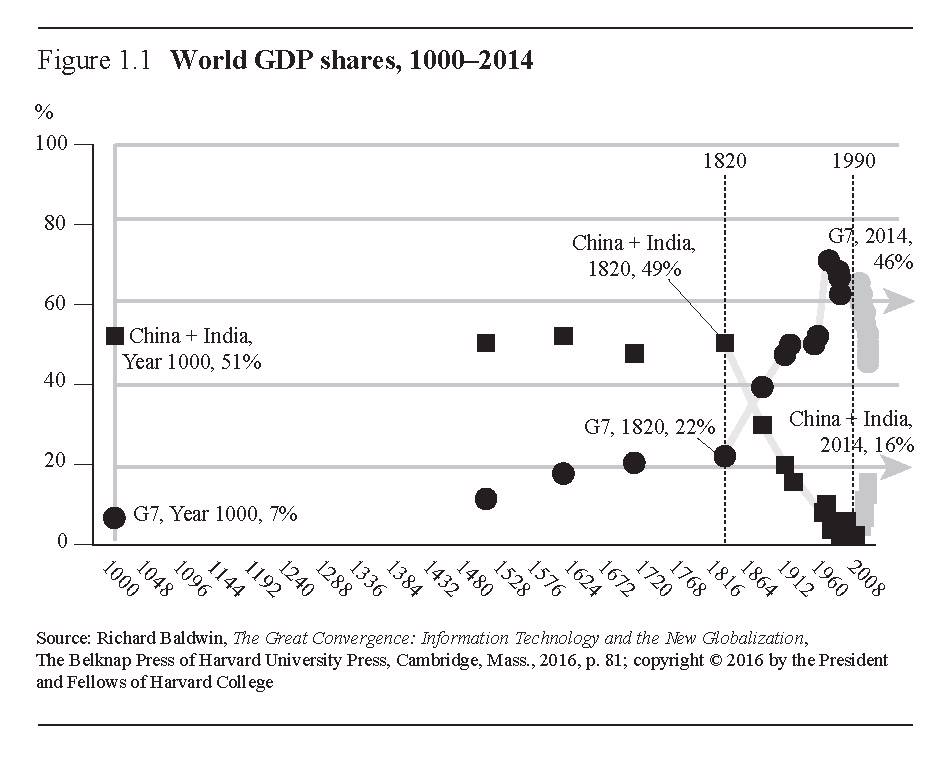 Neoclassical growth theory, which has dominated economic thinking over this period, has not been able to explain this reversal of fortunes. For anyone who has watched South Korean and Chinese firms triumph in one world market after another, it is difficult to believe that Western countries will be able to compete more effectively in the future simply by making their own markets more efficient.
We hope you're enjoying Project Syndicate.
To continue reading, subscribe now.
Get unlimited access to PS premium content, including in-depth commentaries, book reviews, exclusive interviews, On Point, the Big Picture, the PS Archive, and our annual year-ahead magazine.
Already have an account or want to create one to read two commentaries for free? Log in