Gli Stati Uniti si arrenderanno alla Cina?
CAMBRIDGE – Si comincia ad avere l'impressione che il presidente americano Donald Trump potrebbe cedere all'avversario nella guerra commerciale dell'America contro la Cina. Gli Stati Uniti hanno minacciato di aumentare i dazi sulle importazioni cinesi dal 10 al 25% a partire dal 2 marzo se non verrà raggiunto un accordo. Tuttavia, ultimamente Trump ha dichiarato che la  data potrebbe slittare grazie ad alcuni progressi nei negoziati bilaterali in corso.  
Meglio così, ma i progressi sono tali agli occhi di chi li vede. Il problema più importante da risolvere non è il massiccio deficit commerciale degli Usa con la Cina, bensì il fatto che i cinesi stanno sottraendo tecnologie alle aziende statunitensi e le stanno utilizzando per aiutare le imprese cinesi a fare concorrenza a quelle stesse aziende sia in Cina che in altre parti del mondo.
Tutto questo avviene secondo due modalità. Innanzitutto, le aziende statunitensi che vogliono fare affari in Cina devono avere un partner cinese e condividere la propria tecnologia con esso. La condivisione obbligatoria delle tecnologie è espressamente vietata da una normativa dell'Organizzazione mondiale del commercio. Sin da quando ne è diventata membro nel 2001, la Cina ha ignorato tale regola dichiarando in mala fede che le imprese americane acconsentono liberamente alla condivisione perché vogliono operare in Cina.  
In secondo luogo, i cinesi utilizzano Internet per violare i sistemi informatici delle aziende statunitensi e rubare tecnologie e progetti. Nel 2015 il presidente cinese Xi Jinping aveva assicurato all'allora presidente americano Barack Obama che il suo governo avrebbe cessato tale pratica. Invece, dopo un calo temporaneo, i furti informatici sono ripresi, probabilmente perché aziende statali e altri operatori sono in grado di penetrare i sistemi informatici delle imprese statunitensi.    
Malgrado il commento ottimista di Trump sui progressi dei negoziati, nulla suggerisce che i cinesi acconsentiranno a interrompere il furto di tecnologia. Piuttosto, il negoziatore capo della Cina, il vice premier Liu He, ha sottolineato che il paese ridurrà l'ampio surplus commerciale bilaterale acquistando soia e gas naturale dagli Usa. Una netta riduzione del deficit commerciale degli Stati Uniti con la Cina consentirebbe a Trump di cantare vittoria fornendogli qualcosa da festeggiare quando Xi gli farà visita nella sua casa in Florida nei prossimi mesi.  
È facile vantarsi di una drastica riduzione del deficit commerciale Usa con la Cina, che, anno dopo anno, si è riconfermato come il più ampio disavanzo commerciale bilaterale del paese. Nel 2017, esso ammontava a 375 miliardi di dollari, ovvero due terzi del disavanzo commerciale complessivo degli Stati Uniti. È, quindi, una mossa scaltra da parte dei cinesi quella di offrire di acquistare una quantità di merci statunitensi sufficiente a ridimensionare uno squilibrio così evidente. 
Subscribe to Project Syndicate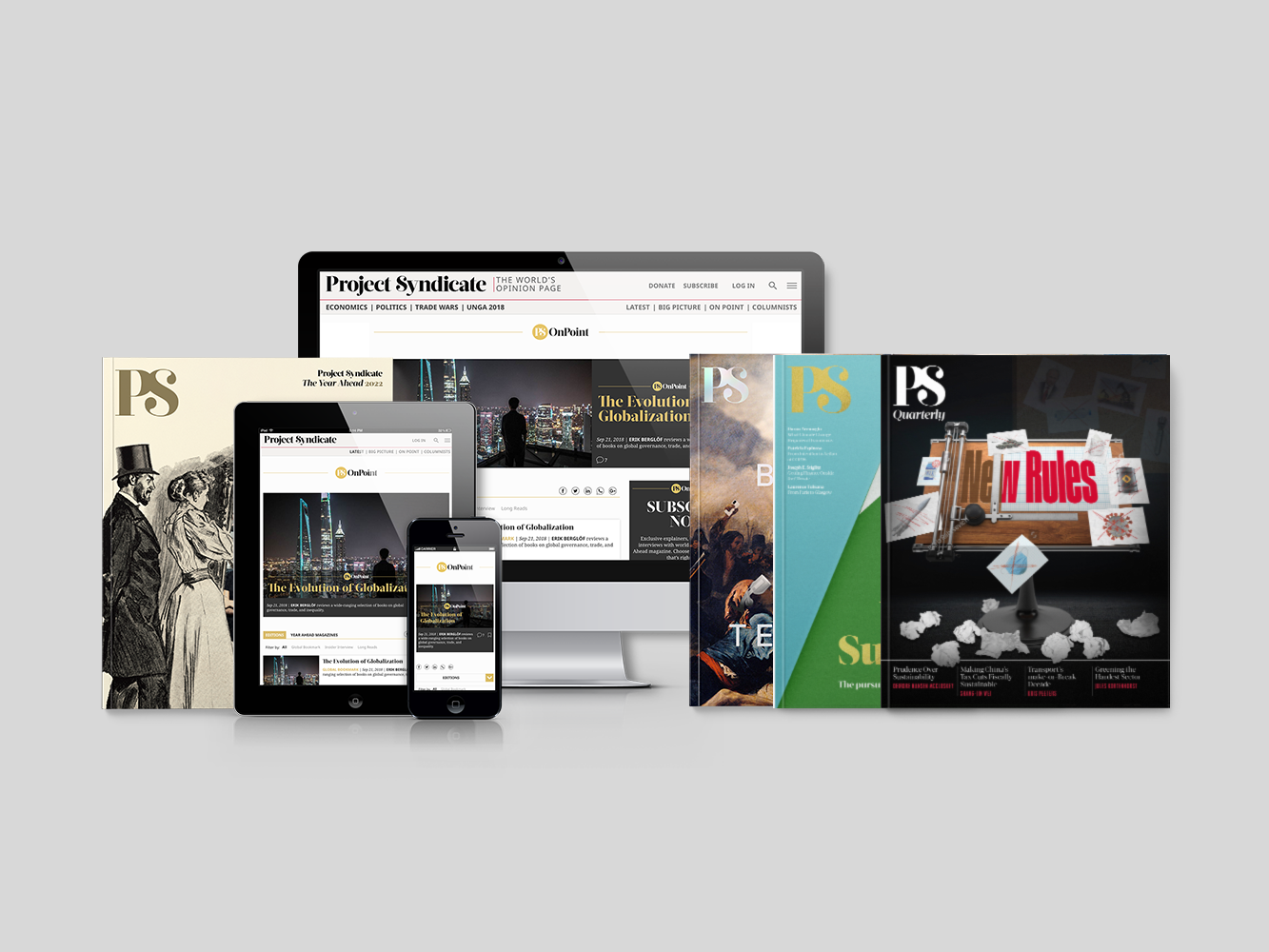 Subscribe to Project Syndicate
Enjoy unlimited access to the ideas and opinions of the world's leading thinkers, including long reads, book reviews, topical collections, short-form analysis and predictions, and exclusive interviews; every new issue of the PS Quarterly magazine (print and digital); the complete PS archive; and more. Subscribe now to PS Premium.
Tuttavia, pur riducendo il deficit commerciale con la Cina, un intervento del genere non avrebbe di per sé alcun effetto sul disavanzo commerciale totale degli Stati Uniti. Come qualunque studente di economia sa, un deficit commerciale è sinonimo del fatto che un paese sceglie di consumare più di quanto produce. E finché un paese consuma più di quanto produce, deve importare la differenza dal resto del mondo.   
Se i cinesi acquistano abbastanza merci da ridurre il deficit commerciale bilaterale, gli Usa finiranno per importare di più o esportare di meno da e verso altri paesi. Il disavanzo commerciale americano potrà diminuire solo se gli Usa ridurranno la domanda complessiva risparmiando di più. Questo, però, è un aspetto che riguarda i politici statunitensi, e non un qualcosa che la Cina possa fare per l'America.
Steven Mnucin, segretario al Tesoro degli Stati Uniti, ha sottolineato un'altra offerta cinese perlopiù irrilevante: la promessa di evitare la svalutazione del renminbi nei confronti del dollaro. Se da un lato renderebbe i prodotti cinesi meno appetibili per gli acquirenti statunitensi, riducendo così il disavanzo commerciale bilaterale, un renminbi più forte non risolverebbe comunque gli squilibri commerciali globali dell'America. 
Inoltre, sebbene il tasso di cambio del renminbi rispetto al dollaro vari ogni anno, si tratta di variazioni minime. Oggi, un dollaro vale CN¥6,7, un anno fa ne valeva 6,3, mentre due anni fa 6,9. Un decennio fa, nel febbraio 2009, il cambio era pari a 6,8. In sintesi, non c'è nulla da festeggiare se i cinesi accettano di stabilizzare il valore della propria moneta in rapporto al dollaro.   
Il punto cruciale è il furto di tecnologia. Se i cinesi non accetteranno di interrompere tale pratica, e le due parti non troveranno un modo per garantire il rispetto dei termini dell'accordo, i dazi di Trump non saranno stati di alcuna utilità per gli Stati Uniti.
Traduzione di Federica Frasca