The Debt Challenge to African Growth
From increases in life expectancy to steep declines in infant mortality, many of Sub-Saharan Africa's development indicators are heading in the right direction. But with public-debt levels increasing, fiscal reforms are needed to ensure that the region's progress isn't stifled by interest payments.
WASHINGTON, DC – Sub-Saharan Africa is confronting a pronounced rise in public debt. At the end of 2017, average public debt in the region was 57% of its GDP, an increase of 20 percentage points in just five years. While this is well below the peaks of the early 2000s, the current spike is concerning.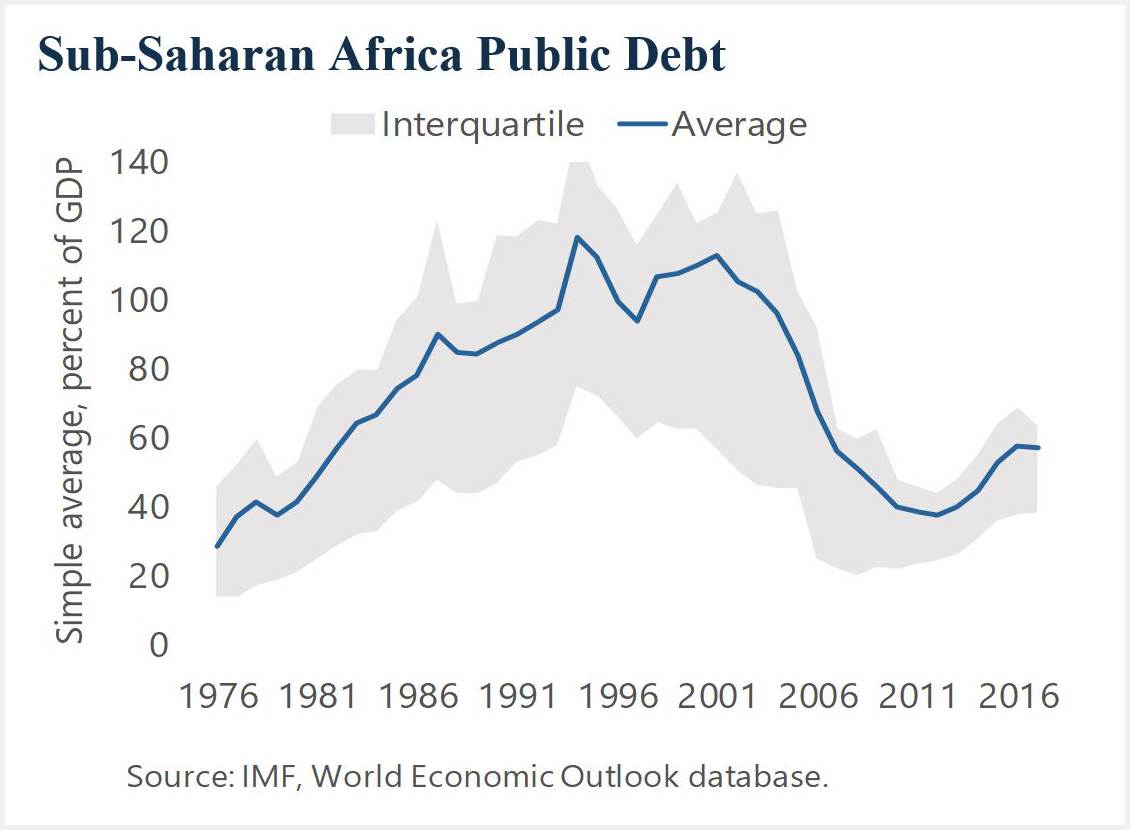 Government borrowing to finance public investments is an essential part of any country's macroeconomic toolkit. Over the last two decades, countries in Sub-Saharan Africa have used this option often, greatly improving human development outcomes as a result. For example, between 1990 and 2015, average life expectancy increased, infant mortality rates were halved, secondary school enrollment soared, and infrastructure gaps narrowed. These and other gains would have been impossible without pragmatic spending of borrowed resources.