Su conductor está esperando… un aumento
TORONTO – En mayo pasado, justo antes de la oferta pública inicial de Uber por $82,4 mil millones, los conductores de la compañía, junto con los de la plataforma de transporte de personas Lyft (muchos trabajan para ambas), participaron en un día internacional de protesta de este sector, efectuando manifestaciones en 24 ciudades (entre ellas, Londres, Melbourne y Nueva York) para exigir mejores salarios y condiciones de trabajo. Pero las quejas hacia este tipo de compañías de cobrar poco a los pasajeros y cargar a los conductores comisiones demasiado altas no se limitan a las economías ricas.
En julio, las asociaciones de conductores de Nairobi, Kenia, llamaron a huelgas de quienes trabajaran en servicios digitales de transporte de personas –como Uber, la compañía estonia Bolt (antes llamada Taxify) y la local Little Cab- basándose precisamente en esos reclamos. Aunque los actores claves acordaron implementar un conjunto de principios de pago el año pasado, en la práctica poco ha cambiado.
El ascenso del trabajo por plataformas (empleo de servicios por mediación digital) ha creado un territorio incierto. Por una parte, beneficia a los consumidores al prestar servicios a pedido de bajo coste, y puede beneficiar a los trabajadores al darles acceso a esos consumidores. En Kenia, al menos 6000 personas trabajan como conductores para plataformas de transporte de particulares.
Por otra parte, sigue sin estar muy clara la calidad de estas nuevas oportunidades de trabajo. Si bien los trabajadores valoran la flexibilidad de horarios que estas plataformas suelen ofrecer, los precios se determinan mediante algoritmos y estrategias corporativas bastante opacos. Las empresas no son responsables ante sus trabajadores.  No es fácil conocer con precisión la cantidad de conductores, por no hablar de sus ingresos reales… aunque nuestros estudios en Kenia sugieren que no serían lo suficientemente dignos.
Cuando primero surgieron las compañías de transporte de particulares, atrajeron conductores con tarifas altas. Pero fueron reduciéndolas a lo largo del tiempo, para atraer pasajeros. Puesto que los viajes adicionales no bastaron para compensar las tarifas por kilómetro, los ingresos de los conductores comenzaron a caer.
Esta práctica se dio en todos lados, pero fue particularmente dolorosa para los conductores situados en mercados de bajos ingresos, donde, a diferencia de Estados Unidos o Canadá, por lo general adquieren un vehículo específicamente para desempeñar este trabajo, usando sus ahorros o endeudándose. También pueden alquilar vehículos a sus dueños, llamados "socios", en términos semanales fijos.
Subscribe now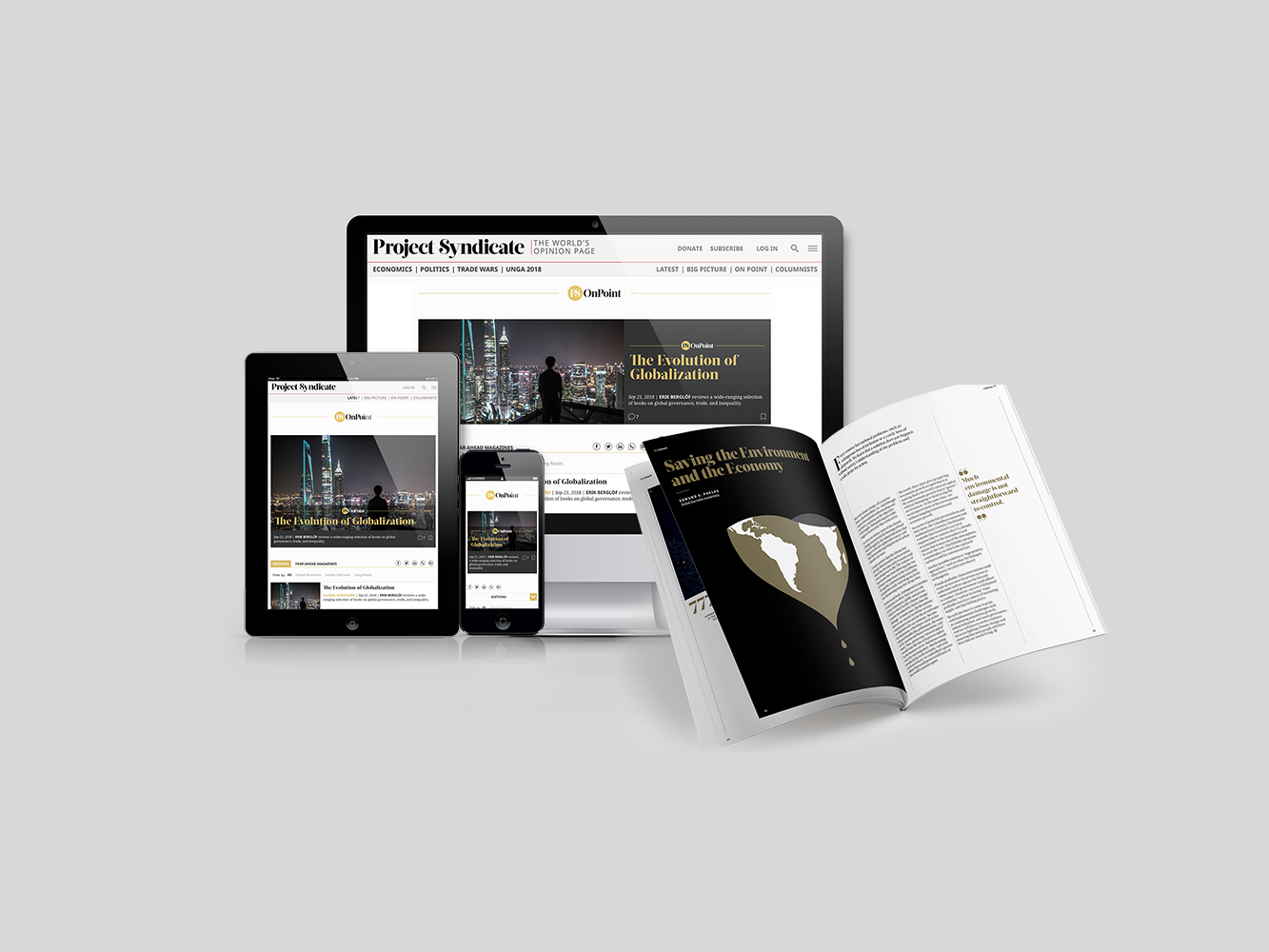 Subscribe now
Subscribe today and get unlimited access to OnPoint, the Big Picture, the PS archive of more than 14,000 commentaries, and our annual magazine, for less than $2 a week.
A medida que sus ingresos bajaban, los conductores se esforzaban por cubrir sus costes fijos. Obligados a trabajar más horas, algunos acabaron por sufrir accidentes por fatiga, según los propios conductores y las aseguradoras locales. Como respuesta, Uber les impuso nuevos límites: podrían trabajar no más de 12 horas por vez, con un descanso de al menos 6 horas entre turnos.
Para muchos conductores de Kenia, no existe la opción de simplemente dejar el empleo, debido a sus deudas pendientes, la depreciación de los bienes productivos y la falta de alternativas de generación de ingresos en un país donde solo el 16% de los trabajadores tienen empleos formales. Desesperados por llegar a fin de mes, muchos se han visto obligados a aprovechar al máximo su tiempo utilizando diferentes plataformas. Nuestros estudios sugieren que un típico conductor en Kenia trabaja 12 horas al día, seis días a la semana.
Aun así, no todos los conductores apoyan las huelgas. Algunos, particularmente quienes han comprado sus propios vehículos o tienen algunos clientes fuera de línea, están relativamente satisfechos con las plataformas. Si bien preferirían prácticas de determinación de tarifas más justas, señalan que las huelgas frecuentes no compensan por los ingresos no ganados. Dicen sentirse pesimistas sobre si el gobierno intervendrá a su favor. Algunos de los que entrevistamos creen que los dirigentes de las asociaciones de conductores organizan huelgas para beneficiarse a sí mismos.
Pero optar por no participar en una huelga también conlleva importantes riesgos. Durante las huelgas de mayo, los participantes usaron Whatsapp para cubrir grupos geográficos. Su tarea era interceptar a conductores que, en su opinión, traicionaran la causa. Algunas veces les dañaron los vehículos o les confiscaron sus teléfonos móviles. Como nos señalara Benson, un principiante del negocio de los taxis en línea, "la mayor parte de los conductores no trabajan durante las huelgas, no porque adhieran a ellas, sino por su propia seguridad y la de sus vehículos."
Solo hay una manera de asegurar que las plataformas de transporte a particulares beneficien por igual a los viajeros y a los conductores: una mejor regulación estatal. Para ello, primero los gobiernos deben aclarar quién tiene la autoridad normativa correspondiente.
En Kenia, la Administración Nacional de Seguridad del Transporte es la encargada de otorgar licencias de conducir. Sin embargo, plataformas como Uber, registradas como firmas tecnológicas, no están bajo su jurisdicción. El Ministro Secretario del Trabajo y Director General de la Autoridad sobre Competencia de Kenia declaró además que intervenir en los pagos que hacen las plataformas está fuera de su misión, lo que deja a los conductores sin ninguna autoridad a la que dirigirse cuando sus intereses resultan perjudicados y pone a las plataformas en riesgo de una intervención estatal más radical en el futuro.
Una vez se designe una autoridad normativa, será necesario diseñar políticas eficaces, para lo cual se requieren datos. Tal como están las cosas, las plataformas no solo controlan las tarifas, sino que poseen enormes cantidades de datos sobre conductores y viajeros, creando importantes asimetrías de información entre plataformas y conductores, y entre plataformas y autoridades. Las entidades normativas deben insistir sobre el acceso a la información que necesitan para hacer evaluaciones de medidas más sólidas.
Las plataformas que dicen ser mercados deben funcionar más como mercados competitivos y menos como monopolios. Las huelgas pueden atraer la atención sobre este problema, pero solo la aplicación de normas bien diseñadas lo podrán resolver.
Traducido del inglés por David Meléndez Tormen
,