Rethinking the Oil Market
Oil prices have plummeted by two-thirds from their peak in June 2014, and there is now intense debate over why. Some factors behind the drop are temporary, but others are structural, making today's price dynamics different from previous episodes.
WASHINGTON, DC – Oil prices have plummeted by about 65% from their peak in June 2014 (see chart below), and there is now intense debate about why. One thing we know for sure is that the oil market has undergone structural changes, thus making this latest episode different from previous dramatic price fluctuations.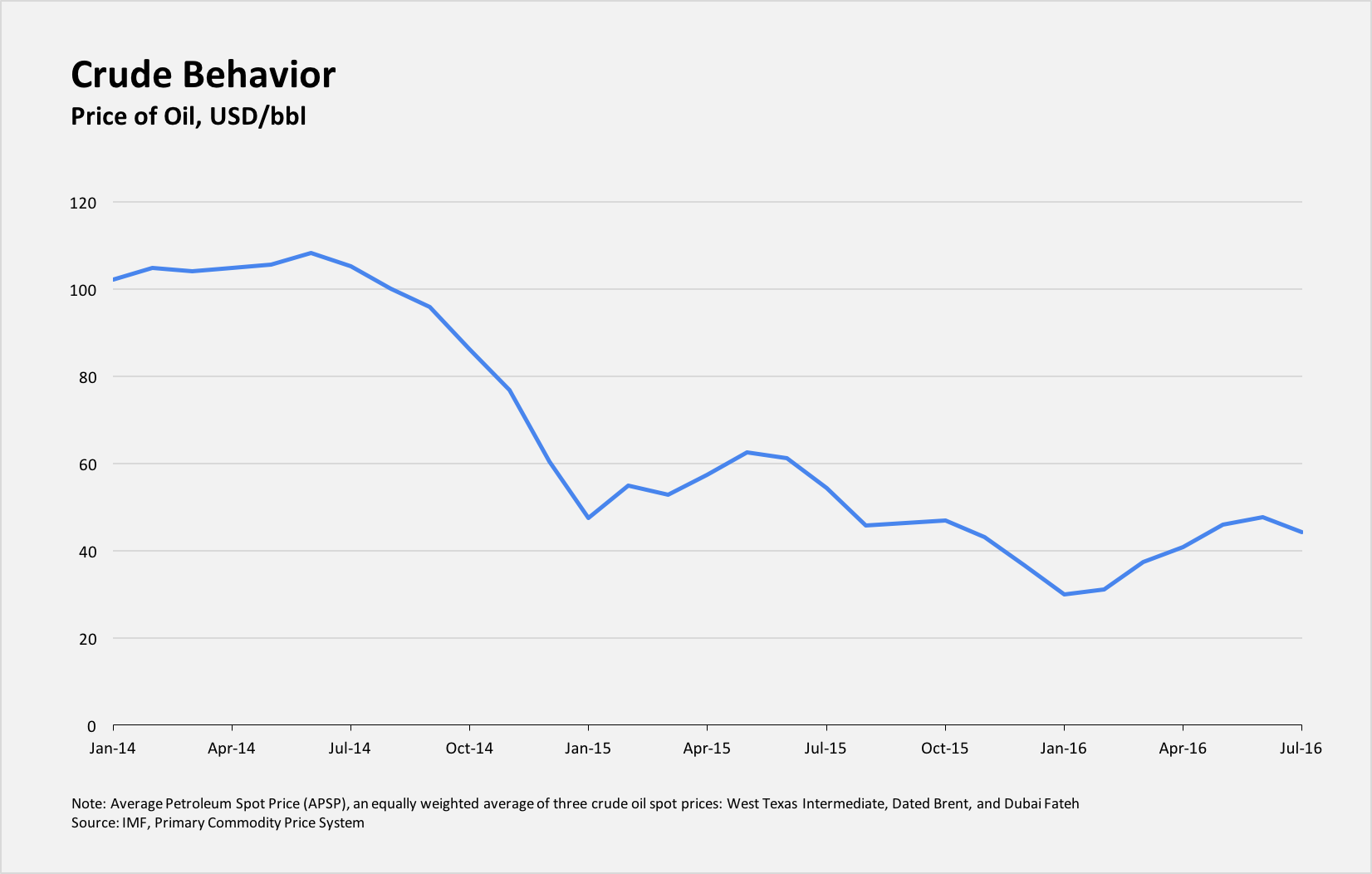 The collapse in prices has been driven in part by supply-side factors. These include the United States' rapid increase in shale-energy production in recent years, and the US government's decision to end a 40-year crude-oil export ban. Moreover, oil output from war-torn countries such as Libya and Iraq has exceeded expectations, and Iran has returned to world oil markets following its nuclear agreement with the world's major powers. And Saudi Arabia, the largest member of the Organization of the Petroleum Exporting Countries (OPEC), has increased production to defend its market share.
We hope you're enjoying Project Syndicate.
To continue reading, subscribe now.
Get unlimited access to PS premium content, including in-depth commentaries, book reviews, exclusive interviews, On Point, the Big Picture, the PS Archive, and our annual year-ahead magazine.
Already have an account or want to create one to read two commentaries for free? Log in