Uma Recuperação Mais Forte Através de uma Melhor Contabilização
NOVA YORK – Um efeito dos bloqueios sociais do COVID-19 neste ano é que muitos jovens adultos voltaram temporariamente para a casa dos pais, sublocando seus imóveis a outros interessados. Para aqueles que perderam o emprego, o aluguel pago por esses inquilinos sem dúvida proporcionou uma necessária e bem-vinda rede de segurança. Graças à moderna economia do trabalho temporário, as vítimas da crise podem funcionar como empresas, "enxugando" seus orçamentos para maximizar o rendimento de seus ativos.
Dada a enorme escala de gastos que essa crise cria, os formuladores de políticas públicas também deveriam considerar uma abordagem mais criativa. A pandemia apresenta uma oportunidade única para os governos consolidarem suas finanças, observando não apenas os gastos e as receitas, mas também os ativos e passivos. Ao adotar uma abordagem integrada, como seria feito em uma reestruturação corporativa, os governos podem abrir caminho para uma recuperação mais forte sem a necessidade de excessiva austeridade e as dificuldades sociais que a acompanham.
As ideias na área da gestão financeira corporativa não apenas podem melhorar a compreensão dos governos sobre as compensações entre cortes de gastos e aumentos de impostos. Elas também mostram que o endividamento geral do governo pode ser mensurado como uma proporção dos ativos físicos que um governo possui. Visto sob essa perspectiva, um governo não precisa depender apenas do projetado PIB anual ao criar o dinheiro necessário para pagar sua dívida. Em vez de tratar as despesas de capital como uma despesa imediata, pode começar a alavancar sua vasta riqueza pública por meio da adequada contabilização de seus investimentos de longo prazo em infraestrutura.
Quando chegar o momento de aumentar os impostos ou cortar gastos, os governos terão que ponderar suas opões de acordo com suas posições fiscais. Enquanto os gastos da administração pública da Irlanda atingiram 25% do PIB em 2018, os Estados Unidos gastaram o equivalente a 38% e a participação dos gastos públicos no PIB da França (representando a extremidade mais alta do espectro) foi de 56%. A implicação é que seria muito mais fácil para a Irlanda restaurar a saúde fiscal a longo prazo aumentando os impostos do que cortando os gastos públicos, enquanto na França, provavelmente os cortes nos gastos teriam que vir em primeiro lugar.
De qualquer forma, é fundamental que os governos adotem o patrimônio líquido do setor público como importante medida fiscal. Economias do setor público com balanços mais fortes tendem a experimentar recessões pouco profundas e se recuperam mais rapidamente, porque possuem maior espaço para política fiscal contracíclica e, portanto, menos necessidade de medidas pontuais que promovem incertezas.
Tal como feito no patrimônio pessoal ou familiar, uma avaliação do balanço do setor público deve incluir tanto aquilo que o governo possui quanto o que deve. Um modelo relevante para a crise atual pode ser encontrado na Lei de Finanças Públicas de 1989 da Nova Zelândia. Com um forte balanço do setor público e um foco no patrimônio líquido, esse país conseguiu facilmente lidar com vários choques negativos desde sua última crise financeira profunda, 30 anos atrás. Não há momento melhor do que agora para que mais governos reconheçam a importância de todos os elementos do balanço do setor público e repensem como investir e alavancar os ativos existentes em prol de objetivos de longo prazo.
Subscribe to Project Syndicate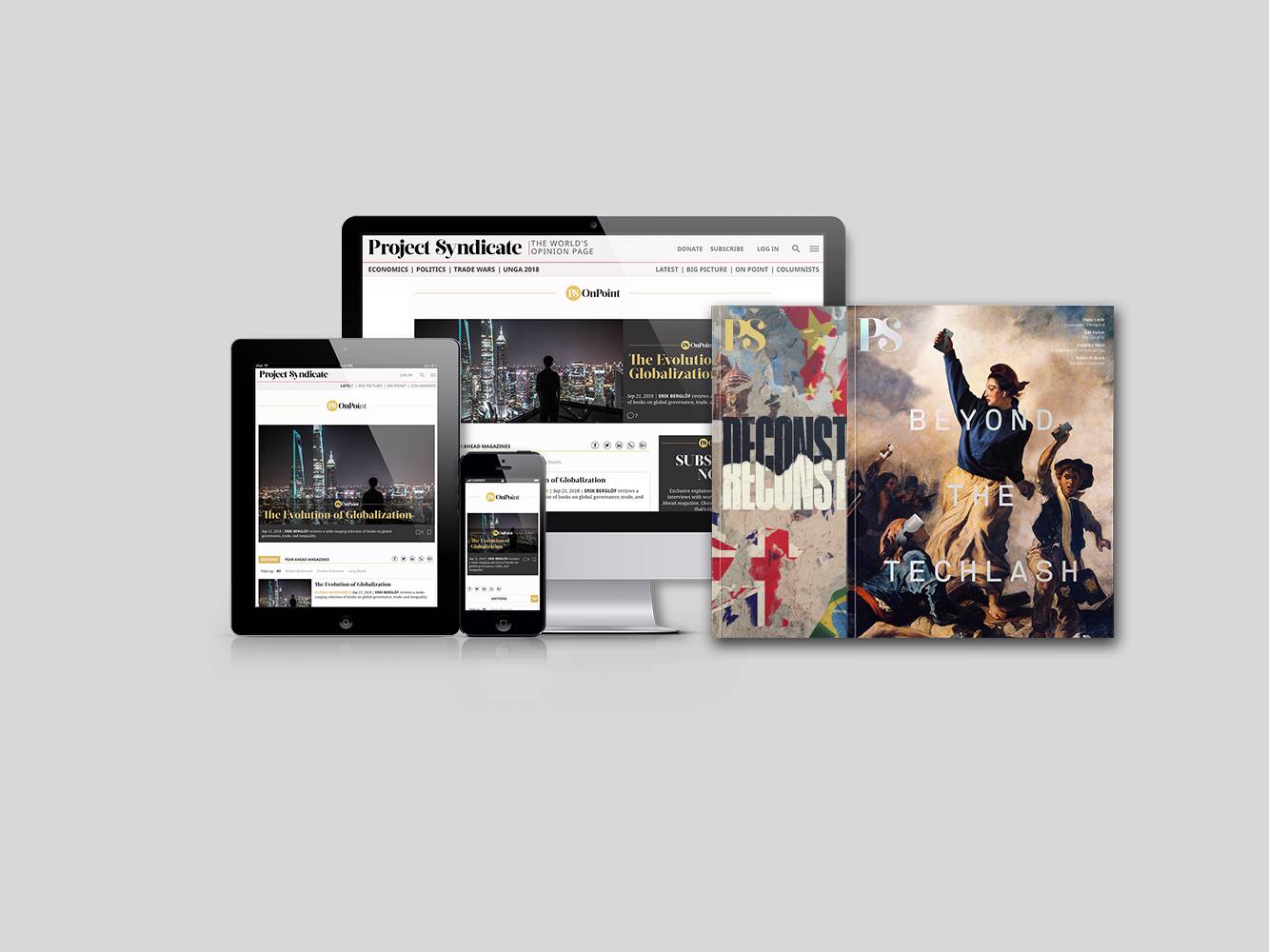 Subscribe to Project Syndicate
Enjoy unlimited access to the ideas and opinions of the world's leading thinkers, including weekly long reads, book reviews, and interviews; The Year Ahead annual print magazine; the complete PS archive; and more – all for less than $2 a week.
Evidentemente, a crise atual também deveria estimular uma reavaliação do real impacto financeiro das garantias da dívida, agora que muitos governos as estão estendendo ao setor privado em larga escala. Existe um risco óbvio e sério de que alguns bancos e empresas quebrem, momento em que essas garantias devem ser apresentadas. O fato de que essas promessas de pagamento estão atualmente sendo tratadas como se fossem "de graça" é mais uma razão para os governos adotarem uma contabilidade de adequada competência que use um modelo de perdas de créditos esperadas.
Assim como plataformas como Airbnb e Uber podem ajudar algumas pessoas a fazer melhor uso de seus ativos durante uma pandemia, uma melhor abordagem da contabilidade do setor público pode ajudar os governos a liberar receitas extremamente necessárias, além de se proteger contra riscos que neste momento estão sendo ignorados. Como esses fluxos de receita seriam contínuos, eles são uma solução muito melhor do que reduzir ativos a preços de liquidação sempre que houver um choque ou desaceleração.
Melhor ainda, essas receitas adicionais podem ser usadas para reduzir os níveis de dívida existentes (e, portanto, a necessidade de novos empréstimos), ou para aumentar o patrimônio líquido do governo, fornecendo assim um amortecedor financeiro para melhorar sua classificação de crédito soberano e reduzir seu custo de capital. Como em qualquer empresa ou indivíduo, os ativos governamentais gerenciados com mais eficiência contribuiriam para o crescimento econômico, gerariam fluxos de caixa para o orçamento público e reduziriam os custos operacionais líquidos. Somente desta forma toda a sociedade se beneficiaria.
Tradução de Anna Maria Dalle Luche, Brazil