Whither Oil Prices?
It is impossible to say what will happen to oil prices as a result of the COVID-19 pandemic and global recession. But there are signs that, though demand will take time to recover, supply may be adjusted faster than during past crises.
MEXICO CITY – With oil prices at historic lows, many are desperate for some idea of what will happen next in energy markets. As a wise oil expert once advised me, we should never try to predict the future price. But we can shine a light on how the COVID-19 pandemic is affecting oil markets today, and what their prospects are.
Until a few weeks ago, the world was producing and consuming around 100 million barrels per day (b/d). But social-distancing rules and movement restrictions aimed at curbing COVID-19 infections have caused global oil demand to plummet. The US Energy Information Administration (EIA) forecasts that global liquid fuels consumption will average 92.6 million b/d in 2020, down 8.1 million b/d from 2019. In June, OPEC crude oil production could fall below 24.1 million b/d.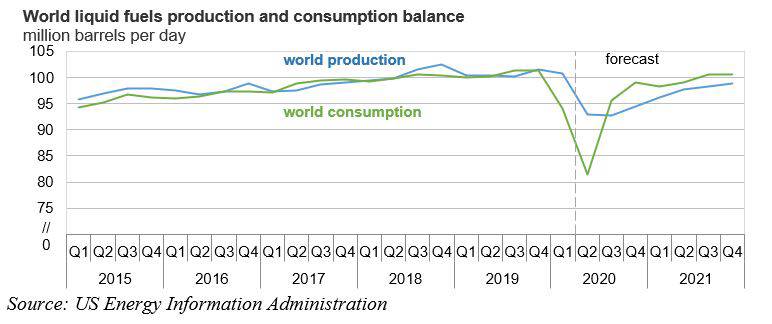 At the same time, countries' oil inventories are at or near full capacity. Typically, OECD countries hold about a 60-day supply of crude oil. Today, they are holding an 85-day supply. The EIA expects that global oil inventories will grow this year at an average rate of 2.6 million b/d – the largest annual buildup in the 40 years the EIA has tracked international data. Simply put, the world is running out of space to store oil.
To continue reading, register now.
Already have an account? Log in